If a newly listed two-storey penthouse at the Fairmont Pacific Rim Hotel sells for its $38 million pricetag, it will be the most expensive condo to be sold in Greater Vancouver — and maybe even Canada.
Penthouse 2 at the Coal Harbour hotel just went on the market. Back in 2013, its twin, Penthouse 1, sold for $25 million, making it Vancouver's most expensive condo sale.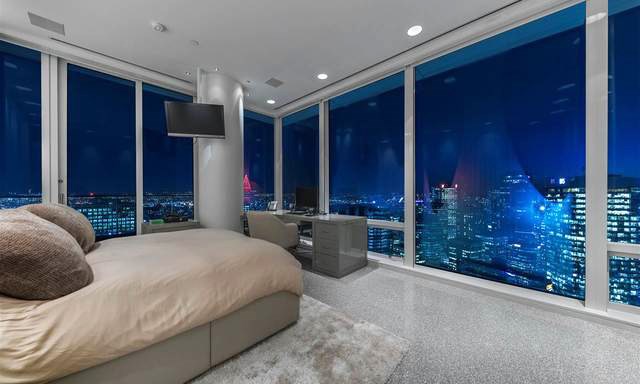 When it comes to sibling rivalry, the 6,652 sq.ft. Penthouse 2 offers four bedrooms and five bathrooms plus 2,900 sq. ft. of terrace space with some incredible views.
According to the CIBC mortgage calculator on the REW.ca listing, if the new owners made a down payment of $7.6 million, their monthly payments would be $145,274. They can also expect an increase of the $49,759 paid in city taxes in 2017.
At $38 million, this would be the most expensive condo to be sold via Greater Vancouver's MLS on record and probably in Canada.