Been waking up in the middle of the night to cheer on Canada's Olympic athletes?
While Team Canada is doing amazing, the team gear sponsorship has been mired in controversy: from lukewarm reviews (what is a Red Arctic Grimace, exactly?) to the prices, which are significantly higher than in previous years.
This year's Team Canada x lululemon pieces are very different than the knitted HBC gear from the past. The selection combines technical construction and athleisure-meets-streetwear design. Beyond supporting Canada's Olympians, these pieces are made from high-performance fabrics (like Lycra and pima cotton) and work for yoga, hiking and running.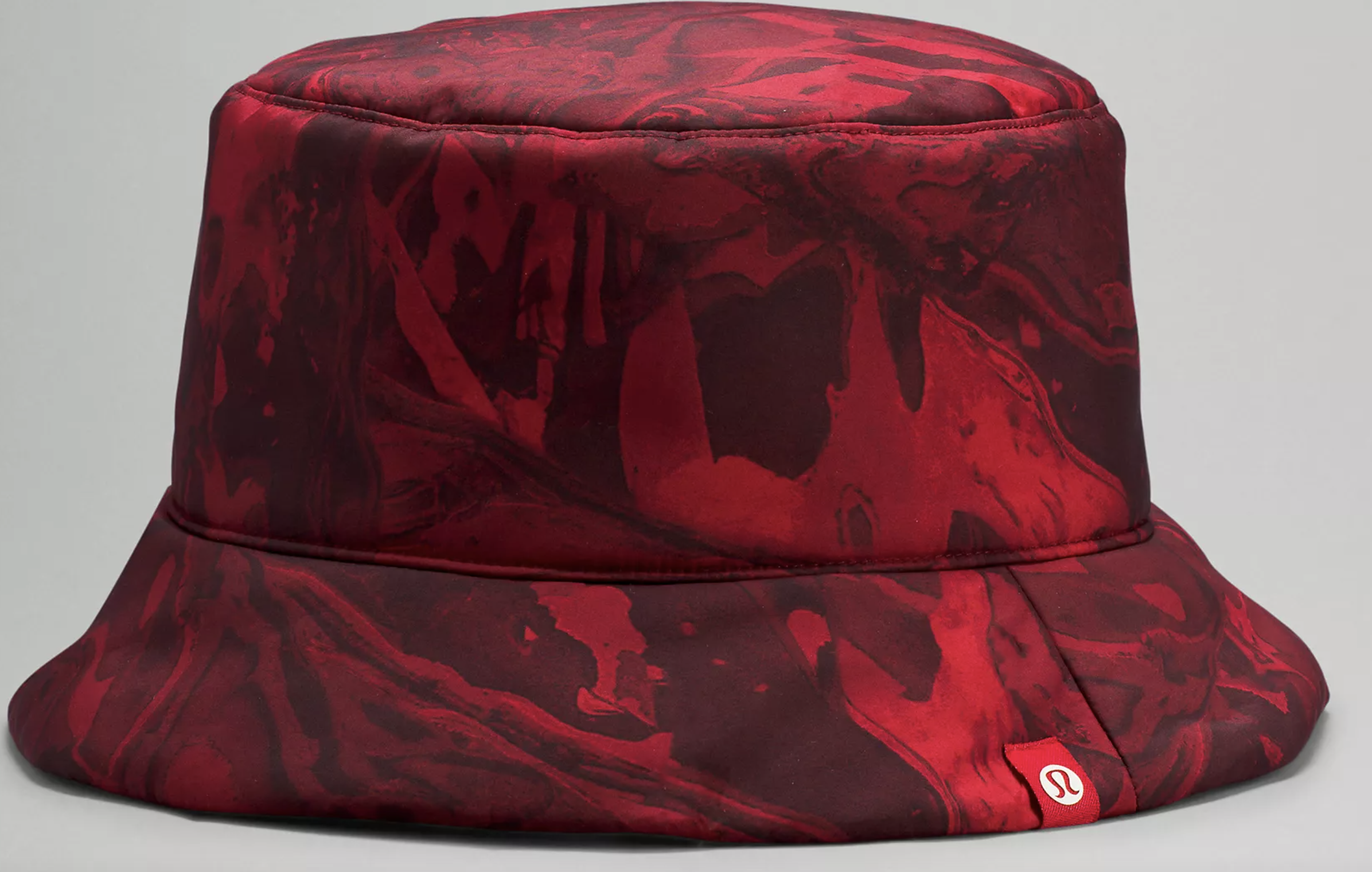 The insulated and reversible bucket hat is warm and holds up to water. Colour scheme is red or black and one side has the look of dripped paint. $48 at lululemon.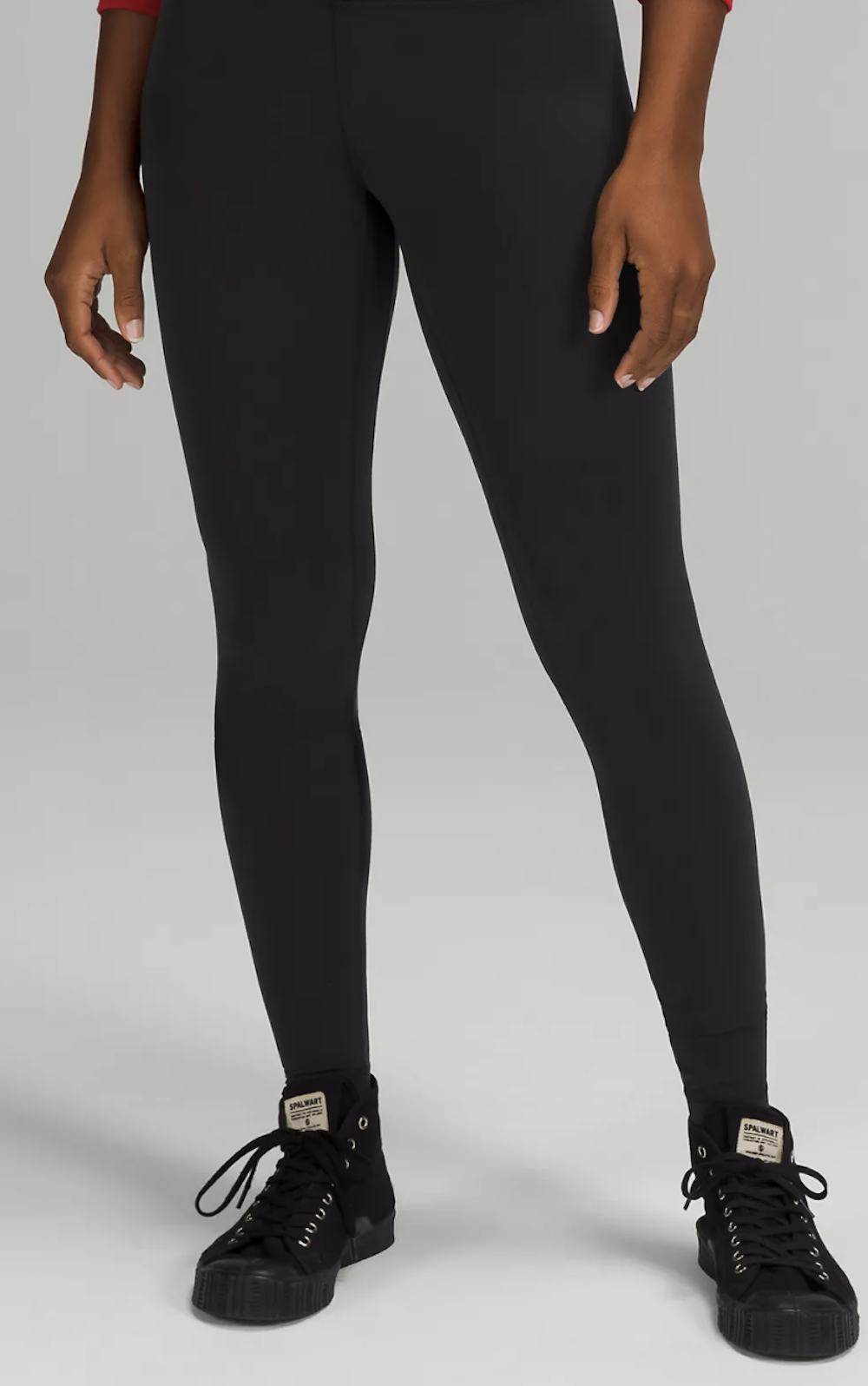 The Align high-rise legging is already one of lululemon's most popular designs; this one combines the flexible and form-fitting fabric with a small Team Canada logo on the leg. $98 at lululemon.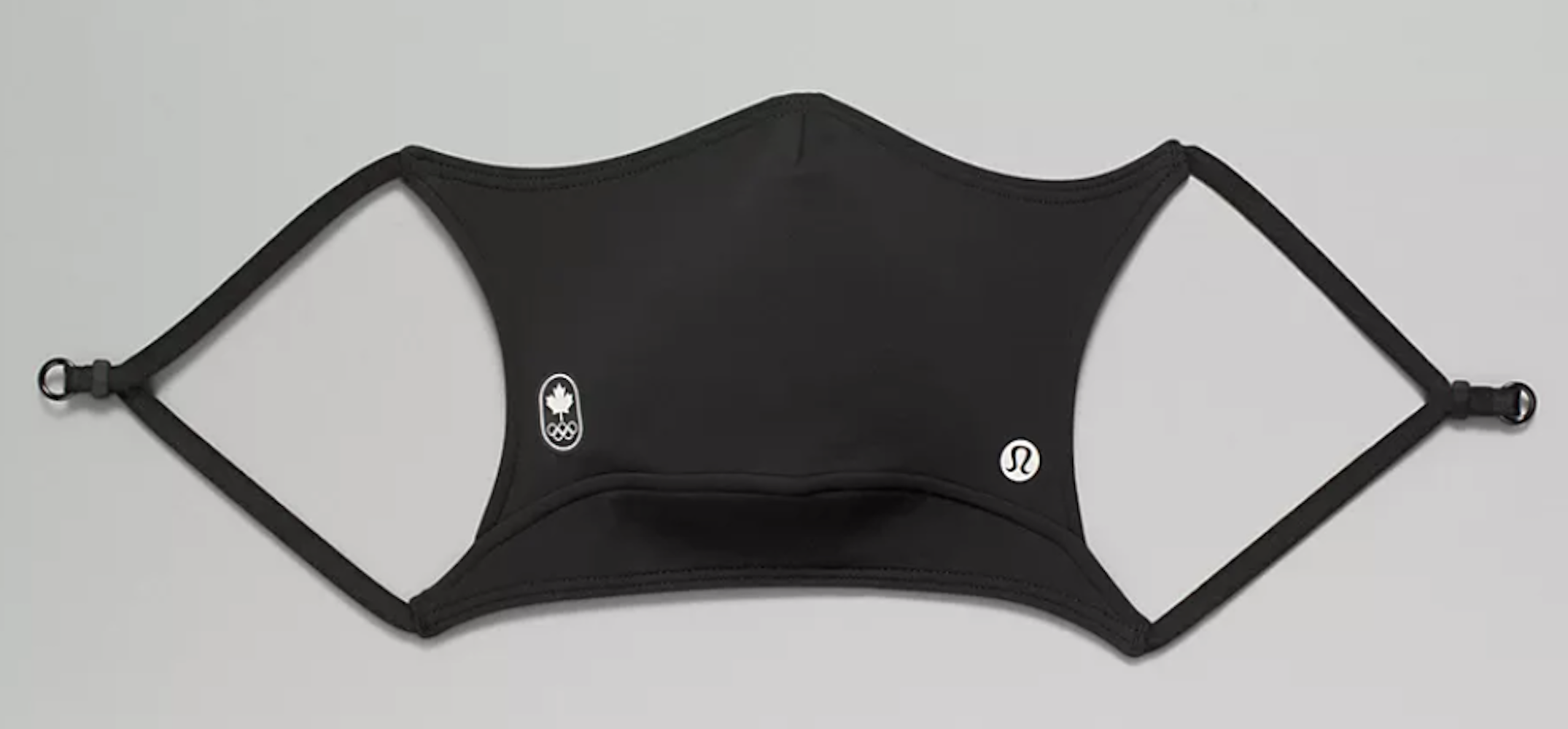 Want to support the team without taking up closet space? This set of three face masks has a duo logo, adjustable ear loops and is made from sweat-wicking fabric. $38 at lululemon.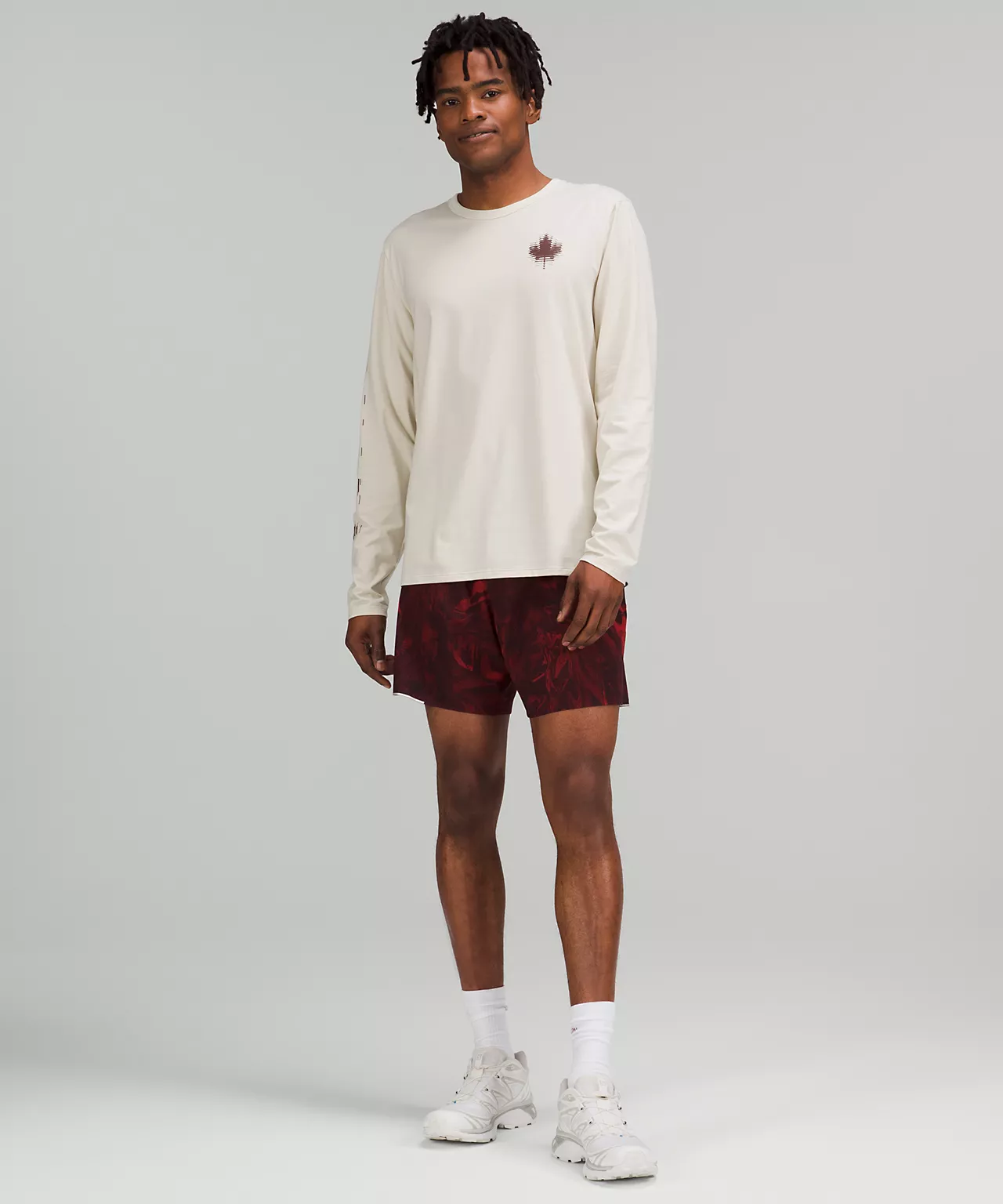 This graphic long-sleeve shirt is made with room for movement. It has a soft combo of pima cotton, nylon, lyocell and Lycra. $74 at lululemon.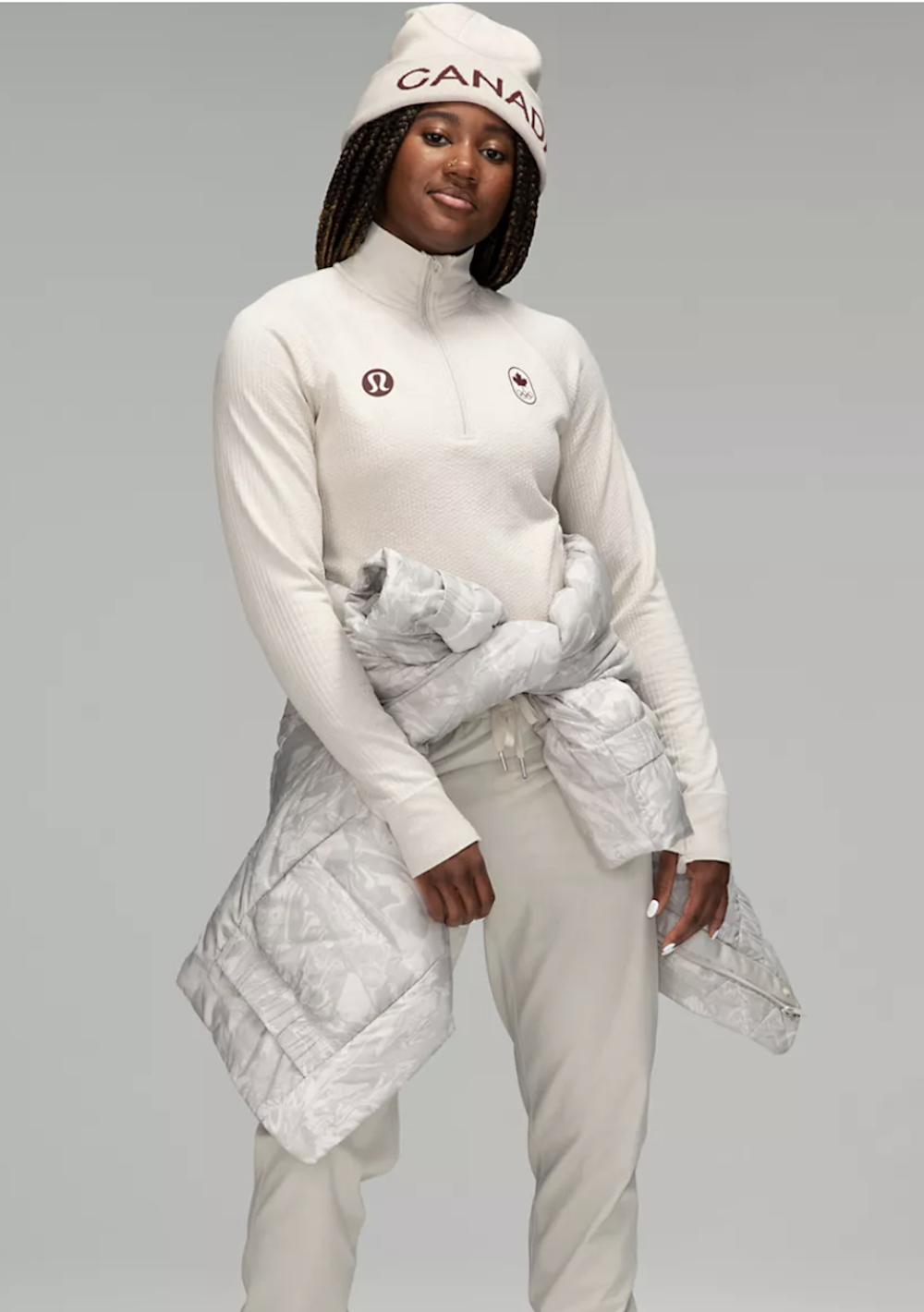 Made from merino wool, this half zip sweater has a ribbed finish and fitted style, with thumb holes in the sleeves. Available in men's and women's sizes.