Vancouver Public Library and V.I.A. have teamed up to help you discover new reads, hidden book gems and surprising literary finds. Check back every couple of weeks for the latest reading recommendations from the experts at Vancouver's library.
* * * * *
Families and kids all across the city were celebrating Family Literacy Day all week long. From fort nights and storytimes at the library to reading new and favourite books at home, it's a special time for families and kids to have fun reading and learning together.
VPL's children's librarians work with thousands of families each year, and they're sharing this list of top reads by some of Canada's most talented children's writers:
5 picture books to delight little ones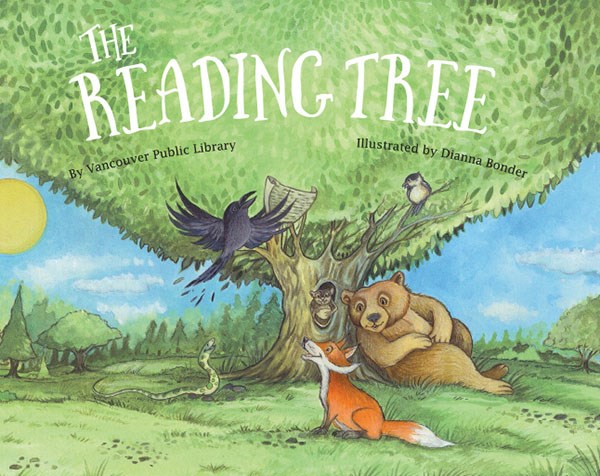 The Reading Tree
by Vancouver Public Library and illustrated by Dianna Bonder
Hot off the press: VPL has launched a new picture book! The book invites readers to talk, sing, play, write and read through the whimsical story of The Reading Tree. Vancouver families with young children can pick up a free copy at any VPL branch and check out the included guide with activities and tips to build reading and literacy skills into everyday activities.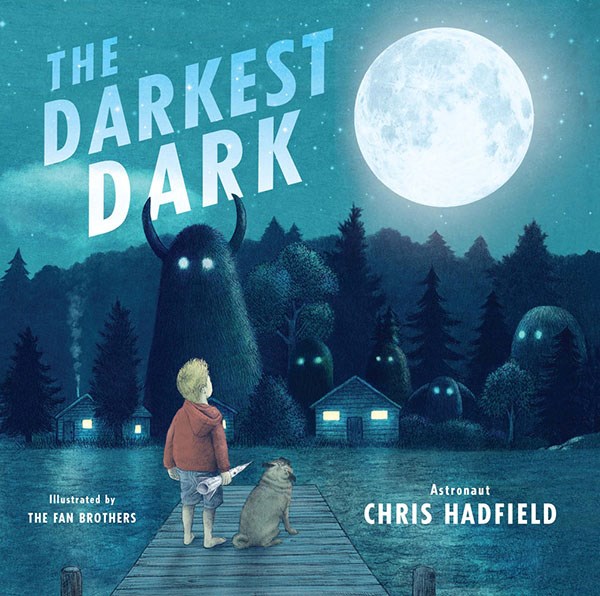 The Darkest Dark
by Chris Hadfield and illustrated by The Fan Brothers
This beautiful picture book is by Canada's beloved astronaut, Chris Hadfield. Inspired by his childhood experiences, the story shows how he overcame his fear of the dark and followed his dreams to outer space.
by Richard Van Camp and illustrated by Julie Flett
Following the success of Little You, Richard Van Camp and Julie Flett have teamed up to create this sweet and lyrical board book that captures the wonder new parents feel as they welcome baby into the world.
by Monique Gray Smith and illustrated by Julie Flett
What fills your heart with happiness? This beautiful board book serves as a reminder for little ones and adults alike to reflect on and cherish the moments in life that bring us joy.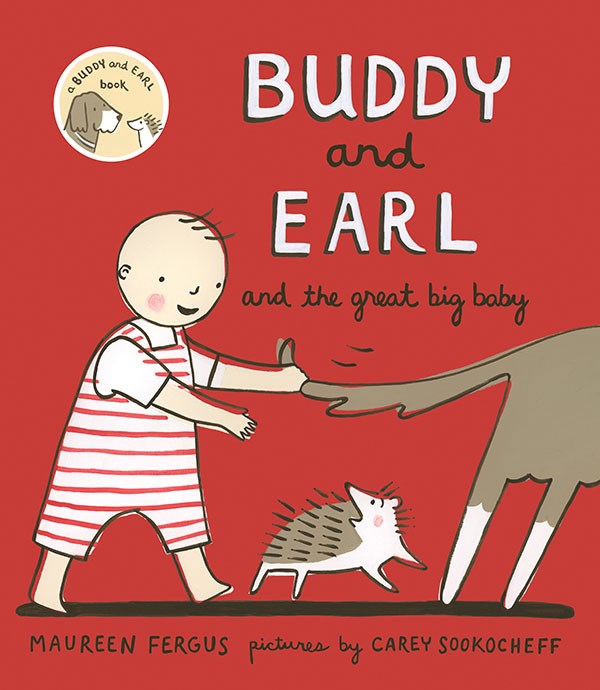 Buddy and Earl and the Great Big Baby
by Maureen Fergus and illustrated by Carey Sookocheff
When Buddy the dog tries to explain babies to Earl the hedgehog, neither is prepared for the chaos when a small and adorable baby comes to visit. This fun story will amuse children and adults alike.
5 cool reads for older kids
by Gabrielle Prendergast
In the 1970s, 11-year-old Journey Song learns that two pandas are stranded near her neighbourhood. Saving them becomes her life's mission and she enlists the help of her community in this heartwarming tale of resilience and love.
by Kit Pearson
This gentle story blends history with fiction through a friendship between a young Emily Carr, who faces the restrictions of Victorian middle-class life, and a grief-stricken Kathleen, who dreads being sent away to boarding school.
by Ashley Spires
Fluffy looks like any other cat, but he's really a member of P.U.R.S.T. – a secret organization that keeps Earth safe from aliens. Follow the secret entrance in the litter box and join Fluffy on his mission.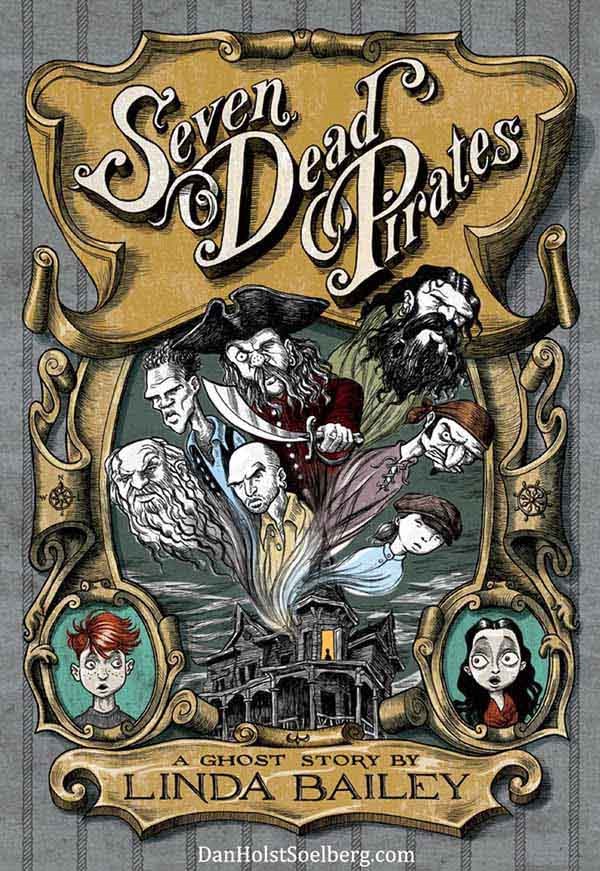 Seven Dead Pirates: A Ghost Story
by Linda Bailey
Lewis Dearborn is shy and put-upon by his parents and peers. Granddad, his one champion, has died and Lewis is feeling lonely and desperate. Enter the ghosts of seven dead-but-rowdy pirates with a task for Lewis.
by Jonathan Auxier
Although warned, penniless orphans Molly and Kip agree to work as servants for a mysterious family in Windsor mansion. Slowly, the children begin to realize that something menacing grips this family, especially the Night Gardener who walks the house at night. A fabulously creepy read.
* * * * *
For great reads and more, visit vpl.ca and find us on Facebook and Twitter @VPL.