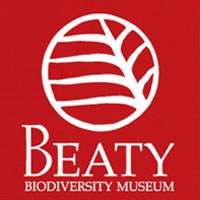 The Beaty Biodiversity Museum is Vancouver's natural history museum. We work to promote a greater understanding of, and collective responsibility for, the biodiversity of BC, Canada, and the World. Come visit us on UBC campus - we're located at 2212 Main Mall, Vancouver, BC. You can find more info at beatymuseum.ubc.ca. Follow us @beatymuseum on Twitter & Instagram and like us on Facebook.
This list was inspired by our feature exhibition shutterbug showcasing Ian Lane's photographs of local insects. The images on display are a selection of prints of the 10,000 slides Ian donated to the Beaty Biodiversity Museum. While preparing for the exhibition one of the students assisting the team was flipping through a book of slides and wanted to know what they were - he'd never seen slides before. It made the rest of the team feel old!
Here are a few things that kids these days will never know:
1) "Be kind rewind"
 2) The sound of dial-up internet
3) Floppy disks
4) Searching for change to make a pay phone call and having to dial the number from memory
5) Mix tapes/CDs
 6) Saturday morning cartoons
7) Group messages on answering machines
 8) Encyclopedias – before there was Wikipedia
9) Waiting to see your pictures until the film has been developed
  10) Gathering around a projector for a slide show.
Teach your kids, enlighten yourself, or reminisce on the good old days by coming into the Beaty Biodiversity Museum to check out slides. We've got a light box on display with a recreation of one of Ian's slides as well as a drawing activity based on slides.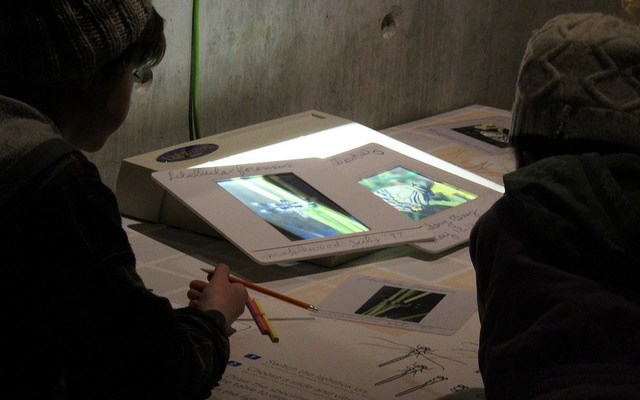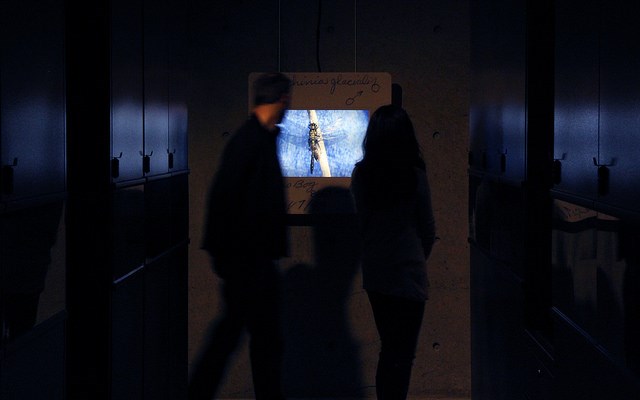 If you'd rather look forward than backwards then check out our selfie station where you can dress up like a bug and snap a selfie with our selfie stick (yes we are selfie stick friendly!). Share with #BeatyBug on your social media platform of choice.