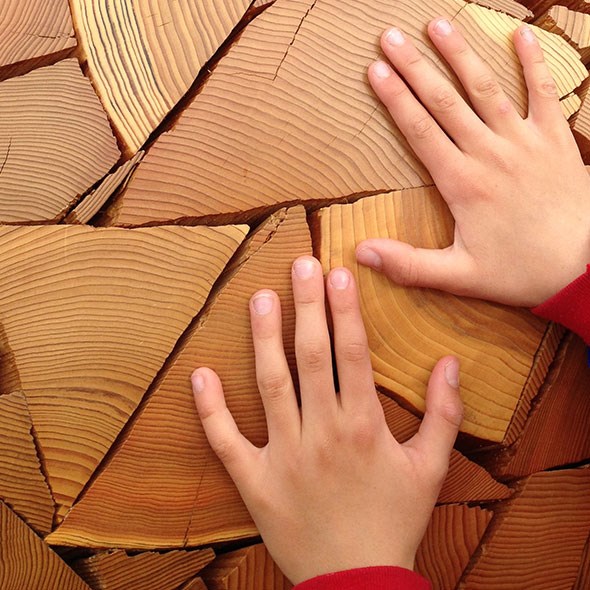 With fall in full-swing, there are fewer and fewer days that we can spend outside without getting completely and utterly drenched. We've compiled an assortment of winding paths you and your kids can explore – taking the weather into consideration. Wether you want to get lost in a maze or dodge high-flying birds, Vancouver has it all for you this weekend.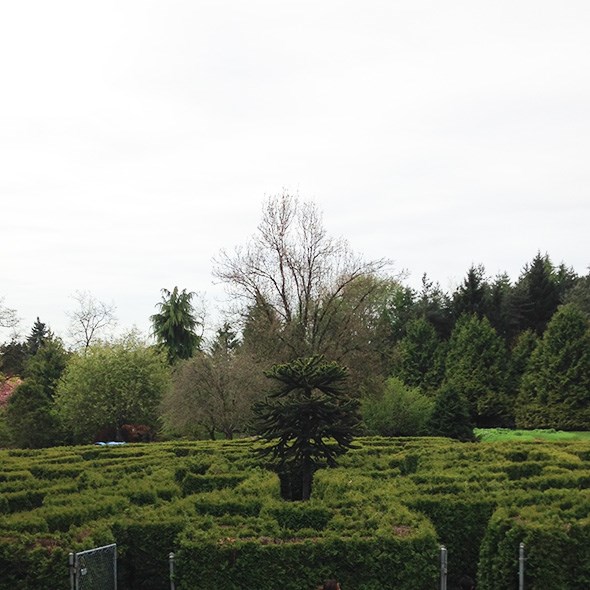 Get Lost
VanDusen Botanical Garden isn't just a place for those with a green-thumb. The maze is sure to delight your crew, and provide a moment's reprieve for the parentals, as there is an observation terrace from which you can see their little heads as they navigate the course.
We have recently been introduced to pinching each other when we see a "monkey-puzzle tree" – and with one in the centre of the maze, it's a great excuse to give your fingers a good workout.
The maze is made of 3,000 pyramidal cedars, and was planted in the autumn of 1981. I've sat for almost a half-hour as my kids wander through the cedars and rush from exit to entrance to do it all over again. It's a great place to enjoy a snack, as it takes some time to find the maze itself, and the younger crowd can work up an appetite.
The garden has a ton of other pathways to follow, and is beautiful rain or shine. It always aMAZEs me (sorry!) that we can be in the middle of this green paradise so quickly and easily. It seems that every time we wander through we see something new, and have another path that we add to our list of favourites.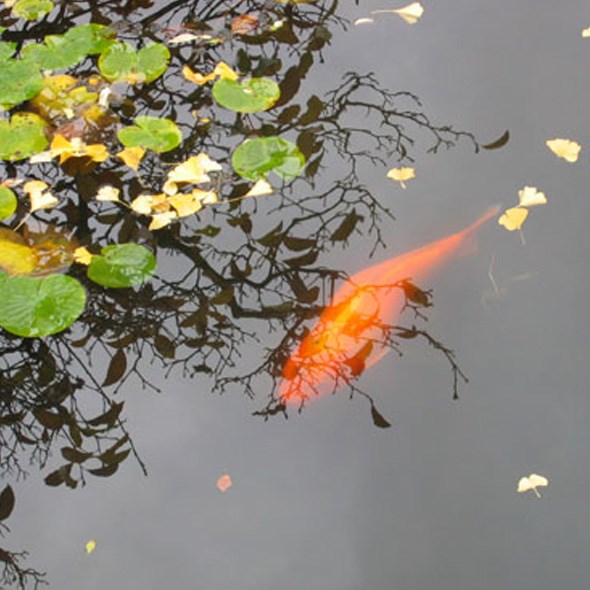 Harmonize
http://vancouverchinesegarden.com
The Dr. Sun Yat-Sen Garden sits in the middle of Chinatown. It's a classical Chinese garden based on the harmony of four main elements: rock, water, plants, and architecture. Even though it's technically 'outside,' this garden is amazing in the rain. The water drips off the delicate roof tiles and provides a tranquil fountain-like backdrop to an already beautiful setting.
There are many pathways to explore in the garden – each of which offers a different perspective on the jade-green water and gorgeous assortment of plants. It's a calming experience, even for rambunctious kids, because everything has been built and maintained with such intention and detail. You can't help but slow down as you navigate through this little gem in the middle of our city.
(Image via Vancouver Chinese Garden)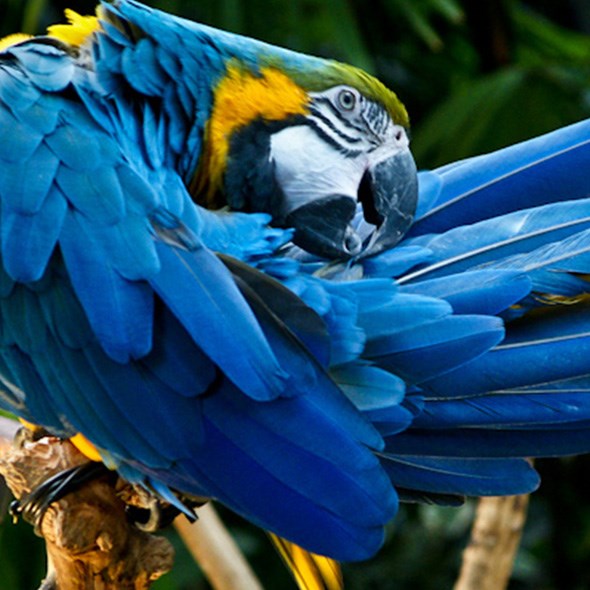 Jungle Time
http://vancouver.ca/parks-recreation-culture/bloedel-conservatory.aspx
Another rain or shine option is the Bloedel Conservatory in Queen Elizabeth Park. Get in the dome and weave the winding path while enjoying the over 200 free flying exotic (and very chatty) birds.
The flora is a phenomenal sight – such a stark contrast to what exists outside in the park, which makes it feel like you are transported to another place (albeit for an hour). My kids love the carp area – something about the water always mesmerizes them and stops us mid-path… And I especially like how the garden is divided into different habitats (tropical, subtropical and desert) because my older son is learning about habitats, and sometimes the hands-on examples make it 'click' for him in a way that a book (or the internet) simply couldn't do.
(Image via Bloedel Conservatory)
//

Bree Galbraith is the co-founder of Peaks and Harbours, a Vancouver "not just for moms" blog that showcases everything our city has to offer the younger crowd. @breegalbraith