[embed]https://www.quiet.ly/list/share/bf969-4-awesome-birthday-parties-to-throw-your-kids?settingsId=1%26width%3D590%26height%3D380[/embed]
Lately, it seems like there's a birthday invitation tucked into my kids' backpacks every week, and I feel like the level up awesomeness at these celebrations are going up with each year. There are a myriad of party possibilities and themes in and around Vancouver for kids of every age set. With my own kids' birthdays coming up soon, party planning has definitely been on my mind as well. Here are some kickass parties that the kids have been to lately - and a couple that friends have loved and recommended.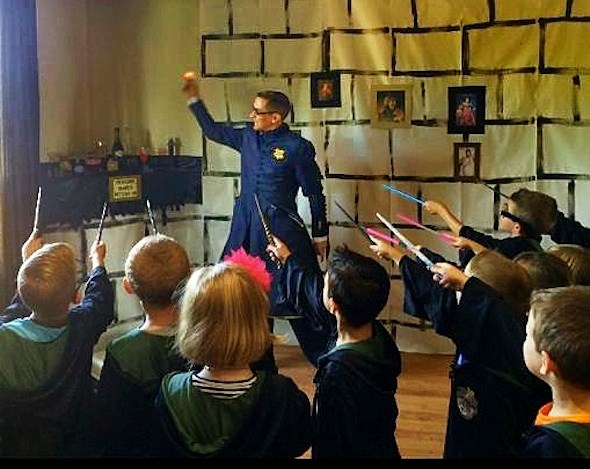 These are specialized action-themed parties that come to your house/activity room/park, etc. and  "train" your kids to be everything from a Jedi master to a Hogwarts' wizard. Everyone gets a costume to go with the theme you've selected, and kids get to keep their wand, saber, or sword after the party. Young Wizards Academy also offers
Girl Power Parties
with Katniss, who will school your kiddos in an archery lesson, or Jedi Master Noba Fett will bestow her saber mastery teachings to your group of party gals.
Bricks 4 Kidz Vancouver
This party is for the all-out Lego enthusiast. Bricks 4 Kidz Vancouver has you covered from top to bottom: Lego-themed party invitations, custom Lego model builds and challenges, and all at the indoor venue of your choice. There are a few different packages depending on what type of theme you want to go for, so check out the link here for more details!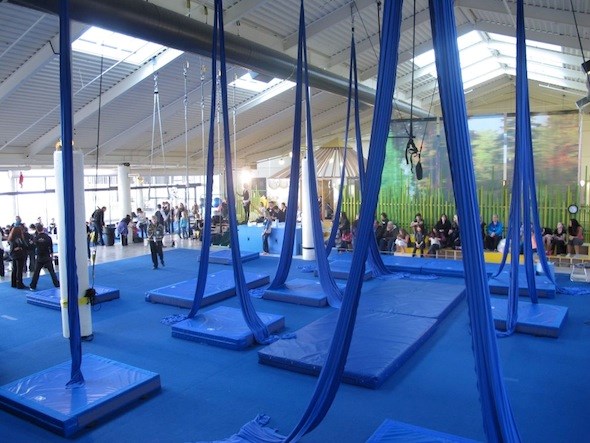 My daughter went to a birthday party recently at the Vancouver Circus School - it was a bit of a trek out to New West but well worth the drive. She loved it. There were two fabulous instructors that took the kids through trampoline work, Aerial silk moves, spinning plates, and even a swinging trapeze. There are locations in New West and North Vancouver, with a variety of circus activities. Definitely check this one out!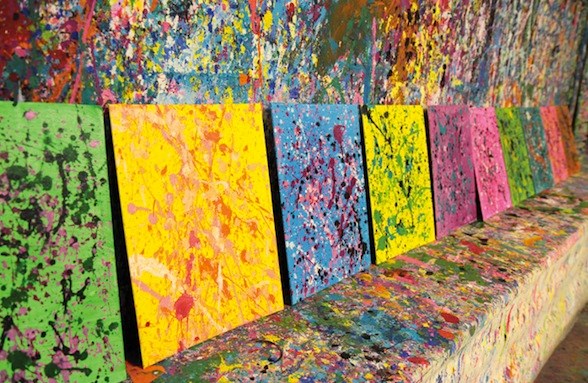 Birthday parties at 4cats are always a crowd pleaser. There are plenty of themes to choose from - the wildly popular "Jackson Pollock" Splatter Paint Party, to the Fairy and Pirate-themed celebrations. You can find a 4cats location pretty much anywhere in the Metro Vancouver area, and each session is always led by a skilled artistic leader. These parties can be geared for a wide range of ages from 2 years to 15 years - they have adult parties too! Check out the site link for more details.
Let us know if you have any favourite birthday party spots! We'd love to hear them!
Party on!

 Carina-Marie Nilsson is the co-founder of Peaks and Harbours, a Vancouver "not just for moms" blog that showcases everything our city has to offer the younger crowd. @carinamarienilsson