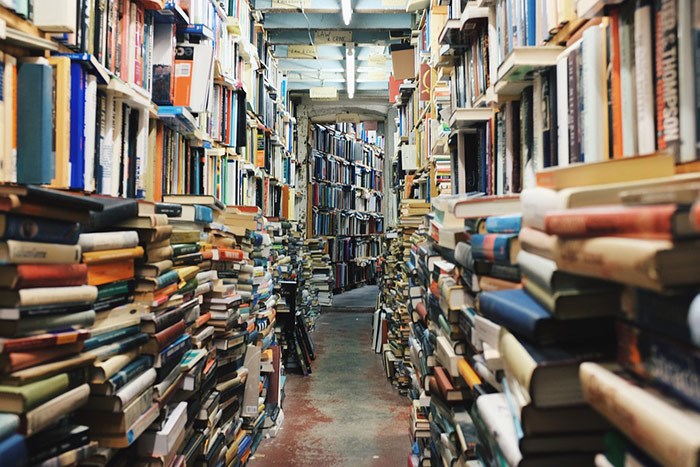 When the world starts to feel like too much, there's no better escape than a fantastic book. While any literature will do, there's something particularly comforting about an old book. The dusty smell, the worn in binding and the delicate pages provide a sensory experience that just soothes the soul.
If your collection of childhood favorites is packed away in a hard-to-reach box stored somewhere in your parents' house, just hit-up one of Vancouver's incredible used bookstores. Here's a few of our favourites: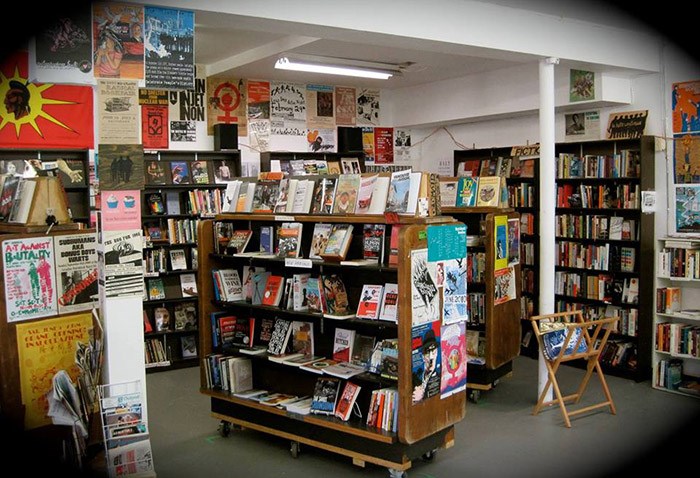 If you want to engage with real literature lovers, Spartacus is the place to go. Volunteers have been running this non-profit as a collective for more than 40 years! They're open everyday and encourage their customers to come in, hang out and flip through some pages. Be sure to check out their $2 shelf.
Spartacus Books
3378 Findlay St, Vancouver, BC
This Kitsilano gem is a dream for book nuts. They specialize in rare, fine, out of print, and antiquarian books, but their inventory is excellent overall. They've been around since 1985 so they must be doing something right!
Kestrel Books
3642 W 4th Ave, Vancouver BC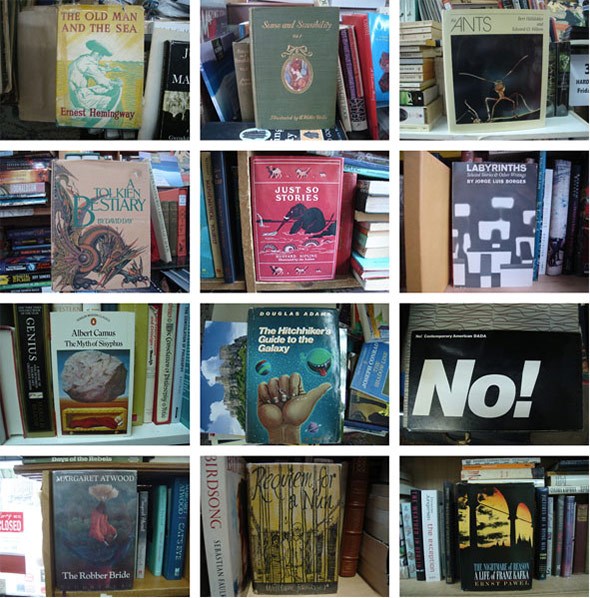 With a price list that ranges from $1 - $40,000, you're sure to find something that suits your budget at MacLeod's. This downtown staple is definitely an experience; their extensive collection is practically bursting out of the shelves. The best thing about MacLeod's is that you're always guaranteed to find something unique.
MacLeod's Books
455 W Pender St, Vancouver, BC
4. Pulp Fiction
Pulp Fiction boasts a generous inventory of over 80,000 new and used titles from their three locations. They're a straight up, no-nonsense bookstore and claim to only stock "the good stuff" when it comes to used books.
Pulp Fiction Books
1830 Commercial Dr, Vancouver BC
2422 Main St, Vancouver BC
2754 W Broadway, Vancouver BC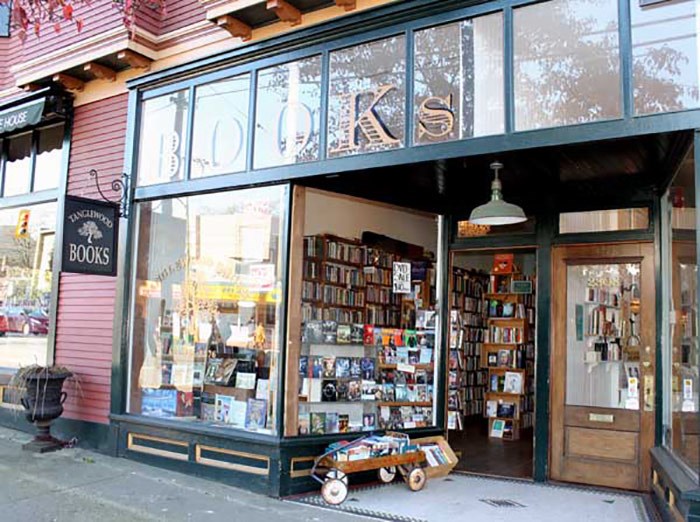 Tanglewood specializes in used, out-of-print, rare and publisher-remaindered books. If you're getting tired of what's currently stocked on your shelf, you can trade-in or sell books between 10:00am – 4:00pm. From bestsellers to classics, they've got it all.
Tanglewood Books
2306 West Broadway, Vancouver BC