Over the next four-weeks, various venues across the city will host some of the most exciting dance productions in the world as part of the Vancouver International Dance Festival (VIDF). Now in its 17th year, VIDF will showcase world-renowned artists from the United States, Japan, Denmark and Canada.
This year's programming is challenging, inspiring, eclectic, provocative and absolutely gorgeous. Here's what we're most excited about:
1. Compagnie Virginie Brunelle - To the Pain that Lingers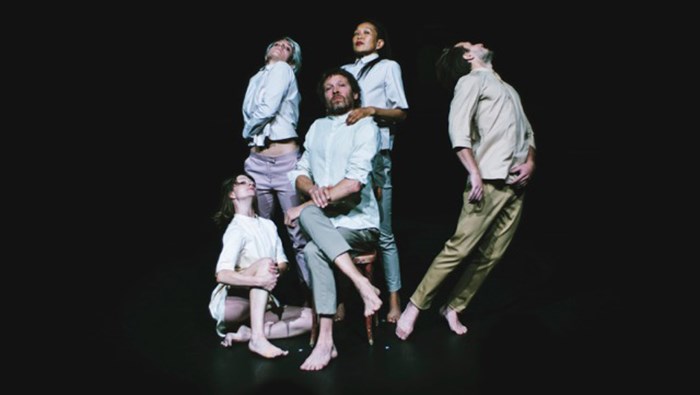 Joining the festival from Montreal, choreographer Virginie Brunelle raises a toast to raw emotion with bitter poetry that questions the unfinished, the incomplete. To the Pain That Lingers explores human connection through romance, obscenity and poeticism.
Roundhouse Performance Centre: March 16-18, 8pm
2. Kitt Johnson - POST NO BILLS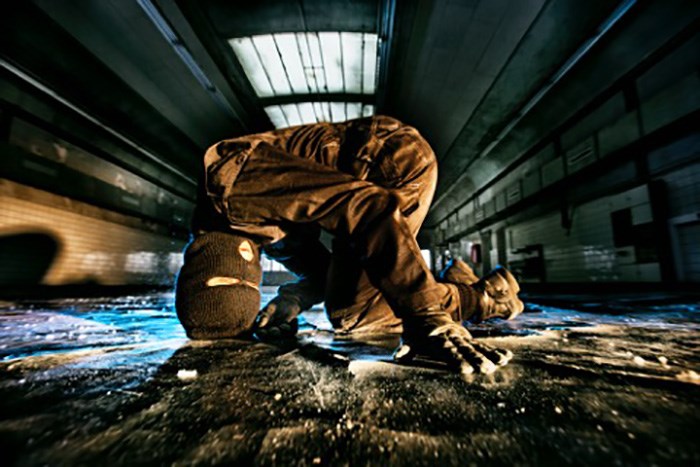 POST NO BILLS is an exploration of the transformative power of crisis. Choreographed and performed by Danish dance veteran Kitt Johnson, the performance aims to explore the fragility of the human condition.
Roundhouse Performance Centre, March 23-25, 8pm
3. Karen Jamieson/Margaret Grenier - light breaking broken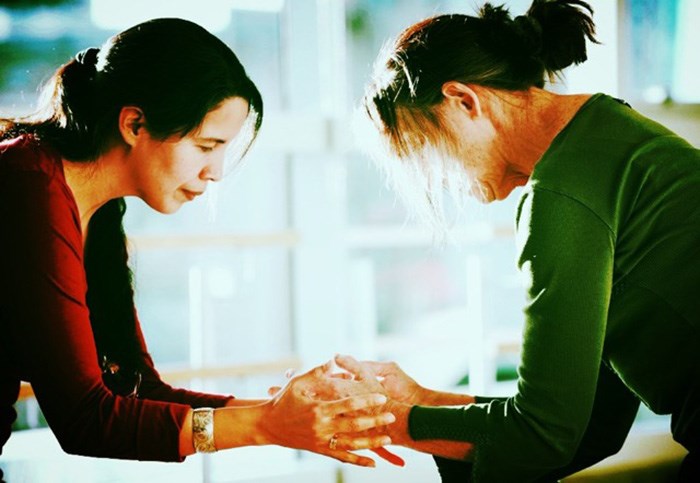 Follow two artists on a personal journey on reconnecting with language, culture and identity through their different cultural perspectives and histories. 
Woodwards Production Studio, March 23-25, 5pm
4. Matthew Romantini - Crumbling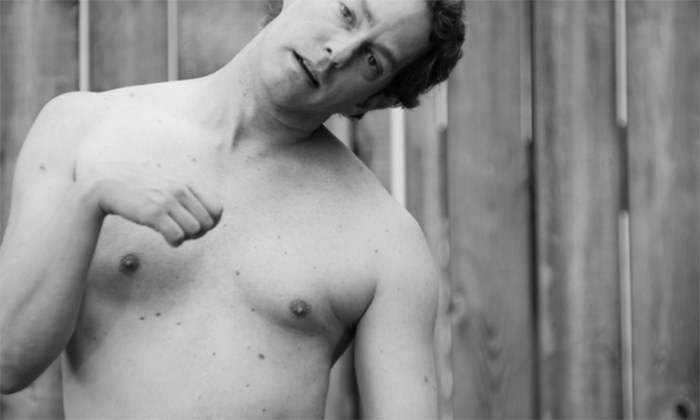 Crumbling explores our natural desire to break through the monotony of daily life. Choreographed by Barbara Bourget for Matthew Romantini, the themes will be amplified through movement, sound and text.
Woodwards Production Studio, March 9-11, 5pm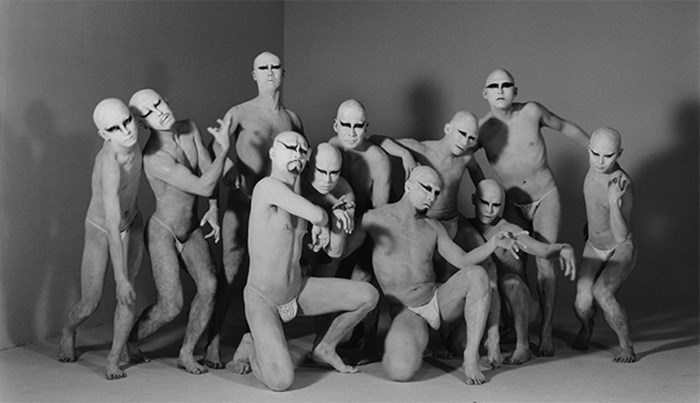 Paradise is the latest production from Japan's longest-standing butoh ensemble, Dairakudakan. Watch as the 21-member company embarks on a surreal and haunting journey to discover whether or not paradise is something that can be found by tunnelling within ones self.
Vancouver Playhouse: March 10 & 11, 8pm
The Vancouver International Dance Festival (VIDF) runs March 1-25 at various venues across the city. For more information, show times and details, please head to vidf.ca