Each week we'll uncover some unusual and (hopefully) interesting facts about the city. This week we take on Stanley Park!
1. Lost Lagoon's Fountain was leftover from Chicago's world's fair
Lost Lagoon and the causeway were designed by Thomas Mawson, who also designed the lighthouse for Brockton Point. After three years of construction, the lake was completed in 1916. Lost Lagoon's fountain was installed thirty years later to commemorate the city's golden jubilee. The fountain was purchased from Chicago, a leftover from its 1934 world's fair. Thrifty!
2. The park's history dates back 3,000 years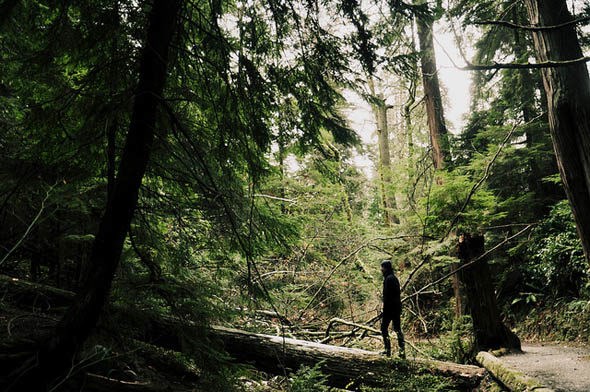 Archaeological evidence suggests a human presence in the park dating back more than 3,000 years! The area is the traditional territory of different coastal indigenous peoples. Squamish Nation had a large village in the park and the Musqueam Nation gathered natural resources from the lower Fraser River area of the land.
3. The park became "official" in 1886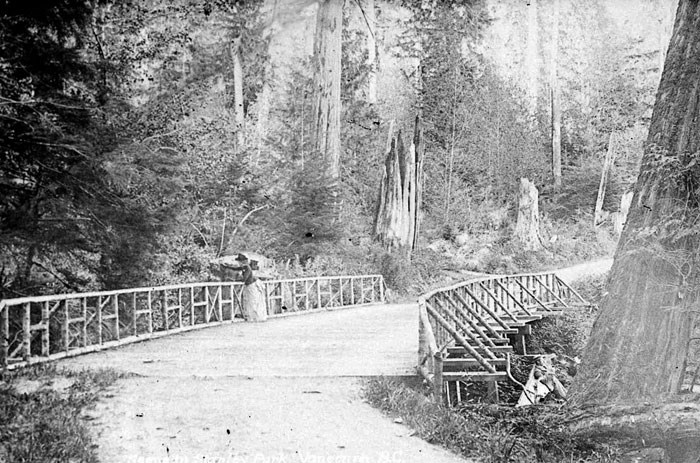 The 1,001 acres that make up Stanley Park was some of the first land that settlers explored in the city. The British colonized it during the 1858 Fraser Canyon Gold Rush and the land was turned into Vancouver's first park when the city incorporated in 1886. It was named after British politician, Lord Stanley, the 16th Earl of Derby.
4. Large sections of the seawall and forest were destroyed in 2006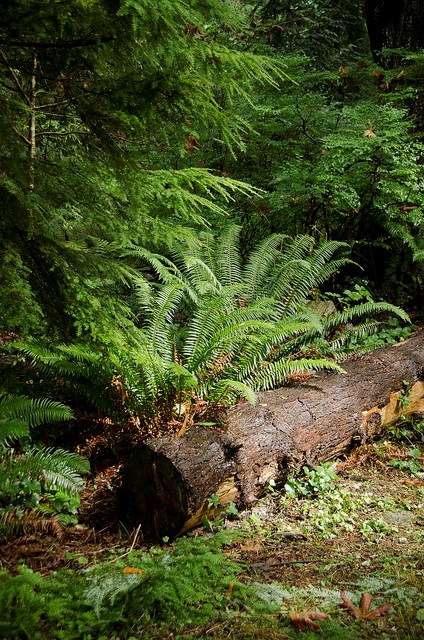 In addition to downed power lines, Stanley Park lost more than 10,000 trees to the 120km/h winds. Fortunately, a restoration project successfully planted 15,000 new trees to restore the park to its former lush self.
5. It's considered the best park in the world
Take that Central Park! In 2014, TripAdvisor designated Stanley Park the best park in the world based on millions of online reviews from their website. The top ten parks included Stanley Park, Garden of the Gods (Colorado Springs), Central Park (New York City), Millennium Park (Chicago), High Line Park (New York City), Kings Park and Botanic Garden (Perth), Guell Park (Barcelona), Ibirapuera Park (Sao Paulo), Retiro Park (Madrid) and Luxembourg Gardens (Paris). Unlike these other parks, Stanley Park's landscape has been largely dictated by the land's natural growth. Much of the park remains as densely forested as it was in the late 1800s. Some of the park's 500,000 trees stand as tall as 76 metres and are hundreds of years old.
Read more from our "5 Things You Didn't Know" series HERE.