Each week we'll uncover some unusual and (hopefully) interesting facts about the city. This week we take on English Bay's historic Sylvia Hotel.
It started out as an apartment building
Now known as a historic hotel, the Sylvia was originally built in 1912 as an apartment building. The original designs were done by Seattle based architect W.P. White for the Goldstein family. It wasn't until the Depression that the building began transitioning into a hotel. With the advent of World War II, many of the suites were converted into rooms in order to provide accommodation for crews of the merchant marine. The Sylvia became a full-service hotel in the 1960's.
There may or may not be a ghostly presence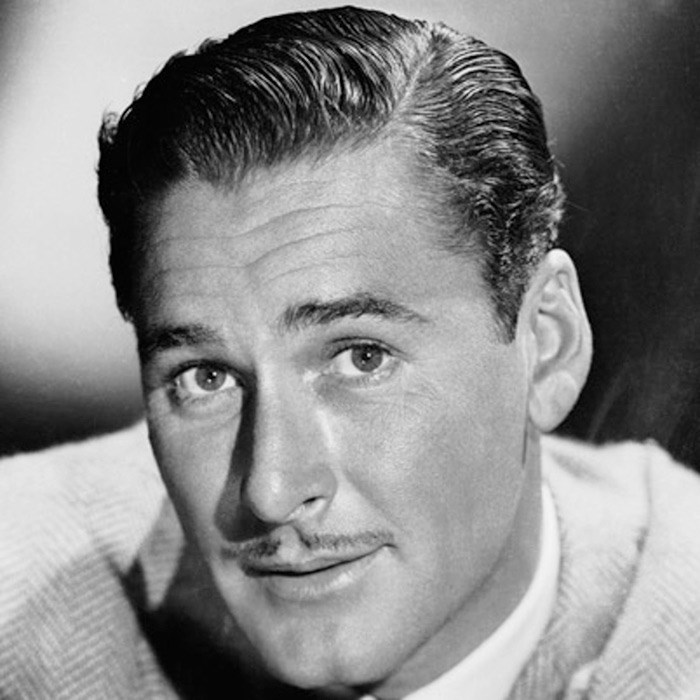 Some guests claim that room 604 features a spooky "invisible presence". One Tripadvisor reviewer even stated that the ghostly presence tried to sit on them! It's also rumoured that Hollywood star Errol Flynn (star of The Adventures of Robin Hood, 1938), haunts the hotel, despite have passed away elsewhere in Vancouver.
The Sylvia was a beacon of grandeur and class
Opened in 1913, the Sylvia boasted "modern gas stoves" marble staircases a high-end top floor restaurant called "Dine in the Sky". Wealthier tenants would pay upwards of $65 a month to stay at the Sylvia. Pricy! Its luxurious beginnings were poorly timed however, as the Sylvia was incapable of withstanding the economic built tightening of the Depression. In 1923, the Goldstein family sold the Sylvia for $275,000 before relocating to Los Angeles.
The Sylvia opened the city's first official cocktail bar in 1954
That's not the Sylvia's only "first". The building, which has since be designated as a heritage site, was the tallest building in the West End until 1958.
The hotel's resident cat inspired several popular children's books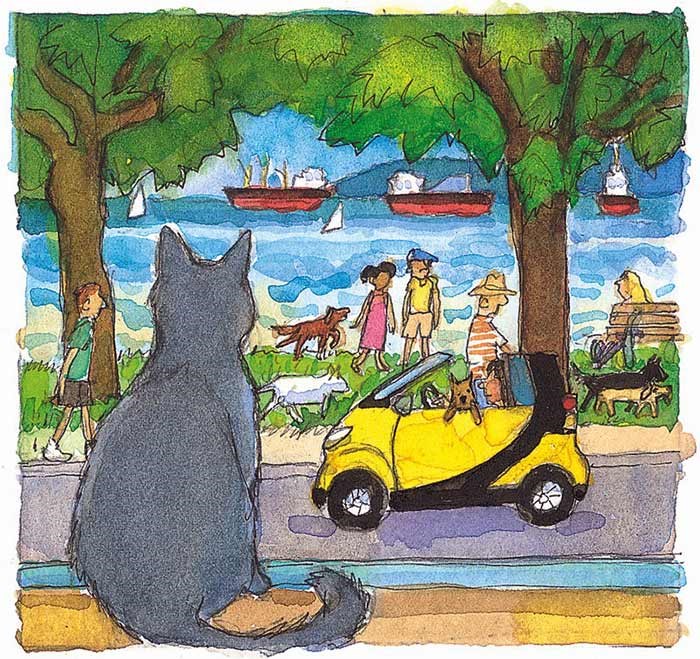 The famous Sylvia Hotel cat, "Mr. Got To Go", has inspired three children's books by Lois Simmie (illustrated by Cynthia Nugent). The stories tell the tale of a stray cat who, after arriving at the Sylvia, takes control of the premises and stay for good.