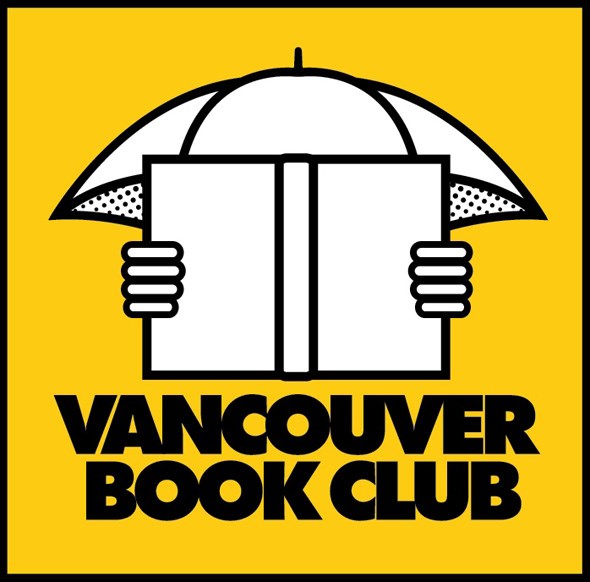 Our first Vancouver Book Club book is…. Vancouver Special by Charles Demers.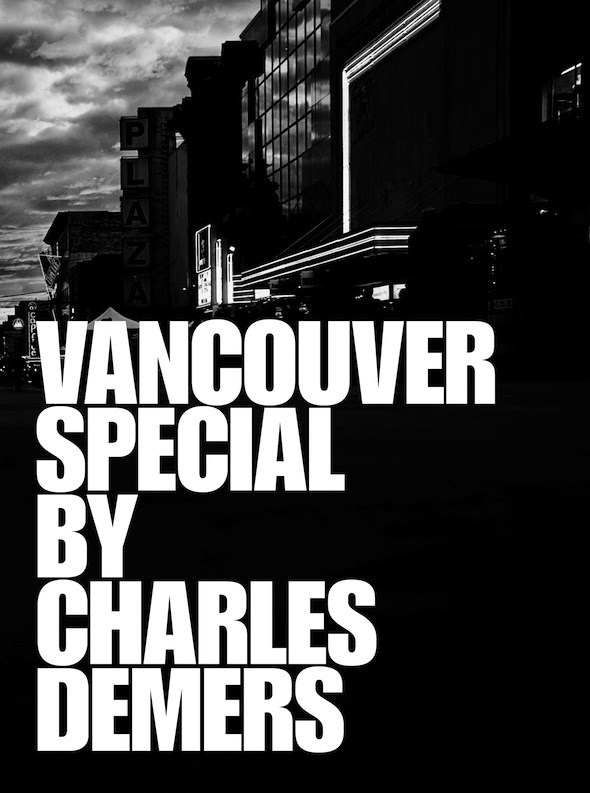 We thought this would be the perfect book to kick-off our regular reading series since Vancouver Special is a celebration of the city we love  – a funny and raw portrait of Vancouver's past and present. We adore the writer who, besides being an amazing wordsmith, made us bust a gut at the inaugural Night at the MOV. We are huge fans of the home of Vancouver Special, local publisher Arsenal Press, and we figured many VIA readers would own a copy of the book, or need an excuse to finally grab one!
To get your copy early the Vancouver Book Club will be at the 16th Annual Word On The Street (with a special appearance by Mr. Demers to sign them) on Sunday, September 26 from 11:00 am to 5:00 pm at Library Square.
The first official Vancouver Book Club Meeting will be Saturday, October 2 from 1 – 3 pm at the W2 Storyeum (151 W Cordova). Sip coffee from Ethical Bean, discuss your favourite pages of Vancouver Special, ask the author burning questions and connect with booklovers. You'll also be the first to hear about our 2nd Vancouver Book Club book and purchase it the day of.
The event is FREE, but don't forget to bring some cash to buy a book and support local writers and publishing houses.
Stay tuned, there will be more updates about the event in the next few weeks!