With a population of 300 people, the Cariboo town of Wells is a fairly well kept secret. It sprung up as a company town during our second gold rush in the 1930's, is made up of historical buildings and is mostly populated by artists and resource industry workers. For 51 weeks of the year the town folk quietly go about their merry business in a neighbourly fashion but come July they get super friendly and play host to the Artswells music and arts festival. This 4 day event literally takes over the entire town. Every street and alleyway is abuzz with festival-goers and artists. I went up this past BC Day weekend to check it out.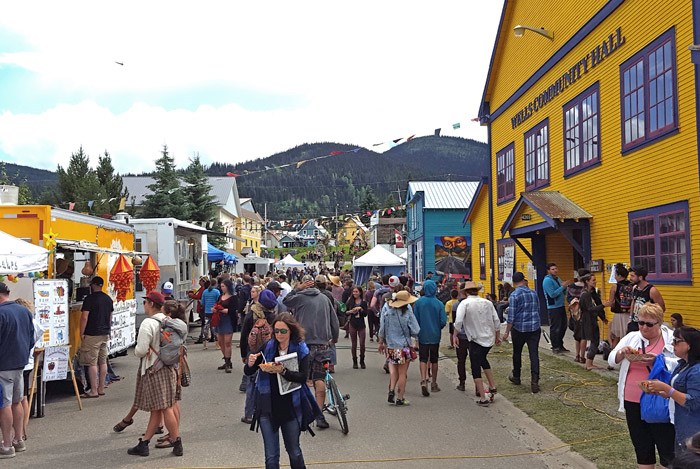 This sandwich board which greets you as you leave your car in the main parking lot (the roads are all closed - foot traffic only) sums up the vibe. The festival is quirky, it's weird, and while it figuratively feels off the beaten path it's also literally way out there off the grid: there's no cell phone reception so save for a couple Wifi hot spots and land lines you're going to have to rely on the real world around you to keep you engaged and entertained. That's a part of the magic.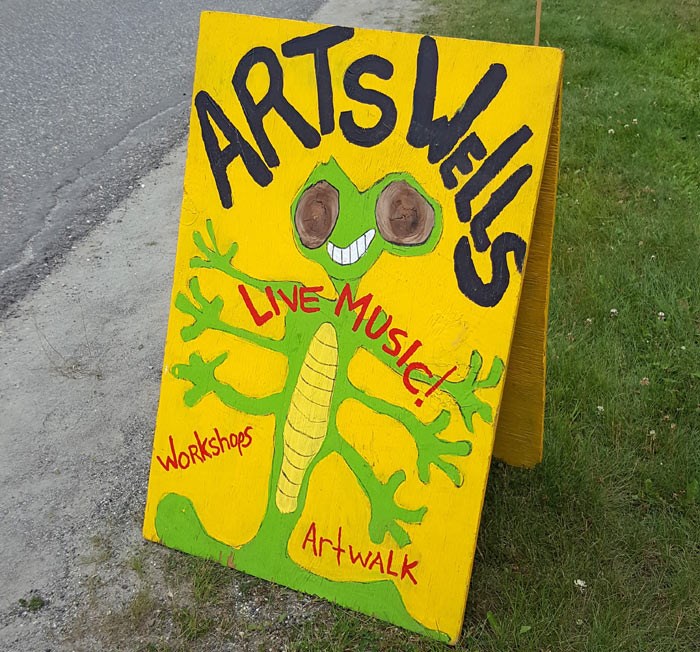 One of the biggest draws are the musical acts. More than 100 of them perform over 4 days, and if you click the image below you can see this year's (insane) schedule, which is heavy on BC acts.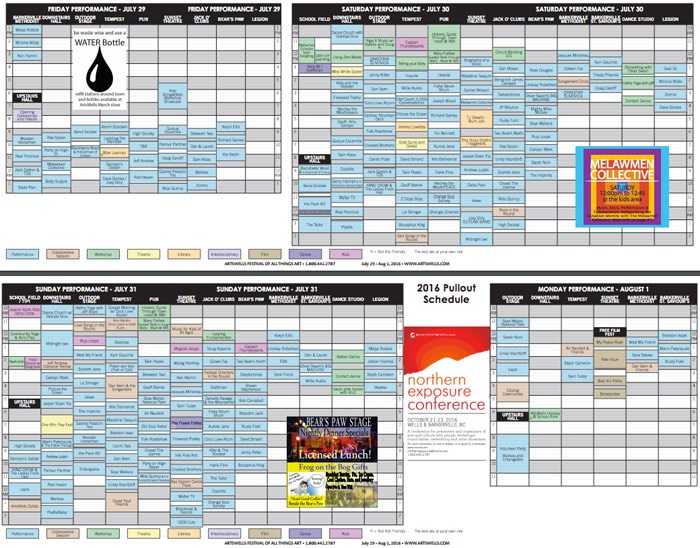 Every place that has seating and/or an electric outlet is turned into a venue, like the pub in the Wells Hotel...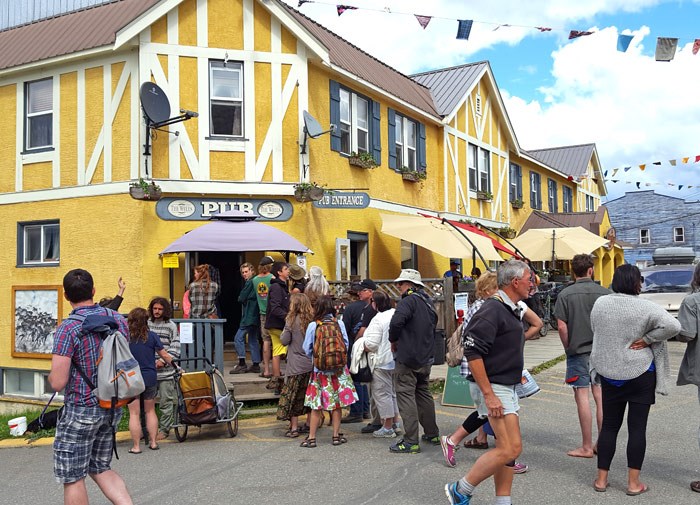 Artists also play on a main stage in the middle of a large field...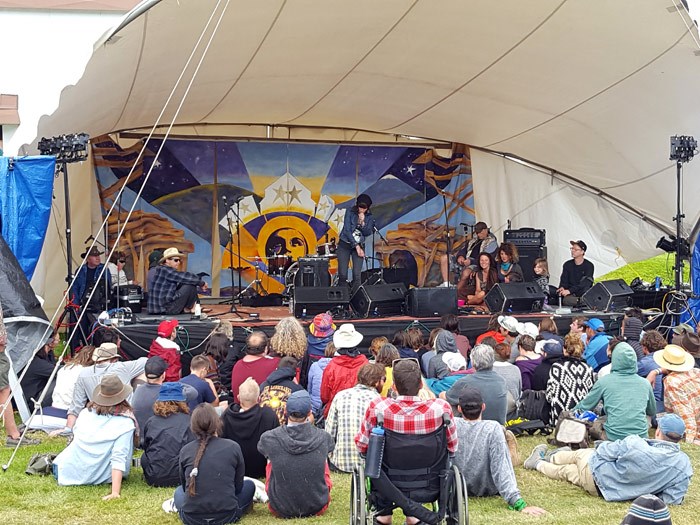 Some of them play on makeshift venues on the streets...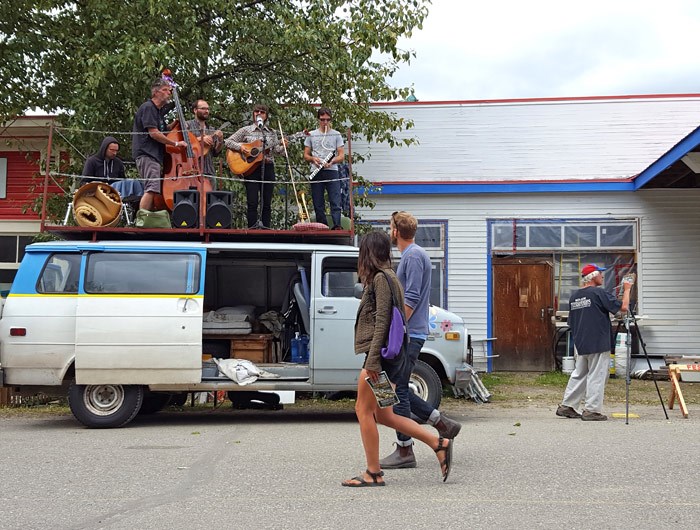 And it's not just musicians. There's a big visual arts component where artists open up their doors and galleries for people to enjoy. The church pictured below was built in 1936 for gold miners to worship in and was converted into a gallery in 1990.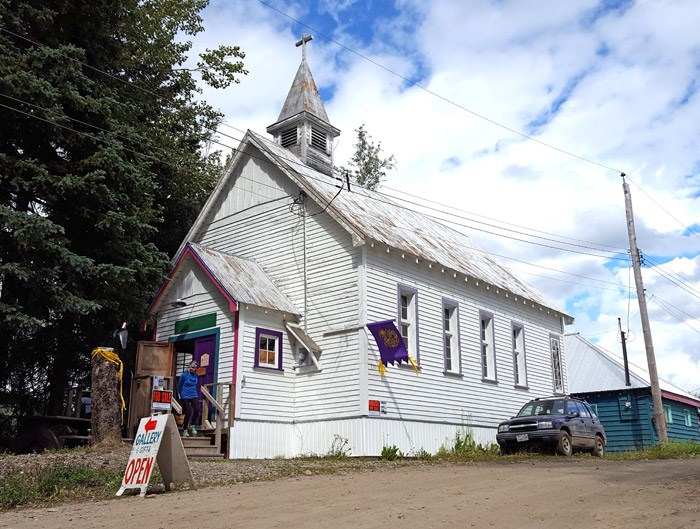 The church-turned-gallery's proprietor (pictured left below) is super friendly and had juice and cookies for sale as well as art. She set up a station where kids (and adults!) could make drawings that reflect their experience in Wells. Oh, and it's actually listed for sale right now for $120,000. The entire church, plus a large living quarters in the back! So if you're looking to get out of Vancouver and into something a little (A LOT) more affordable, maybe look to Wells.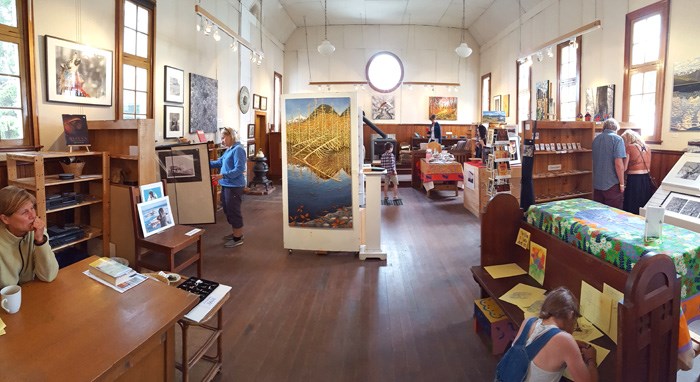 Vendors selling clothing, crystals, books, and all sorts of artisan goods are scattered throughout the paved and dirt roads of the town. You also don't have to go far to get food or coffee as plenty of food trucks/tents are open from dawn until well after dusk.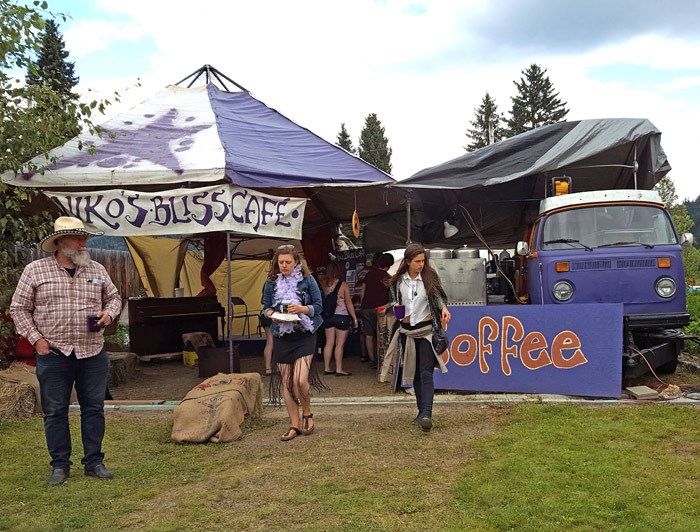 As for accommodations, there's the Wells Hotel and a couple bed and breakfast joints, RV/camper parking lots, and there are multiple designated camping spots. These might be some of the most respectful and well kept festival sites you've ever seen.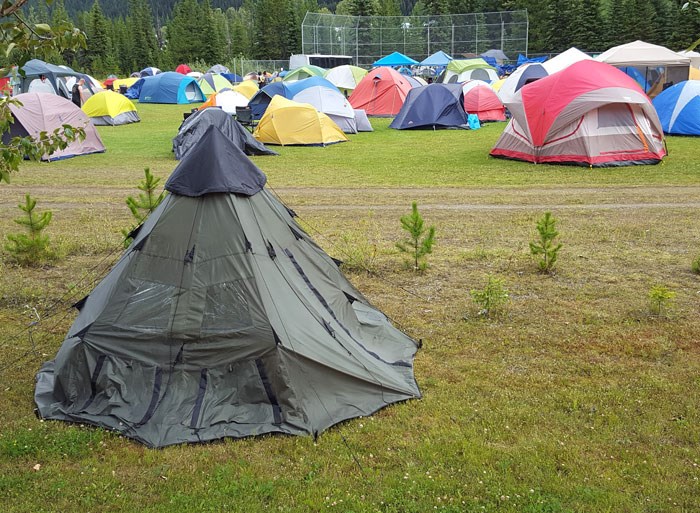 As an added bonus, once you're done in Wells you can head 8km up the road to the historic town of Barkerville. This is one of the most beloved tourist destinations in the Cariboo, and if you've got a wristband from the festival you can get in for a heavily discounted $5 admission (kids for $2!). During the festival weekend they convert a couple of their buildings into venues and host Artswells satellite shows.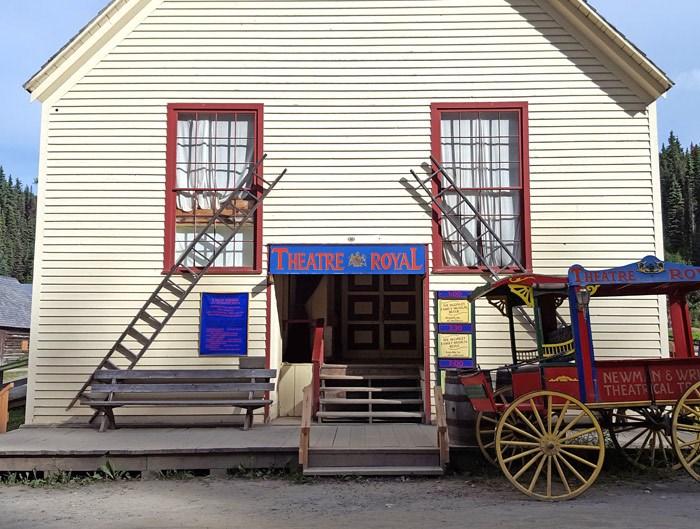 After you've taken in a show in Barkerville you can check out the rest of the place, which offers an immersive and authentic look into BC's gold rush. Characters dressed in period clothing and acting as characters, live plays, many stores selling oldtimey wares, as well as a horse and wagon that makes its way up and down the streets (see the poop below for proof of that. Ha!).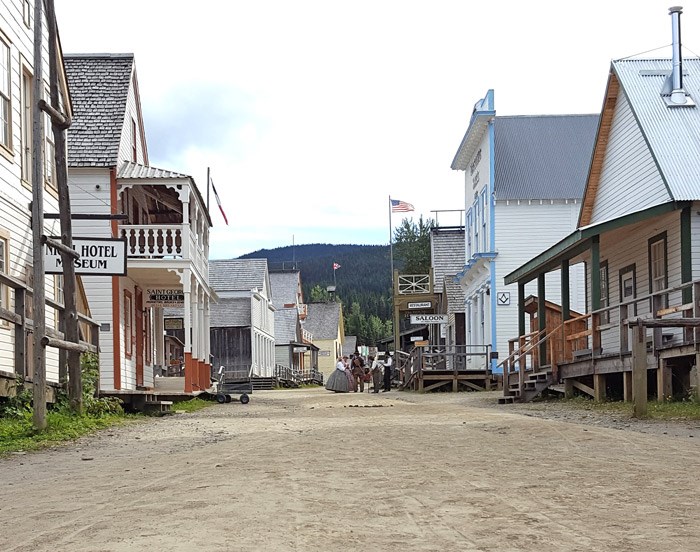 This festival is definitely worth the 8 hour drive from Vancouver. Learn more at artswells.com/.