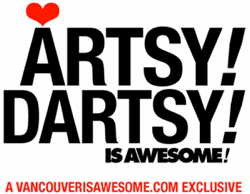 Vancouver has a vibrant art and design scene. It is our mission to make this stimulating world accessible to everyone.Artsy!Dartsy! is Vancouver's online Art & Design event guide. Offering comprehensive event listings since 2008, the site is updated daily to promote current and upcoming exhibits, lectures and shows. It is a resource for casual art-goers, industry professionals and tourists. With a user-friendly format, information is sorted by media, venue, schedule and location as well as handy street maps.For the full listing please head to Artsy-Dartsy.com.
.
Five emerging photographers and lovers of Vancouver will be showcasing their skills on Thursday, May 19 at The Beaumont Studios (316 West 5th Avenue).
The photographers will be displaying their own takes on their experiences in Vancouver.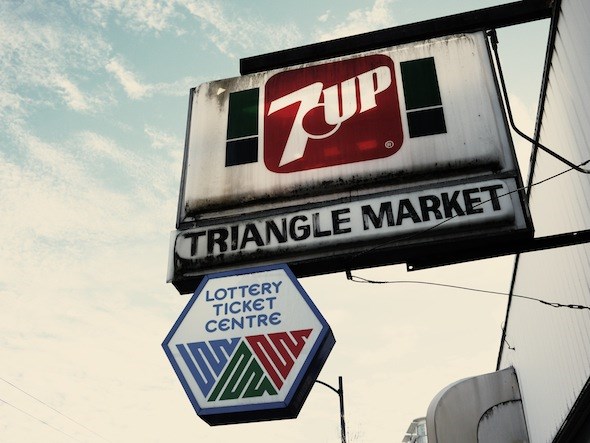 Adam Koebel, who was just recently featured in the This Is East Van book, claims to not be a photographer but now just takes pictures and argues semantics on the Internet.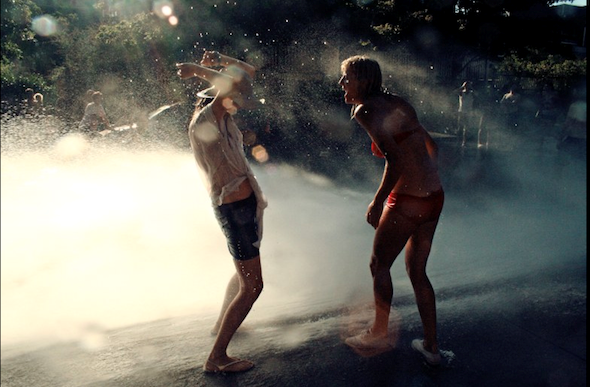 Coreena Lewis is a fun, eclectic artist with a wide array of talents in her arsenal. Coreena went to school for graphic design, she's a painter, and she takes some great and memorable photos.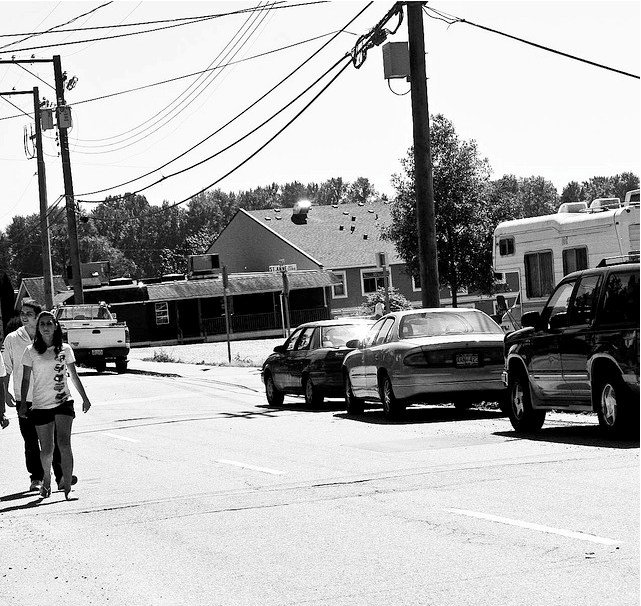 Cheena Normandin is a renegade artist. Her unique experiences allow her to produces some wonderful work and when she's not hanging out with nice old ladies for fun or falling in love with people on the bus, she's out there creating something somewhere for no one.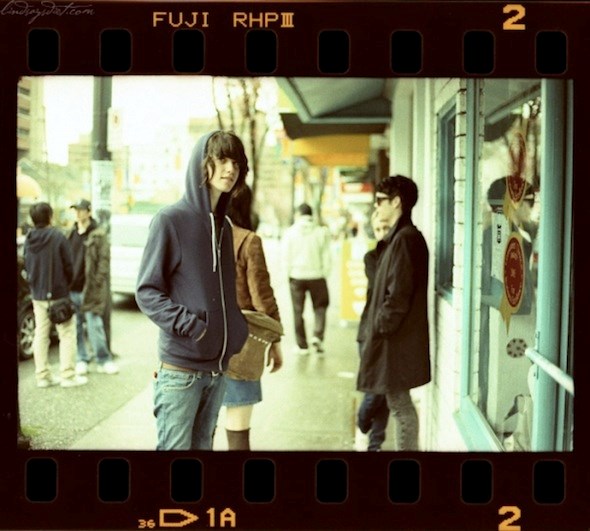 Lindsay Elliott of Lindsays Diet has been taking photos at the Mod Club and Glory Days at the Biltmore as well as other establishments for years. She has been documenting her life and friends throughout her 20s and has been doing a fabulous job of it.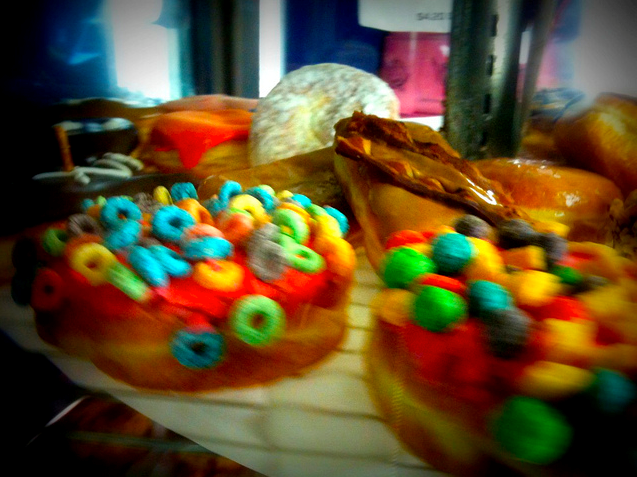 Jon Cranny (who works at the Straight) spends most of his time blogging and when he's not on the computer he is wandering around, camera in hand, trying to find something to capture that makes Vancouver what it is. Jon is also featured in the This Is East Van book.
.
Other Notables: Martin Creed has a new show at the Rennie Gallery. Book a time to see it Thursdays on-line. 221A Artist Run Centre presents I live with twenty machines; I wish I lived with twenty wives Friday, May 20, 8 pm. See Artsy!Dartsy! opening receptions for the full report.