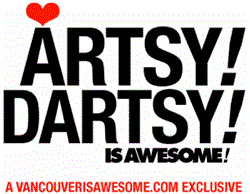 Greetings Vancouver is Awesome readers! We here at Artsy-Dartsy are proud to be new contributors to VIA.A brief background on us: We are Linus and Denise. So pleased to meet you! We love art and design, hence we started a website called Artsy-Dartsy.com to help people like us find out about art and design events in our awesome city of Vancouver!This week there are tons of great events happening. For the full listing please head to Artsy-Dartsy.com.
This is the last week of the Vancouver Olympics 2010. Let's enjoy the festivities while we can! Tons of shows are ending this week. Artsy! recommends trying to catch a few (or all of them if you have time) before they close.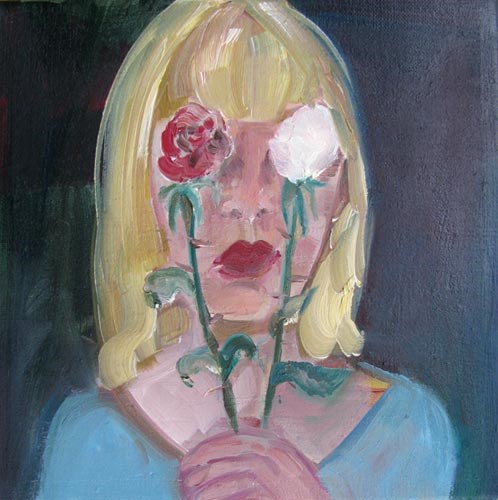 [Roses in her eyes, 2009, oil on canvas, 8x8 inches]
Melanie Rocan is a talented painter showing at the LES Gallery. Melanie has shown nationally in numerous group and solo exhibitions as well as participating and becoming a semi-finalist in the 9th annual RBC painting competition.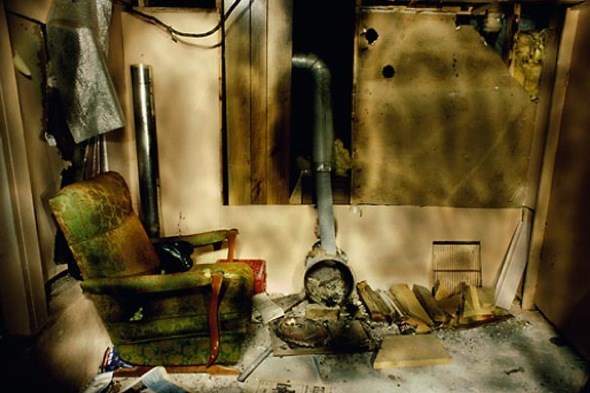 [Dwelling Series #12, 30" x 42", chromogenic print, edition of 5]
James Nizam is a visual artist living in Vancouver and currently has a show at Gallery Jones. Memorandoms which continues Nizam's use of vacated domestic interiors as the backbone of his photography, the provisional location of his studio, and the source of materials.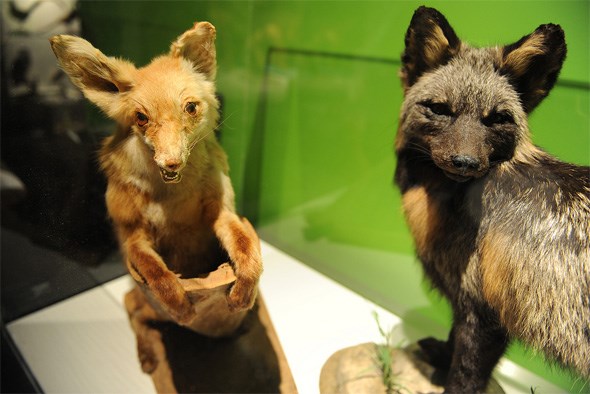 [Photo: Jeff Topham]
The Ravishing Beast exhibit is not to be missed!!! We have a soft spot in our hearts for these guys, who are currently showing at the Museum of Vancouver (MOV).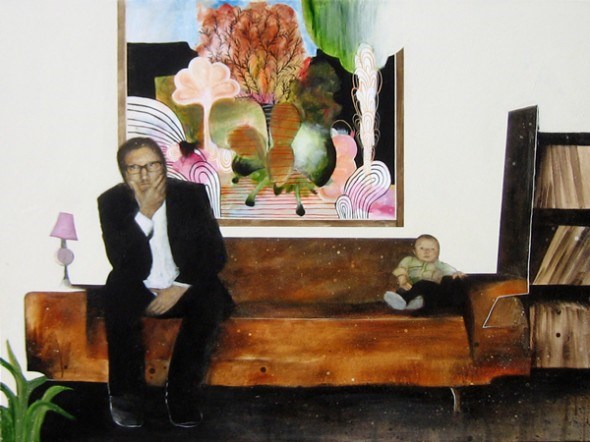 [Fiona Ackerman, Distraction, Acrylic on canvas, 40" x 30", 2009]
Clearly Seen: with the talented Fiona Ackerman & Zoe Pawlak are being showcased by On the Rise Gallery in South Granville.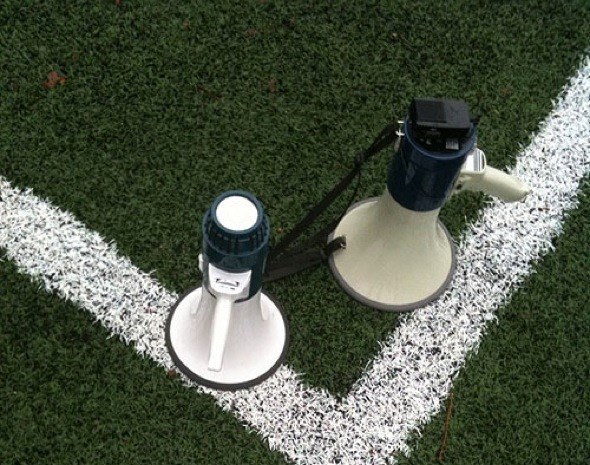 And finally but not lastly.....we at Artsy!Dartsy! has a little soft spot for performance art. Artspeak presents Brawl by collective Norma tonight at the Andy Livingstone Field by Carral & Keeferst. It is on Wednesday, Feb 24, from 7-9pm (Tonight!)
See Opening Receptions for new shows this week!