Vancouver Public Library and V.I.A. have teamed up to help you discover new reads, hidden book gems and surprising literary finds. Check back every couple of weeks for the latest reading recommendations from the experts at Vancouver's library.
* * * * *
Fall has arrived, and school and work are in full force! Whether your morning commute is a short hop away or a long-haul journey, you'll enjoy listening to these audiobooks recommended by VPL's reading experts.
Starting to feel antsy on your commute?
Stuck in gridlock traffic, or feel like you're trapped in a can of sardines? Alleviate your commuting frustrations with one of these revenge fantasies: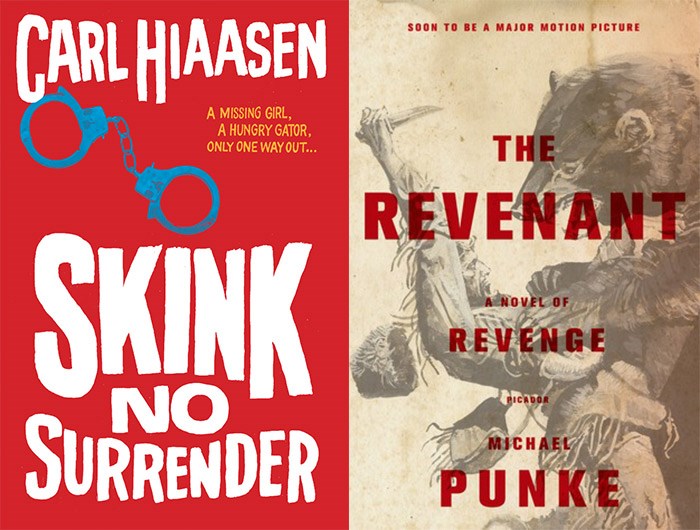 Soothe the soul and find your zen
Perhaps one too many lane changes or a series of public transit mishaps have left your nerves feeling jangled. Smooth things out with these introspective tales: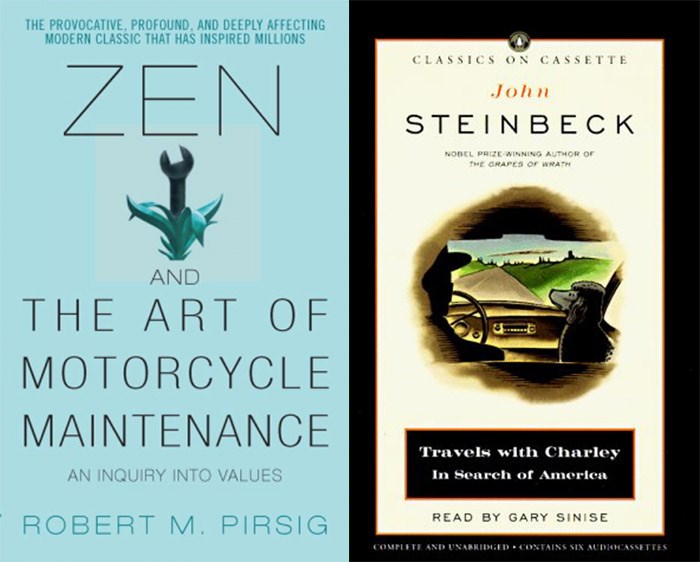 "Beam me up, Scotty!"
Longing for the day when you can call on Star Trek's Scotty to 'beam' you to your destination? You can fantasize about time travel with these stories: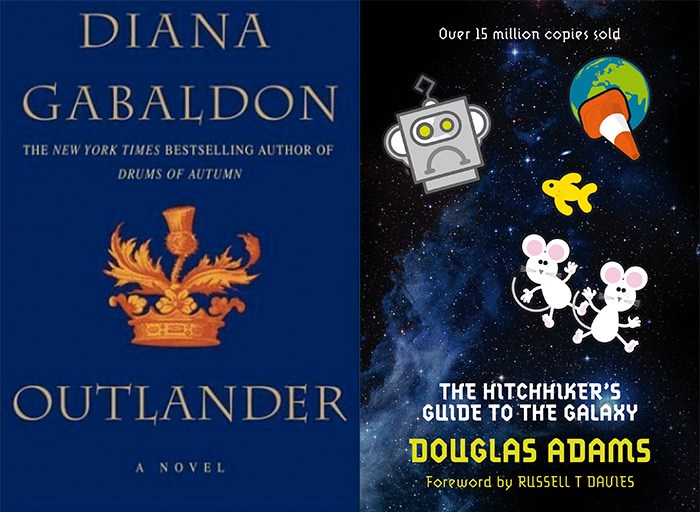 Looking for some excitement?
If sitting on the bus or in the car is starting to feel a little mundane, add a dash of excitement with stories of travellers on dangerous journeys: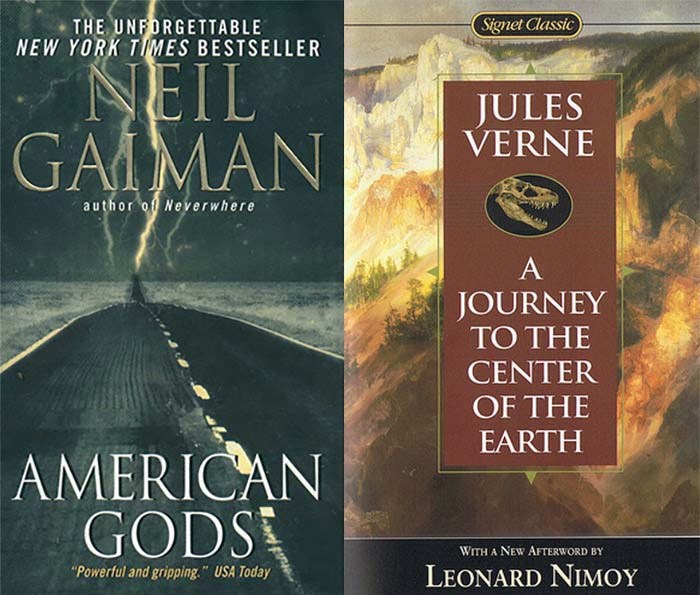 All you can think about is food
It's been a long commute and that feeling that started at the bottom of your stomach is now transforming you into the hunger monster. If you've missed all your chances to stop and re-fuel, why not try these satires on food culture: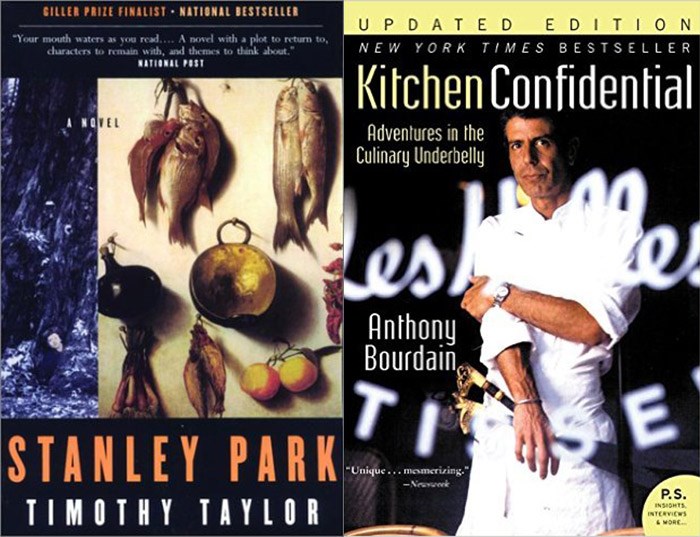 Recharge your batteries
If you're starting to feel drained from your commute, jump-start your brain with these high-octane stories to get your adrenaline going: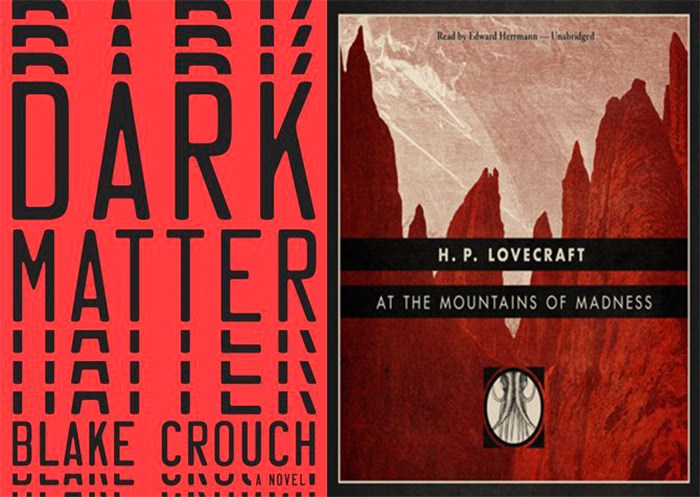 * * * * *
Audiobooks are just one of many alternative formats available. Find out more about VPL's accessible services, and how those living with a print disability or homebound can enjoy the library, including home delivery.
For more great reads, visit vpl.ca and find us on Facebook and Twitter @VPL.