Gift-giving doesn't have to be about stuff. Skip the material goods this year and give an experience that will do anything from build skills to create memories, and offers a lot of fun in between.
Not only does an experience mean ditching some tangible object that may end up re-gifted or in the landfill, but it also makes the joy of the holidays last a little longer, and often well into the new year--like when the weather is warmer.
This is a call to get creative, too. Write a coupon book of IOUs for anything from a promise to take the lucky recipient to a big festival next summer, or for a few hours of babysitting to some tired parents. And, hey, we won't blame you if you work yourself into the experience, too. Win-win!
Here are 100 Vancouver (or nearby) experiences you can give as gifts this Christmas. We've provided links to some specific vendors; for others you'll need to figure out what works best for your recipient.
1. Cooking classes at Dirty Apron and the Northwest Culinary Academy (or look for specialty classes and workshops).
2. Improv lessons or workshops
5. Guitar or Ukulele building classes
6. Tickets to Vancouver Craft Beer Week
7. Off the Eaten Track Gourmet Ice Cream Tours
9. A culinary adventure around Vancouver with Secret Food Tours.
10. Whale Watching
11. Dining at Dark Table
12. Introduction to Fly Fishing course from Pacific Angler
13. Spa visit. We have tons of amazing spas in Vancouver, from the indulgent downtown luxury hotels to something smaller in your neighbourhood. There's always Scandinive in Whistler for a special experience.
14. Mani/pedi from a favourite nail salon
15. Kombucha making class from o5
16. Vancouver Aquarium membership or tickets to a special event like their sleepover or adults-only night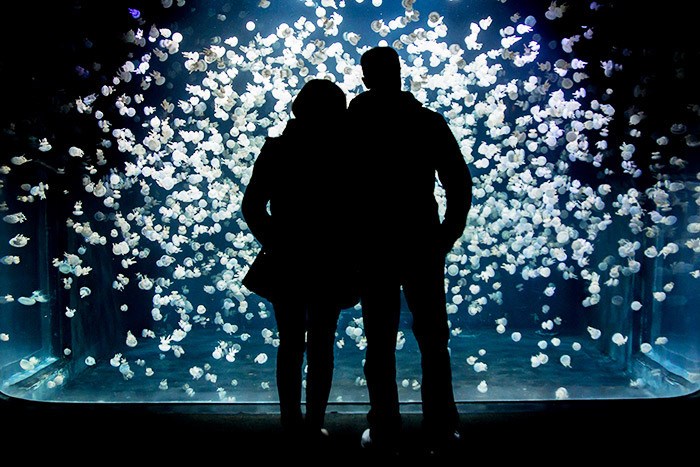 17. Vancouver Art Gallery membership
18. Theatre, opera, or concert tickets
20. Restaurant gift certificates/cards
22. Fitness class pass or gym membership
23. Dance classes (ballet, hip hop, jazz, ballroom)
25. Flight experience in Squamish
26. Stand-up paddleboard lesson
27. DJ classes
28. Art classes
30. Wall or rock climbing
32. Sex workshops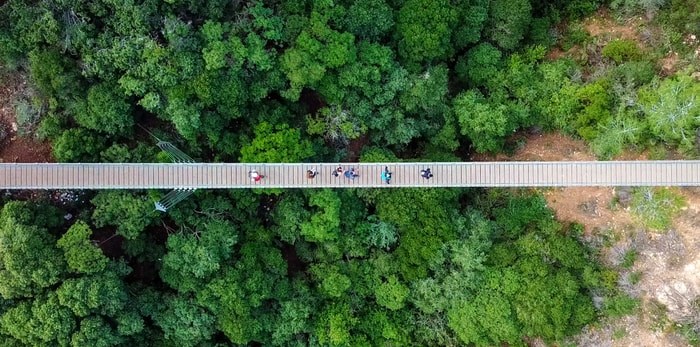 33. Tour Vancouver and the Capilano Suspension Bridge
34. Take a blacksmithing workshop
35. Behind the scenes tour of Rogers Arena
36. The Olympic Experience at the Richmond Oval
37. Collage classes
38. Adult evenings at Science World (or a gift membership)
39. Photography: A sitting, or lessons, or a one-on-one workshop
40. The Forbidden Walking Tour
41. Membership to VanDusen Garden
42. Tickets to the Just For Laughs festival
43. Wine tasting/classes
44. Hula hooping
45. Bird watching
46. Ziplining
48. Go-karting
49. Jet Ski to Bowen Island for dinner
50. Helicopter tours
51. Forest bathing
52. Vegan food tour
53. Scotch Whisky tasting events
56. Escape Rooms
57. Ride on a vintage Interuban Streetcar
58. Yoga classes
60. Paintball
62. Pin-up photography/boudoir photoshoot
63. Vancouver staycation: Hotel and night on the town (or stay in!)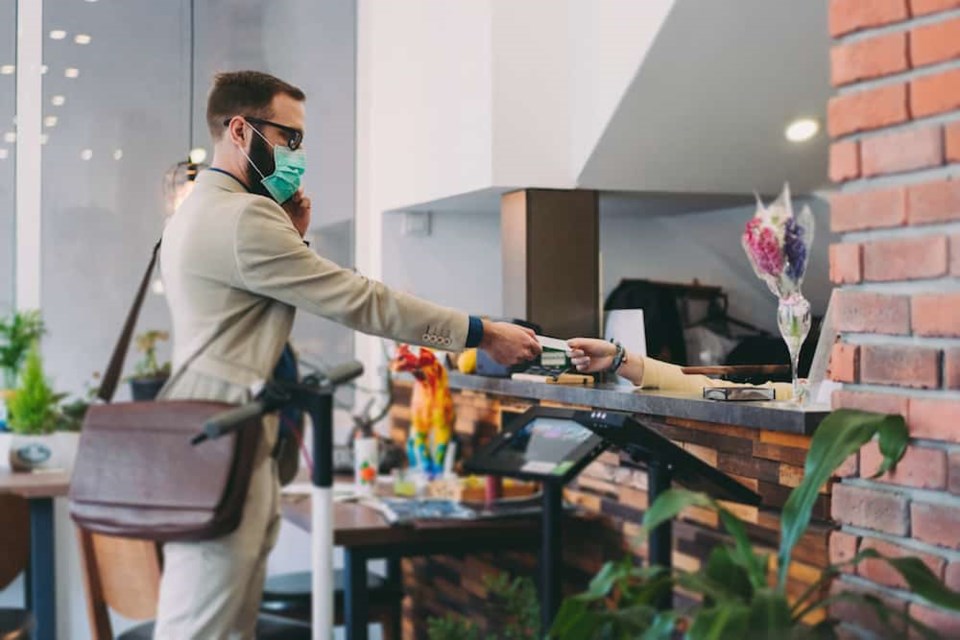 64. Wild Foraging and lunch tour
65. Afternoon Tea
66. Boat rental
67. Bowling
68. Paint Nite wine and painting
69. Hawk Walks
70. Pottery classes
73. Personal shopping/stylist experience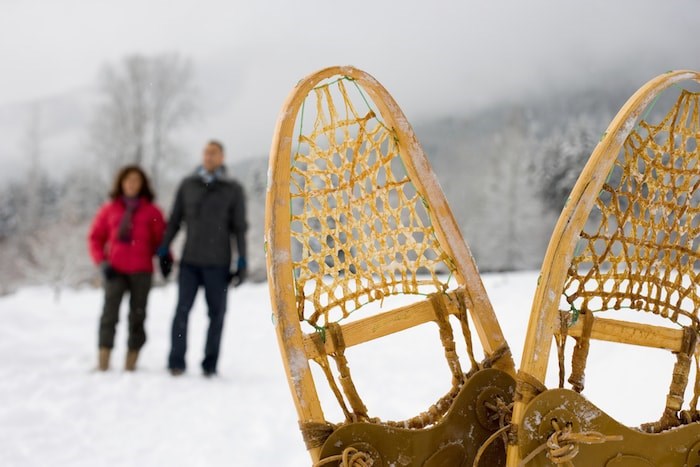 76. Tickets to sporting events in Vancouver
79. Snowshoeing
81. Housecleaning service
82. Professional organizer/de-clutter service
83. Ski lift tickets
84. Amtrak tickets from Vancouver to Seattle or Portland
85. Take a water taxi at Granville Island, hop on an Aquabus or False Creek Ferry.
86. Parkour classes
87. Rocky Mountaineer to Whistler
89. Virtual Reality at Funtastic World
90. Visit to Catfe
91. Take a jewellery making class
92. Sword fighting lessons at Academie Duello
93. Curling at Richmond Curling Club
94. Scavenger hunt at Big City Hunt
95. Laser tag
96. Glass blowing classes at Terminal City Glass
98. An excursion on a vintage bus from the Transit Museum Society