Gastown entrepreneur and community builder Anthonia Ogundele is tired of being asked "Where are you from?". A resident of the Lower Mainland since 1951, as a black person in our city she's tired of being asked this question that she feels amounts to "You must be from somewhere else, you are not one of us". So she's doing something about it.
In her words, "Vancouver's Black community makes up about 1% of the region's population, and is made up of a diverse group of people from all corners of the world. Although Vancouver prides itself in its diversity, the city's Black community doesn't fit neatly into the region's perception of itself. Black Vancouverites are so frequently asked where they're from that it makes them question whether they'll ever really feel at home here."
In time for Black History Month, Anthonia and a group of other Black Vancouverites are putting together and exhibition to answer the question of where they're from, to educate the rest of us by giving us a look into their lives. It'll tell the story of 40 people through photography, painting, and text, taking place in her Gastown storefront.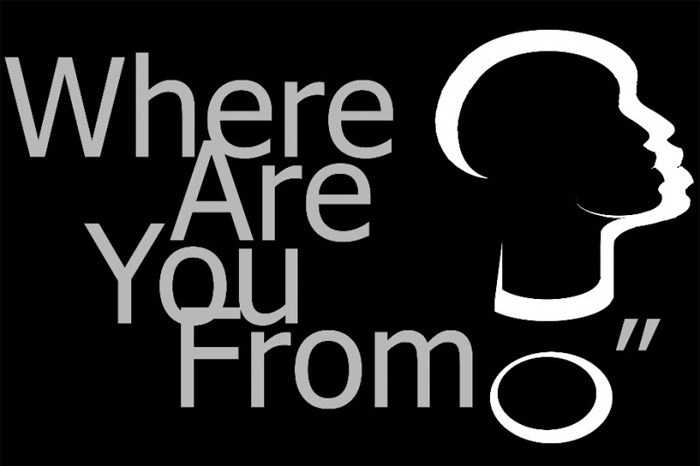 So three things:
1. They need help finding 40 members of Vancouver's Black community to be a part of the exhibit. Anyone interested is asked to e-mail aogundele24@gmail.com or call 778-776-7153.
2. They've set up a crowdfunding campaign and they could use your help to pay for their materials and to compensate the artists involved. Learn all about it and the perks involved HERE.
3. The launch event happens February 11th, Thursday February 11, at 6pm at Calabash. Mark your calendar!