This month's winner of our table giveaway for the BLIM Community Market is Lisa Brideau with her greeting cards for Orphan Animal Pics!
Here's her entry:
Your Name: Lisa Brideau
Business Name: Orphan Animal Pics
What you do/make/sell: I've just had a line of greeting cards printed to raise funds for local animal rescue groups, using photos taken as part of Orphan Animal Pics
Why it's awesome: photos of kittens + funny cards + proceeds to charity = awesome
Volunteer photographers take beautiful photos of cats in shelters/foster homes to jazz up their online profiles & help people fall in love & adopt them. The photographers have all generously donated the photo rights for anything to help raise funds - these greeting cards are the first product attempt, hopefully more will follow!
And some of the adorable kitties featured in her cards: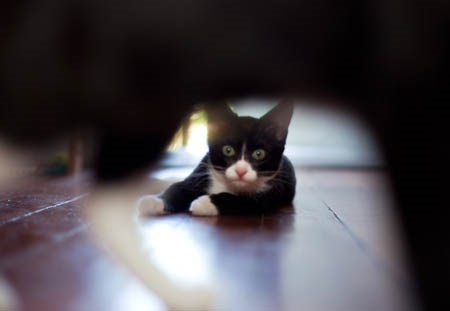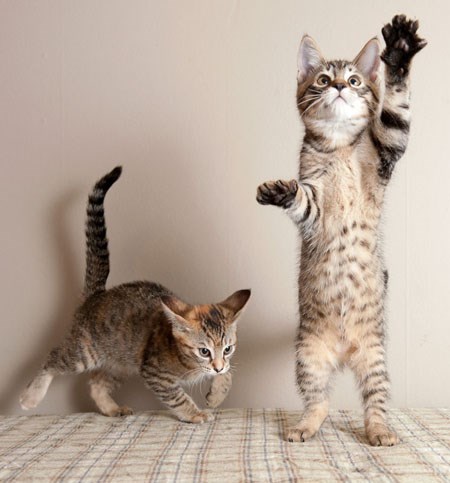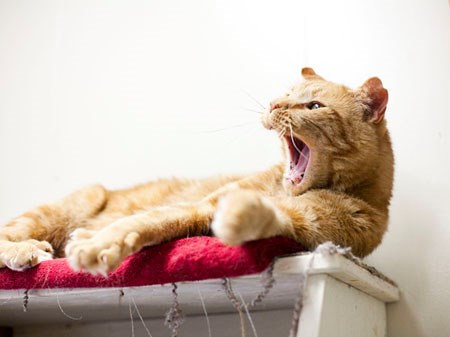 It's Vancity Kitty meets awesome, crafty art! Beautiful. Plus, if you're feeling silly looking at cat pictures, take heart! Science has now proven that looking at pictures of adorable animals makes you more productive. You're welcome.
Check out the BLIM Community Market to see Lisa's table, as well as all the other excellent local artistry.
October 21st 1-5pm
Heritage Hall (Main & 15th)
Entry by donation