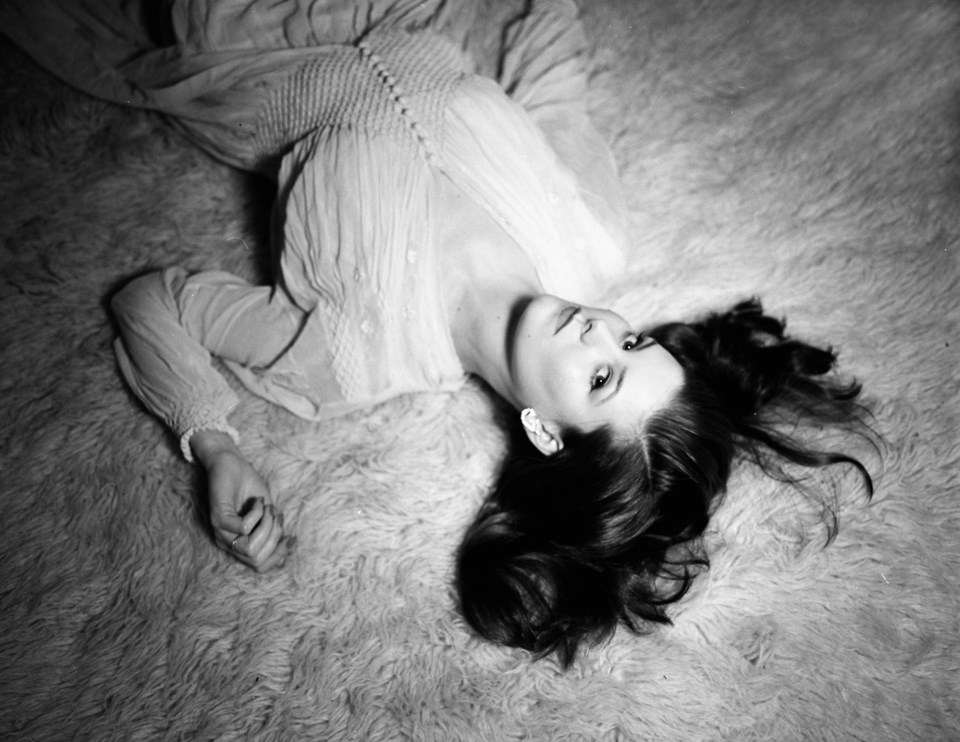 The Stacked Collective, a group of local librarians and writers, are celebrating the launch of their second calendar. Look forward to 2011 with twelve gorgeous film noir themed photos captured by Rob Fougere.
Be the first to snag a calendar at Girls Girls Girls this Thursday, December 2 at the China Cloud. Shake hands with Miss January, dance with Miss December and enjoy an evening of burlesque, comedy, and musical performances. Proceeds will be going to two amazing organizations Intrepid Pens and Beauty Night. To see the line-up and find out more hop on over to Facebook.
If you'd like to buy a calendar (or two, or three) drop me a line at books@vancouverisawesome.com.