It's been exactly one month since I planted my garden and shared this photo of it with you: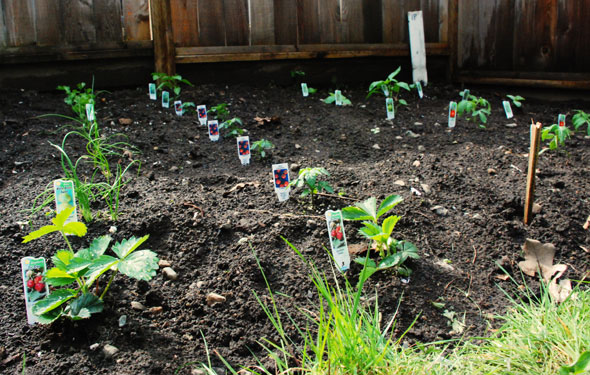 And look at it now!: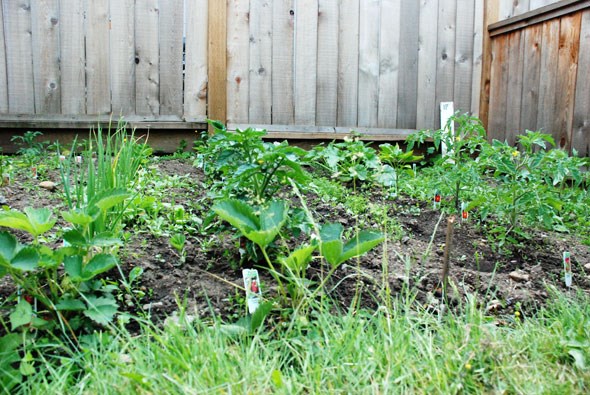 Granted it needs to be weeded, so a lot of that green you're seeing won't be there in a couple days once I find the time to pull all of those weeds, but have a look at my original post here before you look at all of these images below of how the individual plants are doing, they're growing like crazy and all I've done so far is water them... no fertilizer...
Pumpkins:
Celery: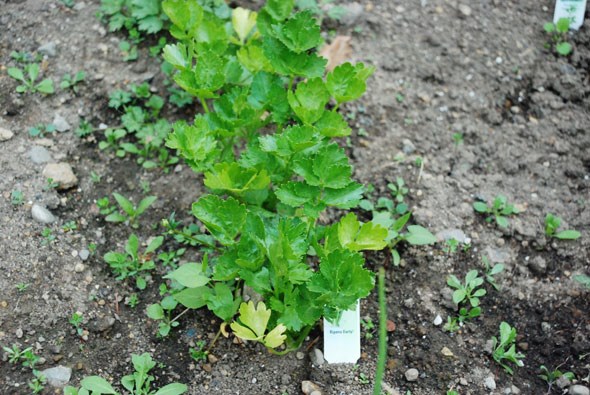 Zucchini: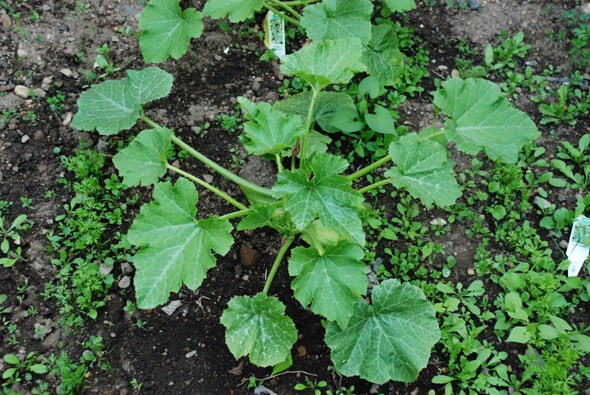 Green peppers: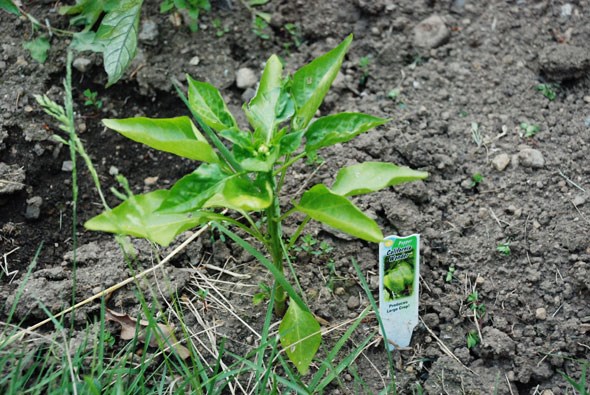 Peppermint: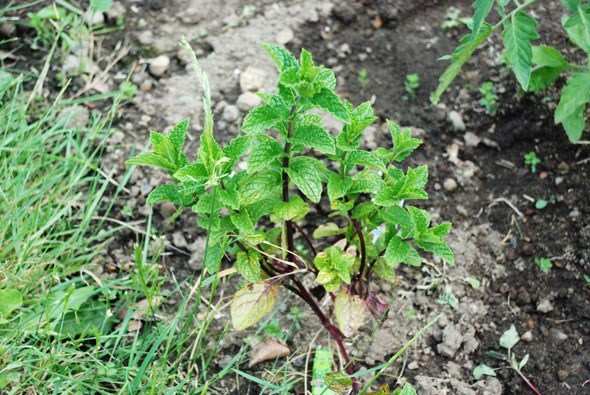 Cherry tomatoes: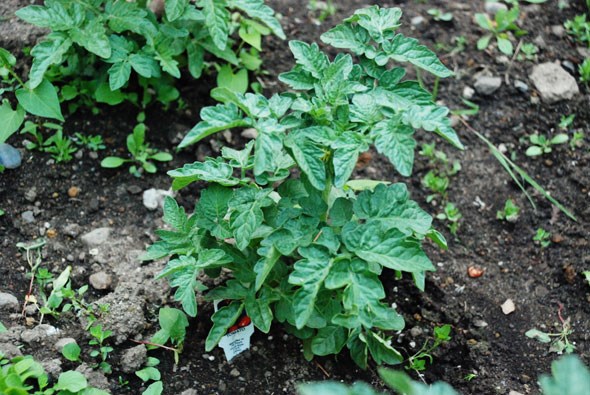 Onions:
Strawberries: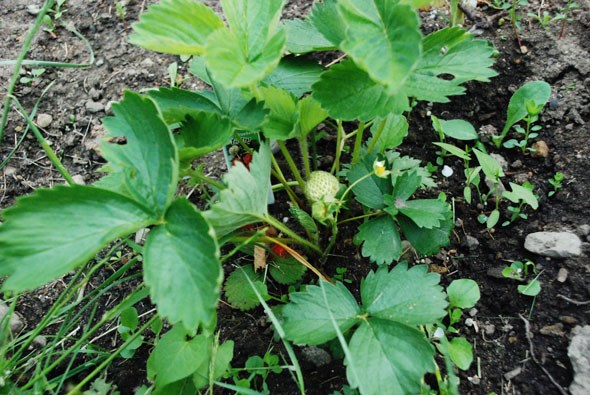 Tomatoes: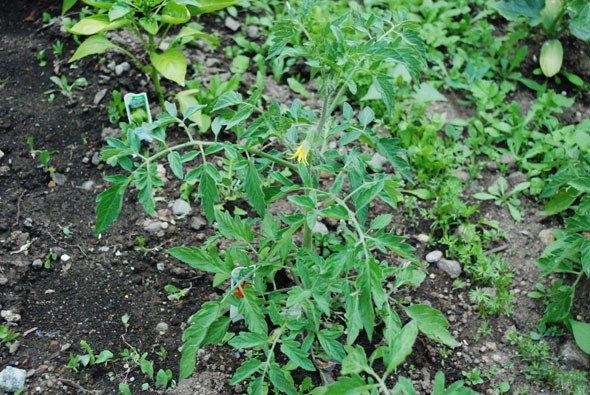 Cucumbers: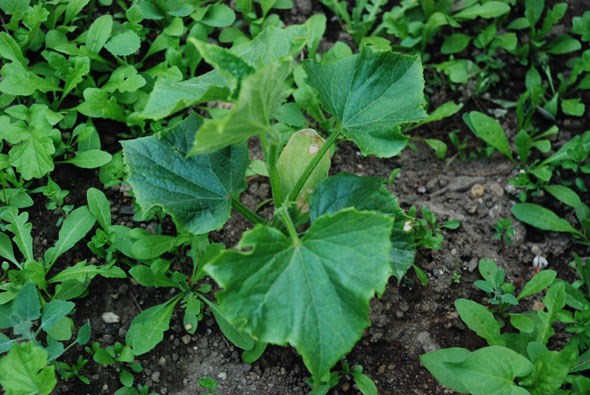 BONUS! PLANTS GROWN FROM SEED THAT YOU DIDN'T SEE IN THE LAST UPDATE BECAUSE THEY WERE UNDERGROUND:
Peas: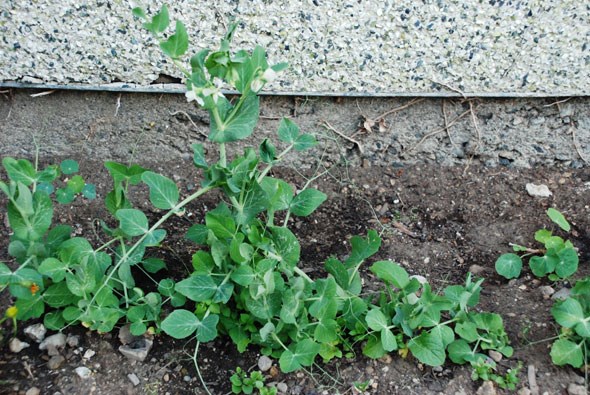 Sunflowers: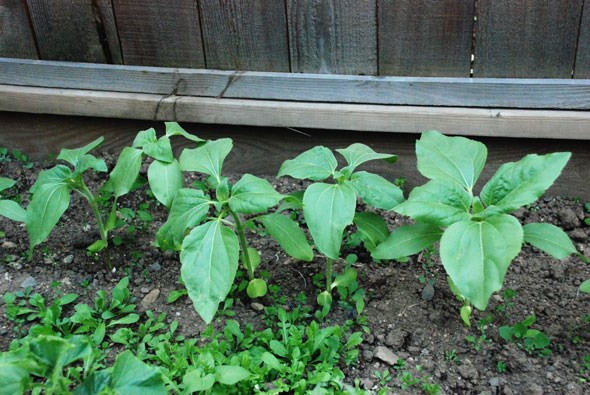 Carrots: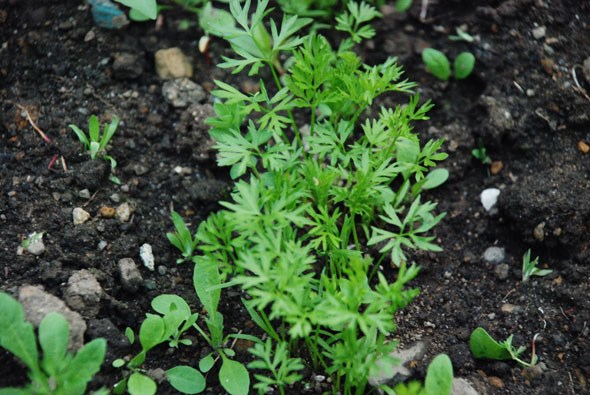 Sean, how's your garden doing? Give us an update!