Fantastic news coming out of East Van today from our partners at the Rio Theatre: their owner and operator Corinne Lea will be receiving the Queen Elizabeth II Diamond Jubilee Medal in an award ceremony taking place this coming Wednesday, January 23rd! Vancouver-Mount Pleasant MLA Jennie Kwan nominated her for the award in part due to the highly publicized (and successful) battle that Corinne, the Rio, and an extended community of supporters waged over changes in provincial liquor policy that directly threatened the Rio's existence.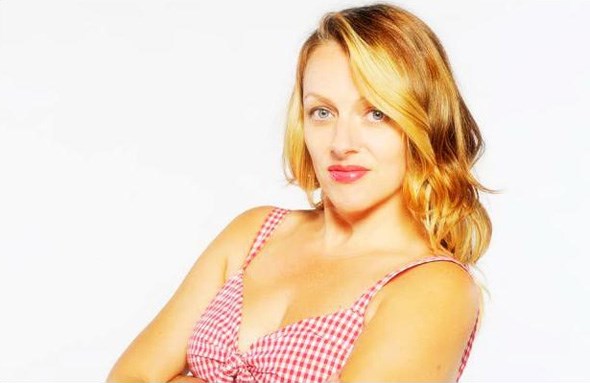 Photo courtesy Rio Theatre
The medal (pictured below) was created to mark the 60th anniversary of Her Majesty Queen Elizabeth II's accession to the Throne as Queen of Canada. 60,000 Canadians will be honoured with their own medal for significant contributions to their particular province, territory, region or community within Canada, or an achievement abroad that brings credit to Canada. It's a big deal.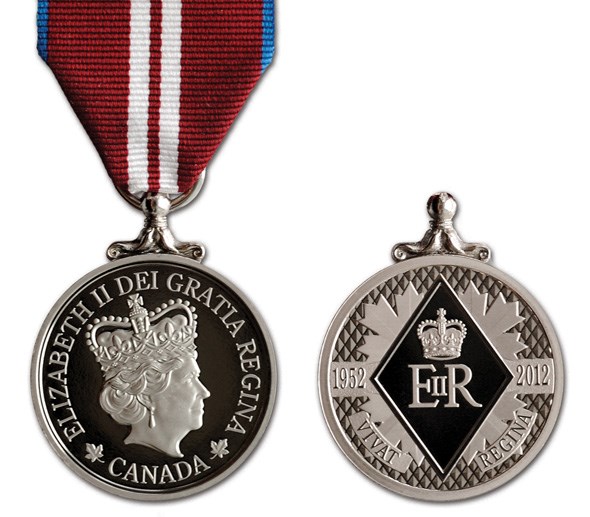 "The fight to save the Rio Theatre and get BC's outdated liquor laws changed was not only a personal desire to save my business, but a fight to save our community's theatre and arts and culture in BC," says Lea. "To my surprise it also became something bigger."
She goes on to say:
"When the LCLB first banned movies at the Rio in January of 2012, it was suggested by well-meaning advisers to 'not speak to the media' because if I did, 'the government will come down on you harder, and you will be punished for speaking against them.' The common belief that we should all 'lay low and fly under the radar,' is exactly why things don't change.
People ask me why I'm not afraid to speak out and my answer is, 'because this kind of thinking offends my sensibilities as a Canadian.' Growing up, I was led to believe that I live in a democratic country where I can speak out against the government without fear that I'll be punished. I had to speak to the media so that the public could learn what was going on. I needed witnesses so that the LCLB would be forced to answer to the public, and take accountability for their actions.
The Rio Theatre's success in changing the province's outdated liquor laws could not have happened without the tremendous community support it received. My being recognized with the prestigious Diamond Jubilee medal proves to me that the time-honoured Canadian virtues of democracy and free speech are still very much intact, and it is our duty to exercise them!
There are more improvements that need to be made, and I am excited to be part of a growing public that not only values, but is willing to fight for arts and culture in our communities.
I am honored and grateful for this award. I thank Jenny Kwan for nominating me and everyone who gave their voice, time, and energy in support of me and the entire staff of the Rio Theatre in 2012.
I did not do this alone. Power to the people!"