Every day we share a single photo from our Flickr Pool shot by one of our faithful and talented readers (that's you!).
Typically, a memorable photograph is the result of a convergence of numerous moving parts. And when you look to the outside world for your subject matter, weather can either make the shot or break it - or prevent the shot from ever even happening. But in most cases, it impacts the photograph in some way.
Of course, if the weather is your subject matter, you've got a whole new set of moving parts. You need to be there, you need to be ready, and you need to be able to recognize a good opportunity when it presents itself to you. JeRoHo was all of the above and more, and was able to capture some pretty dramatic atmospheric activity in his photograph below.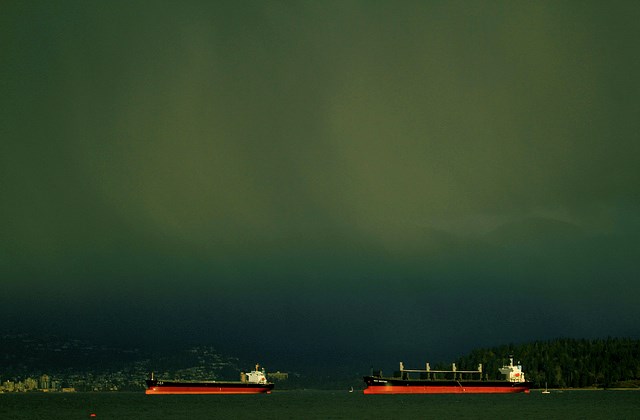 I think you did a great job in where you placed your frame, JeRoHo. Nice work.