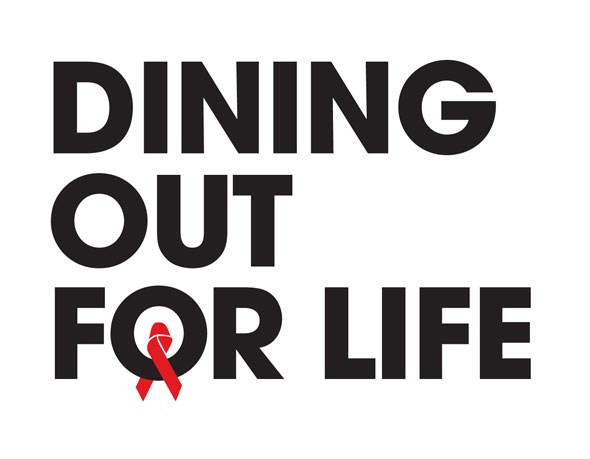 Dining Out For Life is back - asking you to dine out and support people living with HIV/AIDS on Thurday March 7, 2013.
DOFL is BC's largest restaurant fundraiser, benefiting A Loving Spoonful and Friends For Life.
Restaurants from Vancouver to Whistler to White Rock and across the Fraser Valley will contribute 25% of their food sales to people living with HIV/AIDS.
Over the last 18 years Dining Out For Life restaurant partners have raised over $3 million for HIV/AIDS support services.
Invite your friends & dine out on March 7 for breakfast, lunch and/or dinner!
Check out the BIG list of participating restaurants, and a few photos below of the media launch party, where we got to sample some foods from one of them (forage) at Friends For Life (which is a WONDERFUL place!).