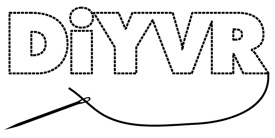 DiYVR is a weekly spotlight on all things handmade, done-by-oneself, crafted and hacked around Vancouver, featuring profiles of makers, event announcements, exhibits and general DIY fun. Know someone or something we should cover? Email me!And don't forget to roll up your sleeves and join us in our first citywide home-improvement challenge!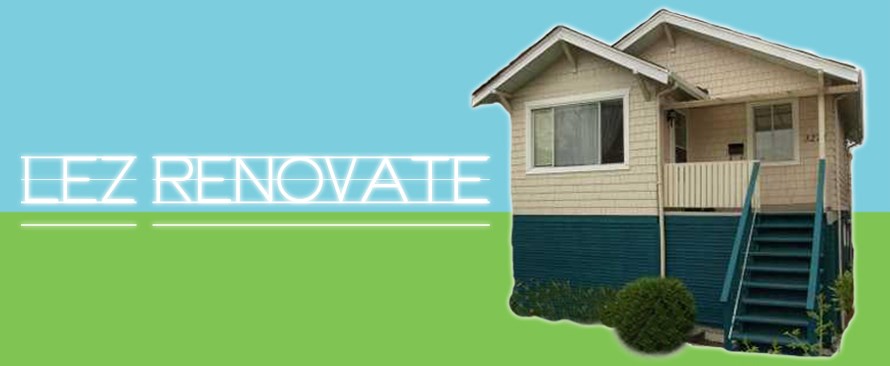 East Van homeowners LL and Cool J bought their 80-year-old house a couple years ago, and their total inexperience with renovations didn't seem to matter to them when they decided off the bat to reno the house. Like, the whole house.
Digicam in hand, they've been documenting their work, project by project. Season 3 of their web show Lez Renovate – "Watch as hilarity and humility ensue as two East Vancouver lesbians grapple with the real time renovation of an 80 year old house, with no handyman in sight" – launches on After Ellen this week. I caught up with LL by email about their DIY adventures.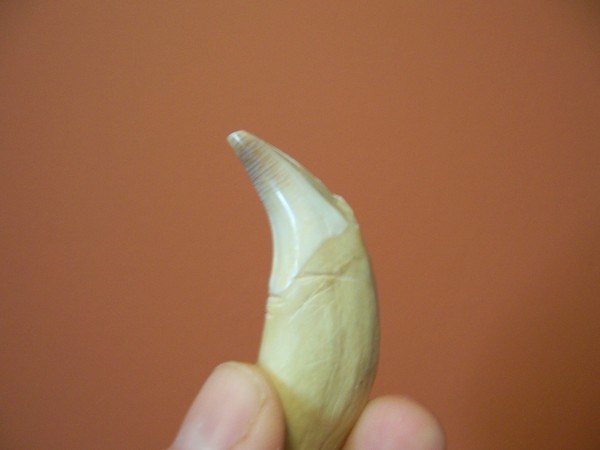 How old is your house, when did you buy it, and did you have in mind from the beginning that you'd renovate it?
Oh yes. It was always the plan to renovate the basement for a mortgage helper, and I wanted to build a jam space under the patio because jam spaces in Vancouver as very scarce and expensive! But we started on the basement suite first. It was in bad shape. But, the more you dig, the more you uncover, the more you renovate! Plus, an 80-year-old house in East Van has a lot of boo-boos and weird things. We found a claw behind the wall in the basement once!
Before working on your house, what was the biggest reno project you completed?
Hmm, filling holes with putty and painting walls. Seriously.
What are some of your favourite Vancouver reno resources?
Dick's Lumber, Standard Building Supplies, Jack's New & Used Building Supply, Lower Mainland Ceramics, Craigslist, Vancouver Tool Library, Homo Depot, etc, etc, etc.
We just started a citywide challenge series, here in DiYVR-land. The first challenge is to do that home-reno or home-decorating thing you keep shoving down your to-do list, for months and months. What's your advice for first-time household DIYers?
Well, watch a lot of videos online. We learnt 80% of our reno-know-how from the internet. And watch our show, read our blog. You can renovate too! It's not that hard and you don't need to hire out for everything. We are living proof that if you don't know how to do something, you can learn and just do it! Also - we wanted to show that women have as much of right to bare tools as the next guy. Plus, lesbians + renovations = awesome TV show!!! HGTV doesn't know what it's missing. A gold mine. ;)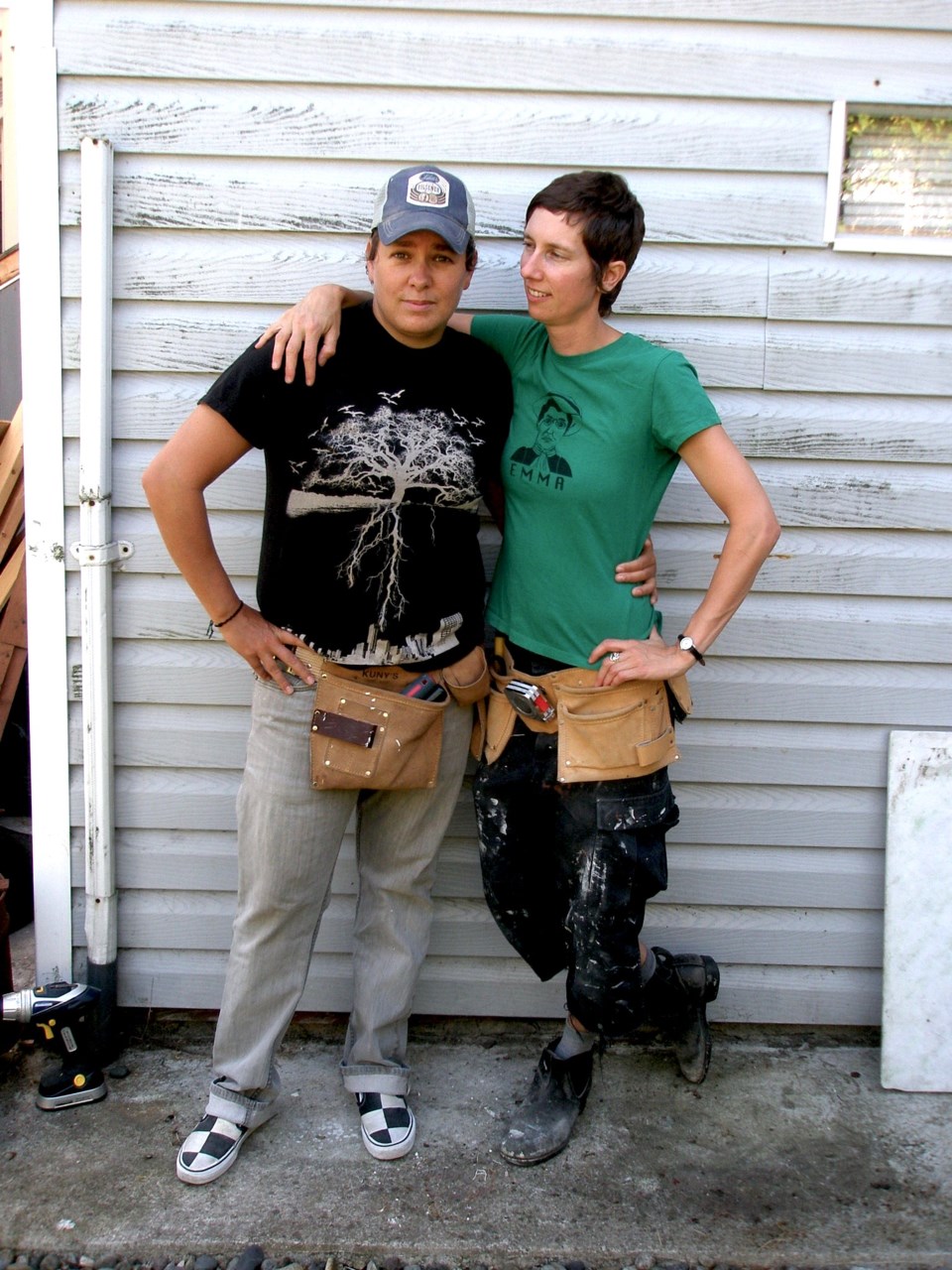 You get hit in the head by a nail gun and when you wake up you're on a remote island with only two buildings in sight. One's a rundown old shack, but it has good bones and good light, and there's a toolshed out back. The other is a fully equipped bunker, but it has only one small window and was decorated by a toy poodle in 1982. Which do you make your home for the foreseeable future?
While the idea of living in a fully equipped bunker decorated by a poodle sounds interesting, if not creepy, I would choose the shack. I love old architecture and if I was stranded on an island with nothing to do, I would renovate it of course! Plus, I'd make crafts out of palm trees and coconuts and sell them on Etsy because nowhere in this question does it state that I wouldn't have the internet.
So Season 3 starts on Friday, Sept 2nd. The bathroom! The horror of it all.
---
Check out the Season 3 trailer.
I'll be watching, for sure. And for all of you folks feeling timid about doing one home-improvement project – it can be small, people! – there's some inspiration to find in LL and Cool J's project, right? Of course right.