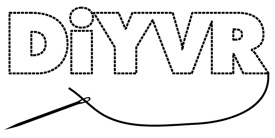 DiYVR is a weekly spotlight on all things handmade, done-by-oneself, crafted and hacked around Vancouver, featuring profiles of makers, event announcements, exhibits and general DIY fun. Know someone or something we should cover? Email me!
And for citywide fun, when you see something done-by-oneself instead of being done-by-someone-else, snap a pic and either email me or tweet it using the #DiYVRspy tag!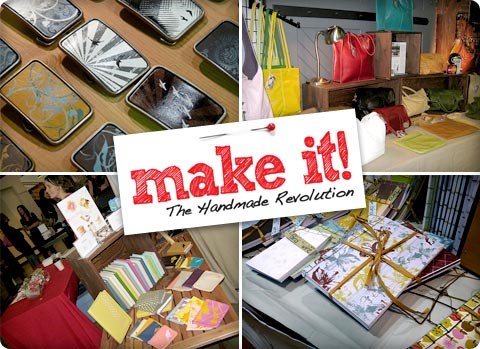 It's been months since the holidays gripped us collectively by our wallets, and so by now our wallets have (hopefully) recovered, and along with them our zeal for surrounding ourselves with beautiful handmade things and giving unique presents to friends and perfect strangers.
So warm up your twonies – Make It! is this weekend at the Croatian Cultural Centre. Featuring 90 vendors from around the province and beyond, with tunes by DJ Brodevious and with a silent auction to benefit the Union Gospel Mission, it's sure to be a super fun time.
Make It!
Croatian Cultural Centre – 3250 Commercial Drive
Friday, 15th April 4pm-9pm
Saturday, 16th April 11am-6pm
Sunday, 17th April 11am-5pm
$5 at the door (kids 12 and under free)