Today's dog featured in Dogtown Vancouver's Adoption Chapter is Chloe, from LEASH. Here's what they had to say about her...
NAME: Chloe.
BREED: Chihuahua.
RESCUE ORGANIZATION: LEASH.
OTHER INFO: Chloe is a fancy young lady who enjoys the finer things in life. This petite pup likes plush beds, pawdicures and pampering. She also loves to play and romp, sometimes a girls just gotta have fun! Chloe will happily accompany you anywhere you need to go; sitting pretty she is the perfect handbag size. She likes being around people and other dogs, this little lamb would love to have a cute boyfriend or girlfriend to cuddle the day away with. Kids can be a little scary, an all-adult home is ideal for this micro-pup. If you're looking for a princess to indulge with trips to Whole Foods and movie nights in, click here!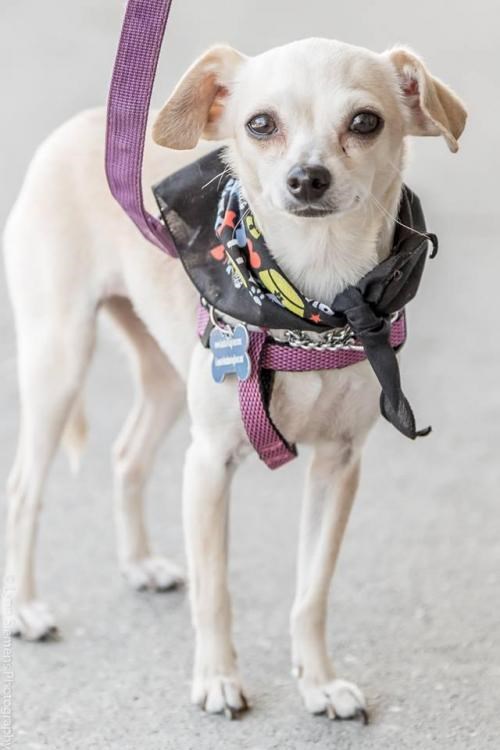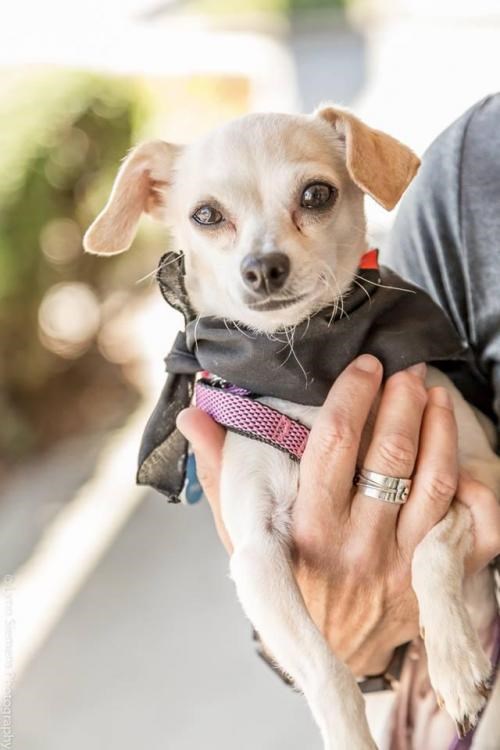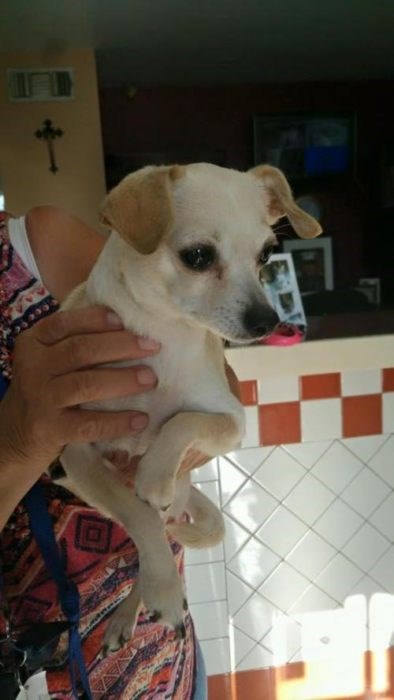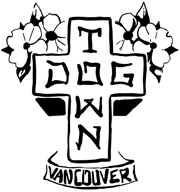 It's a new dog once a week! Click here to find out how to get your dog posted if you haven't sent in your photos yet!