Today's dog featured in Dogtown Vancouver is Avatar, Nels and Tila's pup. Here's what they had to say about him...
NAME: Avatar.
BREED: Formosan Mountain Dog (mostly).
HOOD: West End.
FAVOURITE SNACK: Little cubes of cheese and anything fish flavoured.
OTHER INFO: Left overnight in the streets of Taiwan with a broken leg, Avatar is as resilient as they come. Three surgeries later, his leg was fixed and all he's left with is a lightning bolt patch of white fur on his hip. Avatar was adopted the next year by his mom and dad through CERA (a rescue org that homes dogs from Taiwan) and he's now the happiest pup on the block. Past times include cuddling, romping around the Nelson dog park and playing at the Sunset dog beach. On an average day, you can find him hanging around the kitchen hoping to snag a dropped radish or carrot.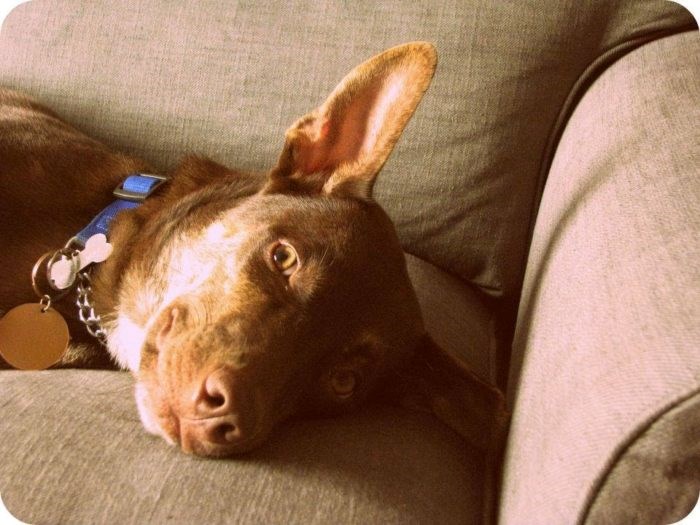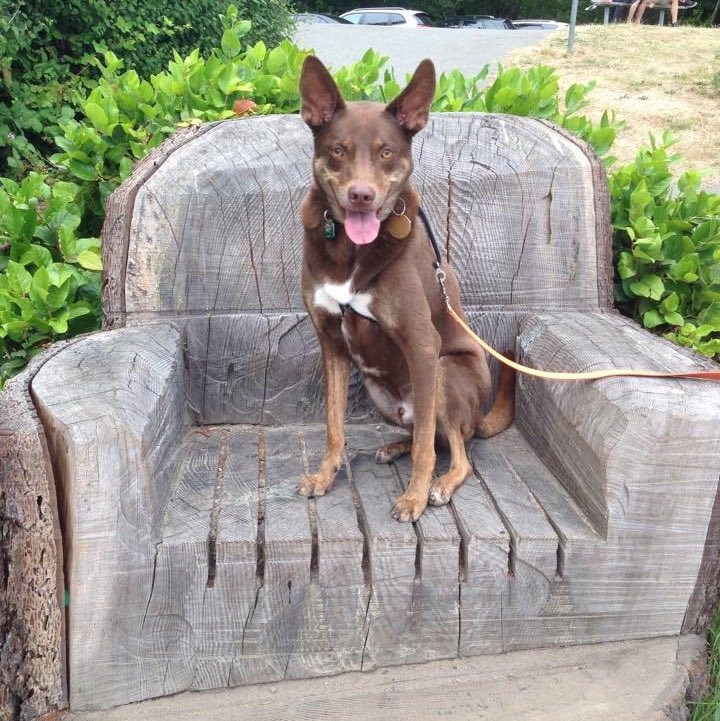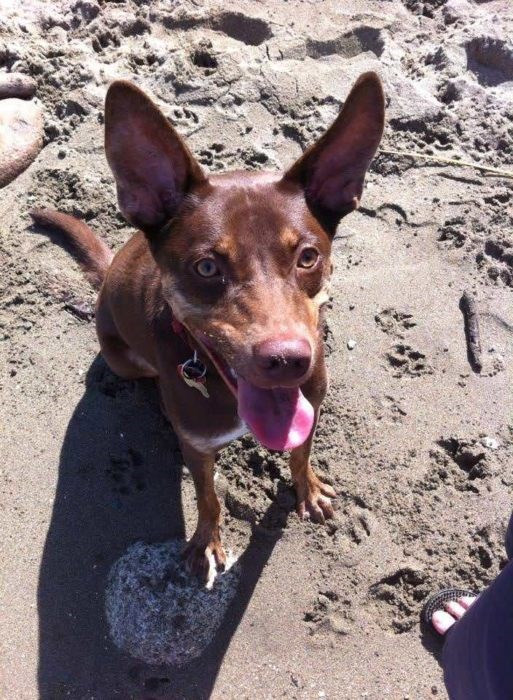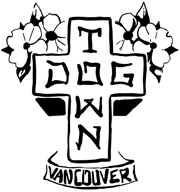 It's a new dog once a week! Click here to find out how to get your dog posted if you haven't sent in your photos yet!