Today's dog featured in Dogtown Vancouver is Bernard Marx, Vicki's pup. Here's what she had to say about him...
NAME: Bernard Marx aka Bernie.
BREED: Miniature American Eskimo.
HOOD: East Van.
FAVOURITE SNACK: Mechanically separated meat (aka Hot Dogs).
OTHER INFO: Bernard Marx is one Vancouverite who loves the snow. He's happiest outside during a blizzard, or snowshoeing through the mountains with his mom. Bernie hops like a bunny through the snowbanks, and keeps his energy up with an organic raw food diet (we won't mention his Hot Dog cheat days).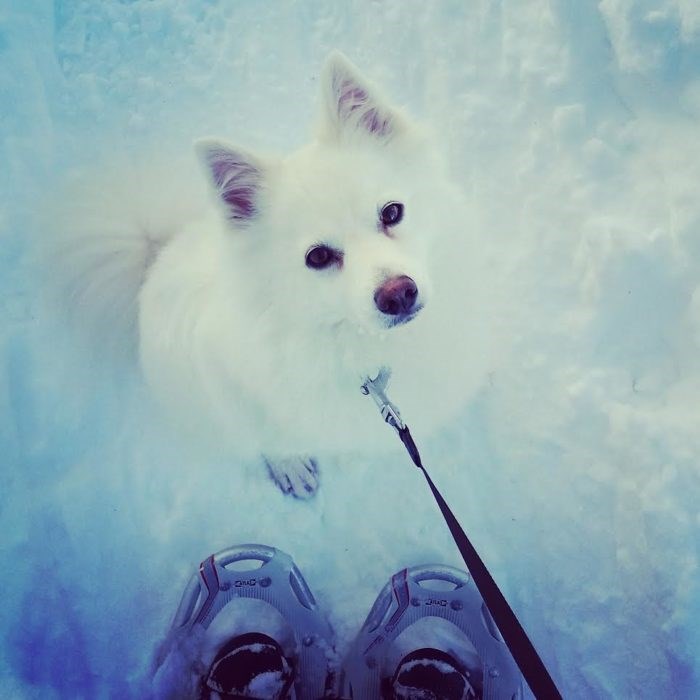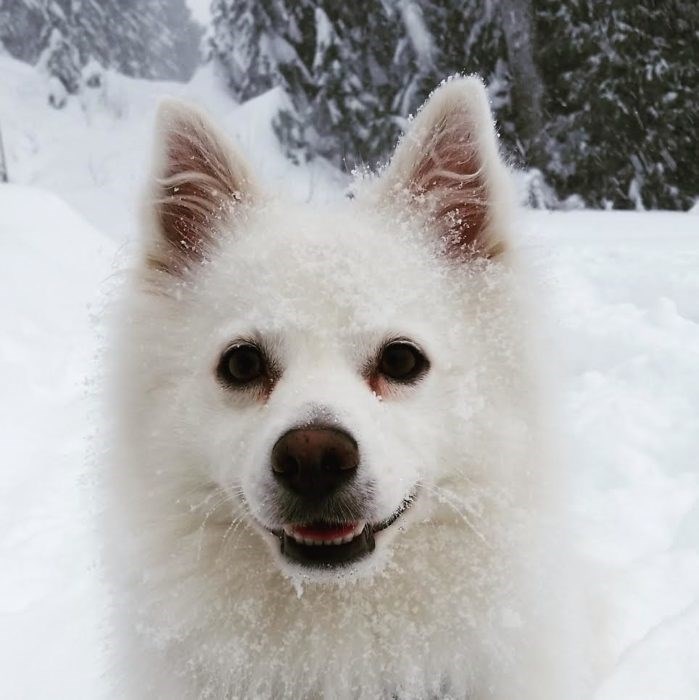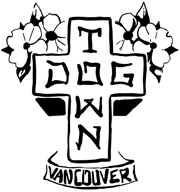 It's a new dog once a week! Click here to find out how to get your dog posted if you haven't sent in your photos yet!