Today's dog featured in Dogtown Vancouver is Garbonzo, Kat's pup. Here's what she had to say about him...
NAME: Garbonzo aka Bonzo aka Mr. Bean.
BREED: Terrier Mix.
HOOD: Kensington-Cedar Cottage.
FAVOURITE SNACK: Cottage cheese, turkey necks and tripe chews.
OTHER INFO: Born on the dusty streets of Costa Rica, this rapscallion spent his first year in a shelter before migrating North to his forever family. He's been beach combing and rolling in duck poop ever since. Outside of the house Bonzo is a little fireball, eager to show off his tricks and rip around with new buddies. This jumping bean's favourite activities include playing with seaweed and forcing his friends to chase him, the self proclaimed Flash, in an unfair game of tag. Inside the house he's a genuine couch potato - only occasionally abandoning his perch to roast his face and buns in front of the fire.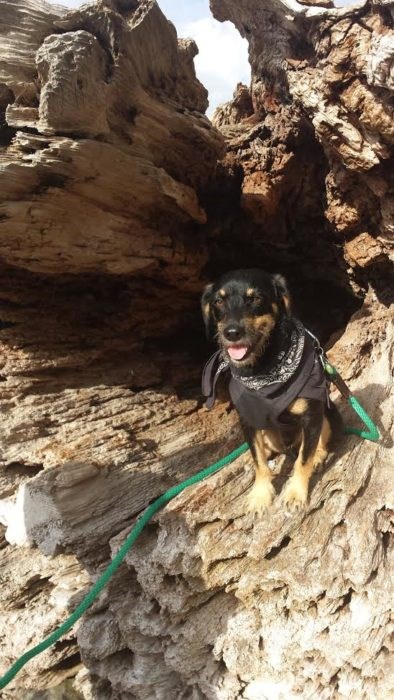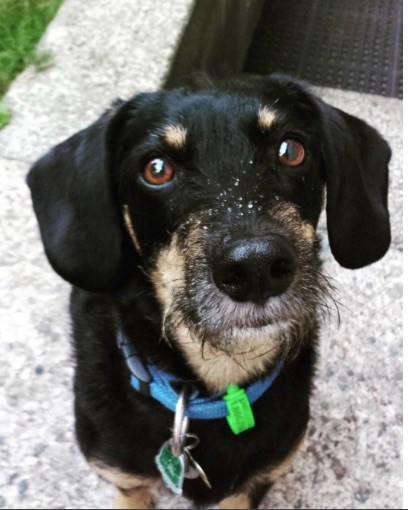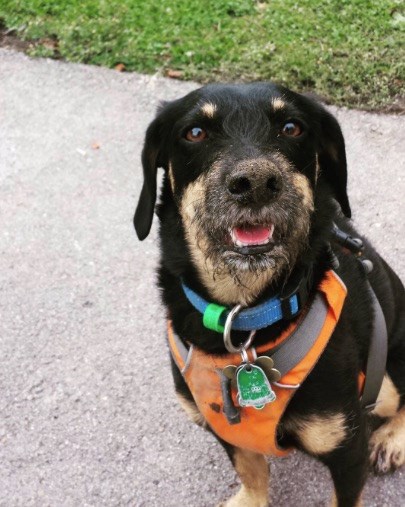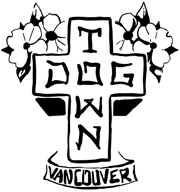 It's a new dog once a week! Click here to find out how to get your dog posted if you haven't sent in your photos yet!