Today's dog featured in Dogtown Vancouver is Maya, Anna's pup. Here's what she had to say about her...
NAME: Maya.
BREED: Shiba Inu.
HOOD: East Vancouver, Little Mountain.
FAVOURITE SNACK: Cheese!
OTHER INFO: A spirited and devoted pup, Maya loves going for long walks or hikes. While this little Shiba is loyal and trusting with her immediate family, strangers make her nervous. Maya is cautious and shy when meeting new people or dogs; she is a strong believer in the value of personal space! You can catch her and her human around the city working on basic obedience, impulse control, and desensitization with positive reinforcement.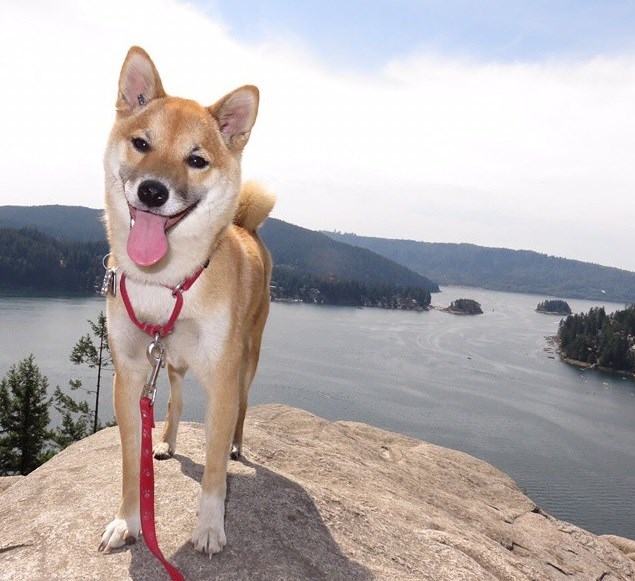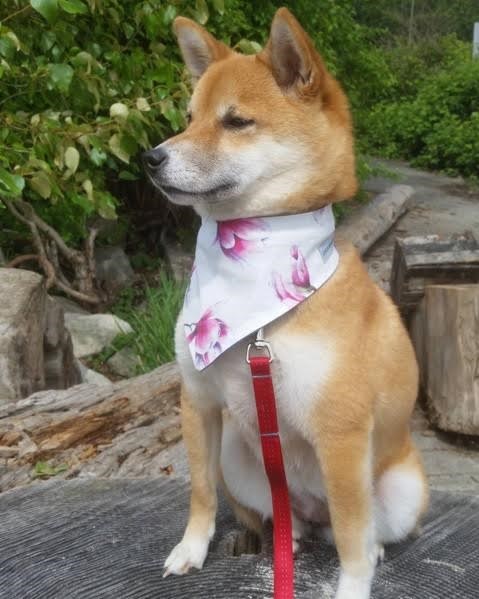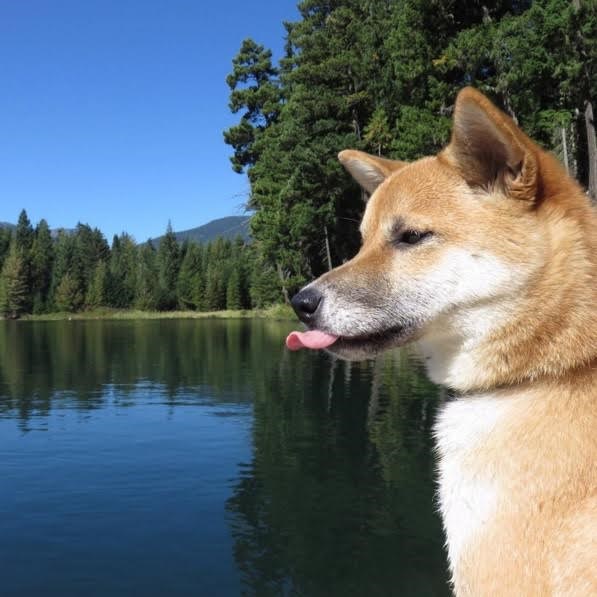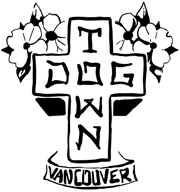 It's a new dog once a week! Click here to find out how to get your dog posted if you haven't sent in your photos yet!