Today's dog featured in Dogtown Vancouver is Newton, Olivia and Jon's pup. Here's what they had to say about him...
NAME: Newton.
BREED: Lab-Shepherd cross.
HOOD: The West End.
FAVOURITE SNACK: Raw Brussels Sprouts and Sweet Potato.
OTHER INFO: Far beyond the Rockies, across the plains of the Interior and bordering the Great Lakes of Canada, a great dog was born. Newt hails from Southern Ontario where he was adopted from a humane society as a puppy. Not quite two years old, this adventurous pup has not only road tripped across our beautiful country, he has also peered down the abyss of the Grand Canyon and gazed at the lights of Las Vegas with his parents. The family trio - Olivia, Newt and John - can often be found driftin' away the summer days walking the paths in Stanley Park, strutting on the Sea Wall or running like greased lightnin' at Kits dog beach.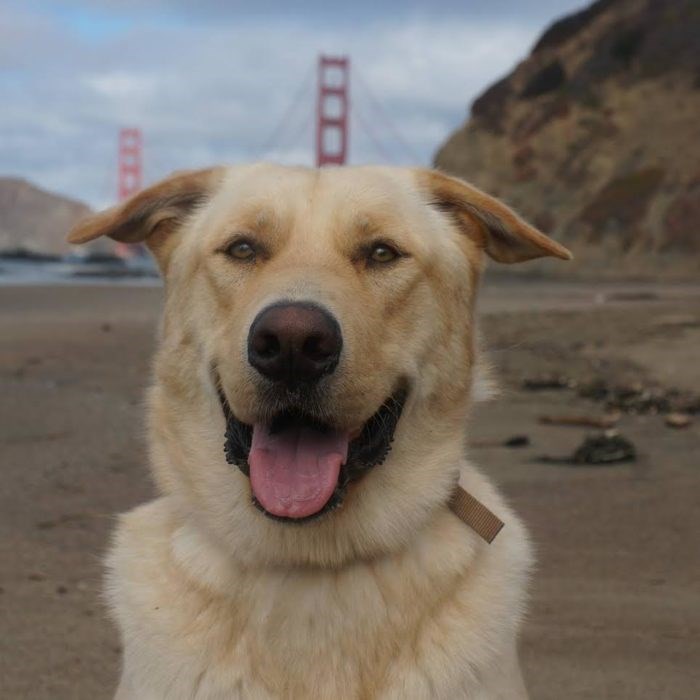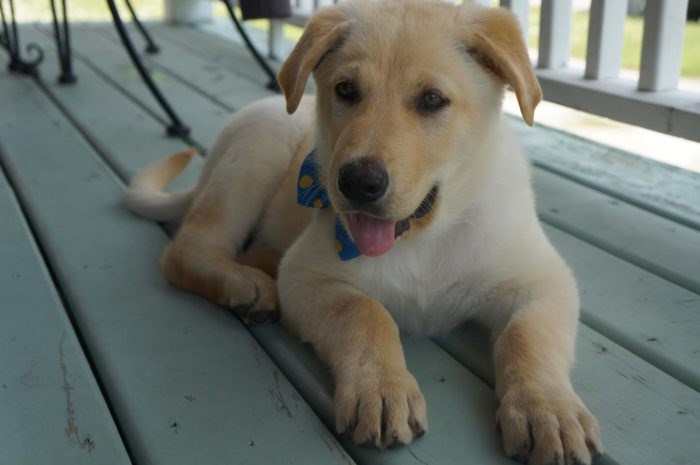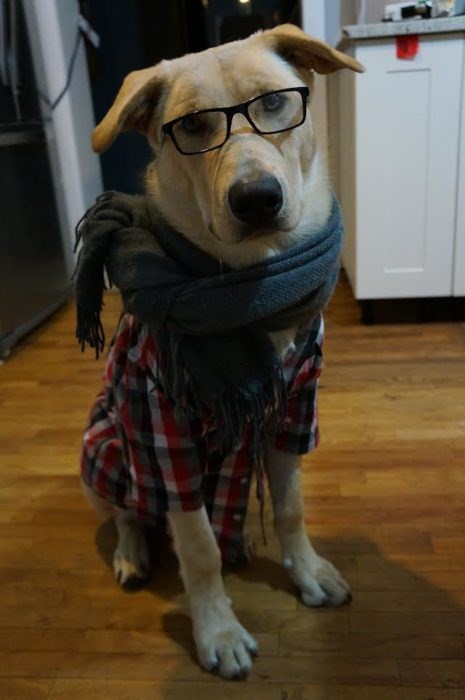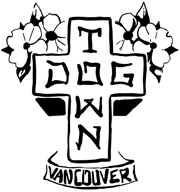 It's a new dog once a week! Click here to find out how to get your dog posted if you haven't sent in your photos yet!