Today's dog featured in Dogtown Vancouver is Oli, Kimberly's pup. Here's what she had to say about him...
NAME: Oli.
BREED: Hungarian Viszla.
HOOD: Strathcona.
FAVOURITE SNACK: Crunchy veggies.
OTHER INFO: Dog fans of Vancouver, meet Oli: an avid traveler and hardcore hiker who has always got his eye on the prize (if the prize is a giant stick, that is). The canine cuddle expert has earned himself the nickname Velcro-Dog. Oli only takes time off from his self appointed position of mothers-constant-shadow in order to run full tilt after whatever needs to be chased at that moment. This young whip operates on two speeds: off or on, there is no in between.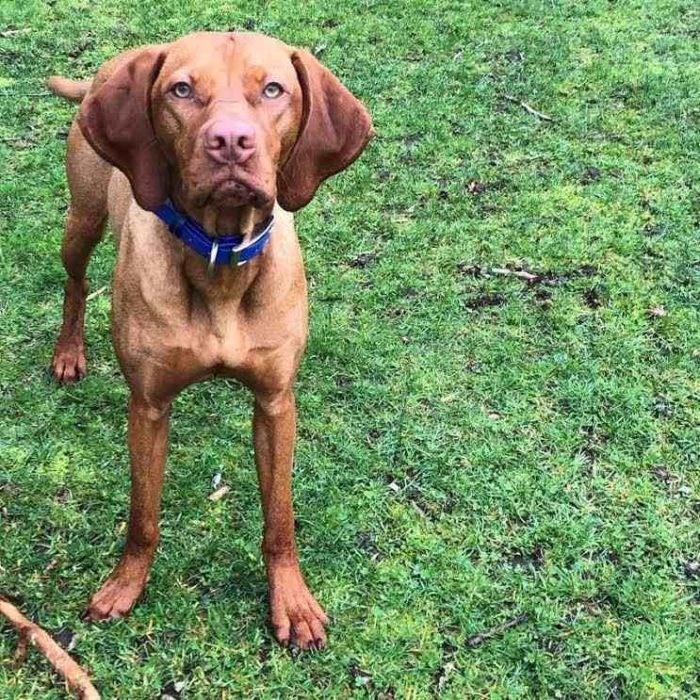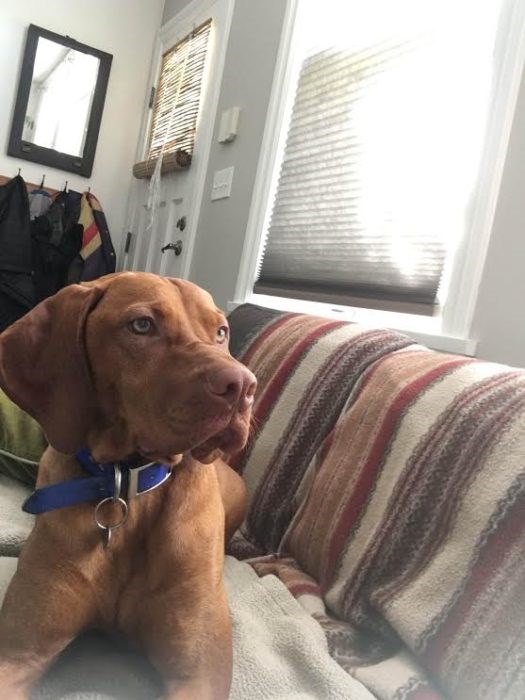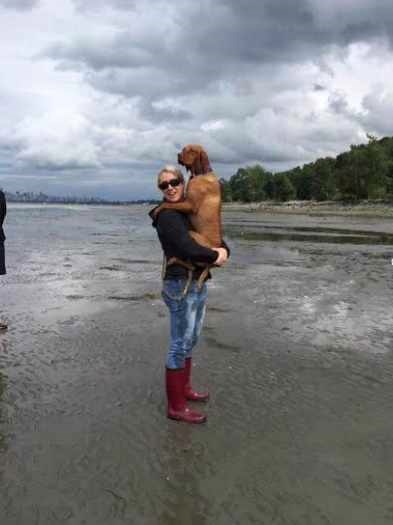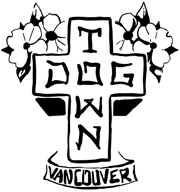 It's a new dog once a week! Click here to find out how to get your dog posted if you haven't sent in your photos yet!