Today's dog featured in Dogtown Vancouver is Oscar, Jaime's pup. Here's what they had to say about him...
NAME: Oscar.
BREED: Chocolate Lab.
HOOD: Richmond.
FAVOURITE SNACK: cheese, peanut butter, socks and underwear.
OTHER INFO: Oscar is a lover, a snuggler, and an outdoorsman (of sorts). He loves to go camping with his family and frequent the major dog parks throughout the city; favourite spots are the dyke trails and McDonald Beach. Oscar is, however, terrified of car rides preferring to lay down throughout the entire ordeal. On an average day, he can be found swimming, fetching and barking at perceived threats - mainly squirrels, the mailman and trees blowing in the wind.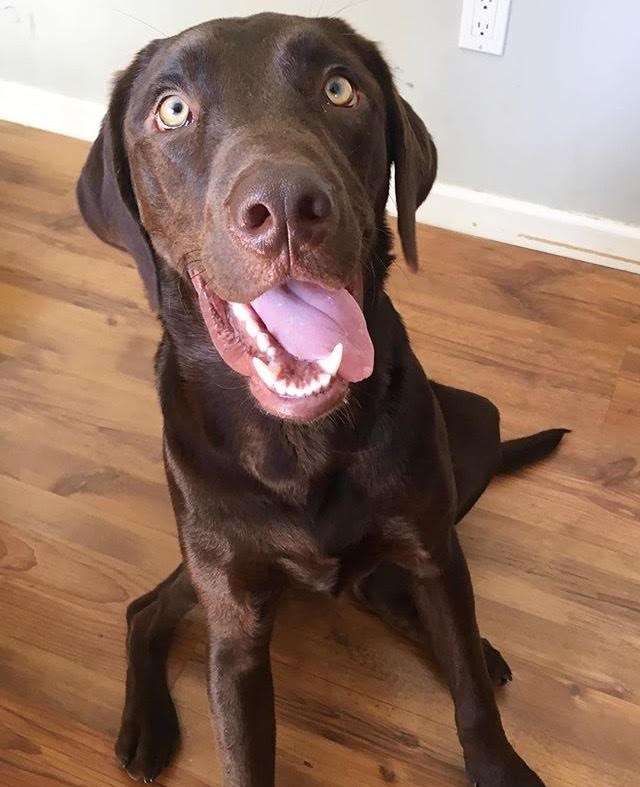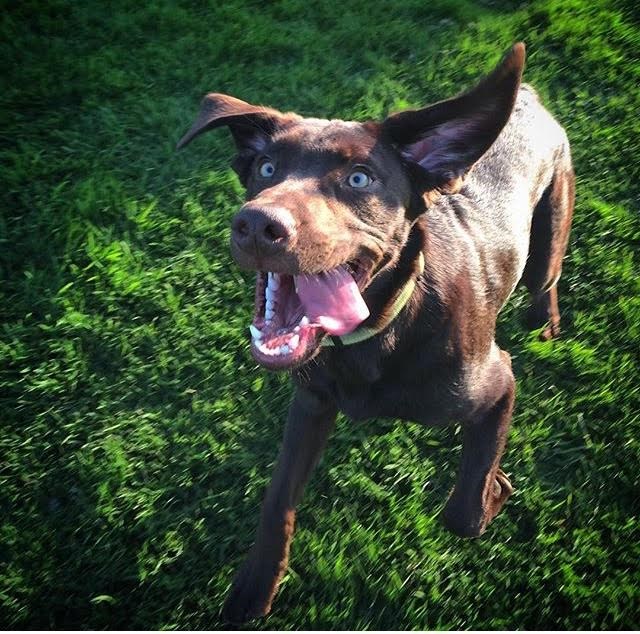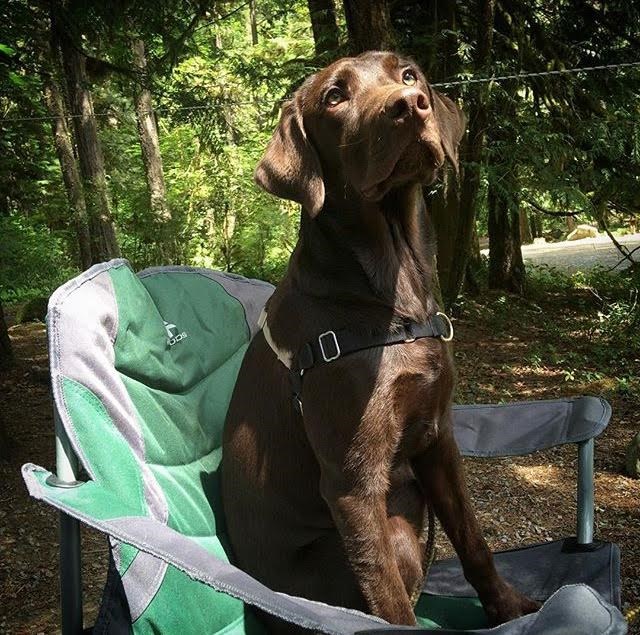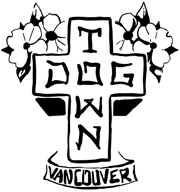 It's a new dog once a week! Click here to find out how to get your dog posted if you haven't sent in your photos yet!