Today's dog featured in Dogtown Vancouver's Adoption Chapter is Charlie, from Home at Last Dog Rescue. Here's what they had to say about him...
NAME: Charlie.
BREED: Tibetan Spaniel - Pekingese mix.
RESCUE ORGANIZATION: Home At Last.
OTHER INFO: Charles, the most dignified ball of fluff this side of the planet, is a distinguished 12 years old. Well loved by his previous owner, Charlie is an outgoing and sociable pup who happily makes new friends with everyone he meets. Unfortunately for this old dog, his elderly owner has gone to a nursing home and couldn't take him along. Easy-going Charlie is content to stay at home and nap at your feet or go for a walk around the hood. He loves snack-time and cuddles equally, is amicable to other dogs and cats but is not sold on small children. Their quick movements can be unpredictable for an aged boy like Charlie. He would do best in a household with older kids or just adults. Check out the little king pup here!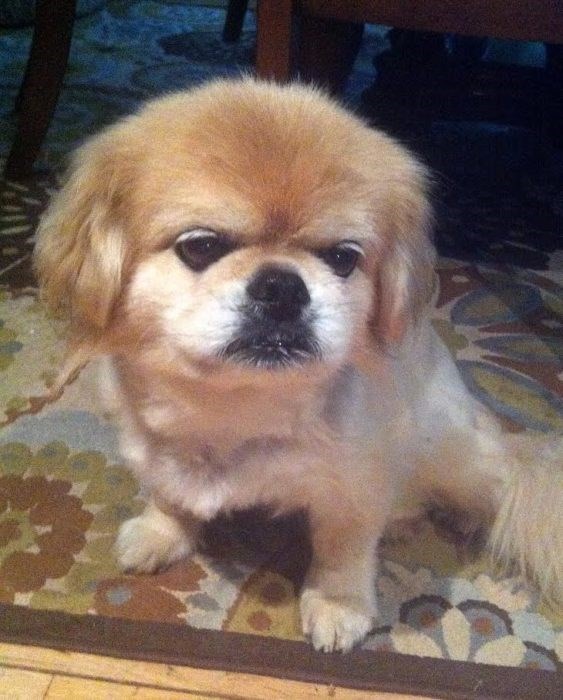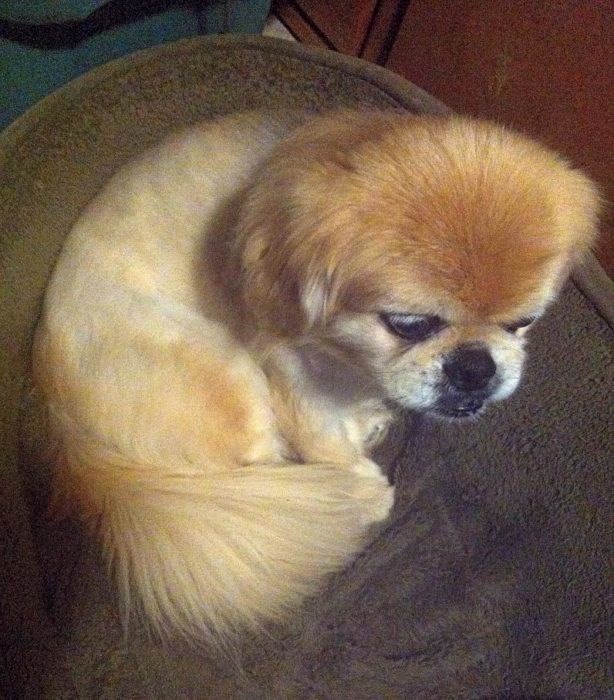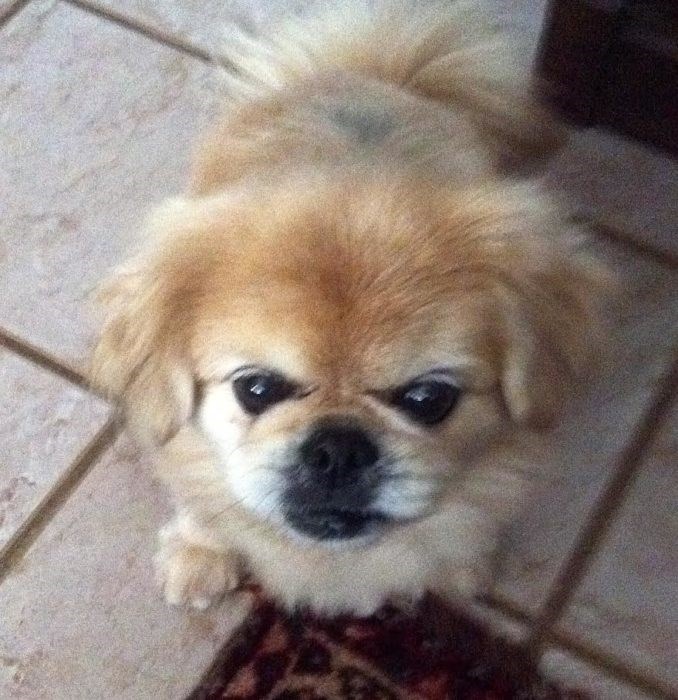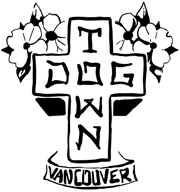 It's a new dog once a week! Click here to find out how to get your dog posted if you haven't sent in your photos yet!