Today's dog featured in Dogtown Vancouver's Adoption Chapter is Ferguson, from LEASH. Here's what they had to say about him...
NAME: Ferguson.
BREED: Shepherd cross.
RESCUE ORGANIZATION: LEASH.
OTHER INFO: Are you looking for a 50lb lap dog? Ferguson, the 8 month old baby is looking for a home. Don't let looks fool you - this tough guy is scared of his own shadow. His antenna-like ears have a mind of their own; swivelling back and forth, Ferguson's auditory appendages appear to mimic Wimbledon spectators. An active house with lots of toys and trips to the dog park would be ideal. Canine siblings are a plus, however the jury is still out on cats. This quirky pups guilty pleasure is a not-so-secret foot fetish. Hide your shoes!
Check out more on Ferguson here.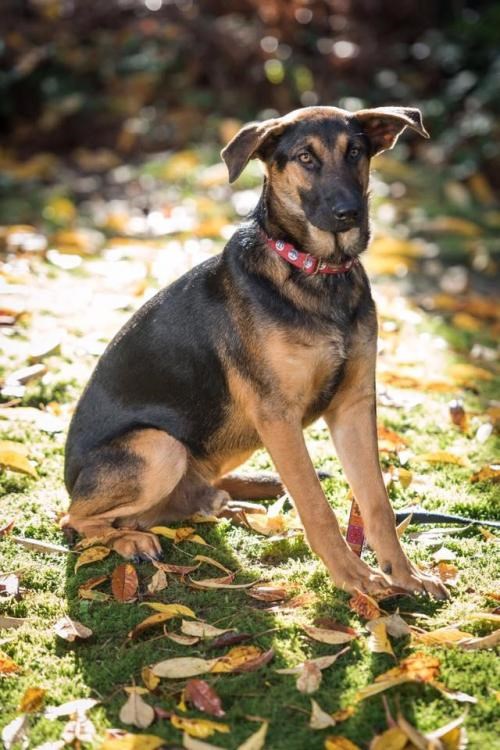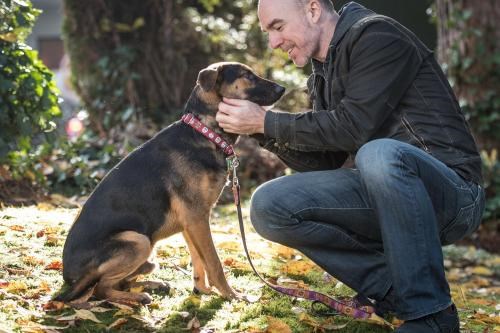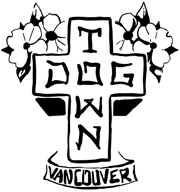 It's a new dog once a week! Click here to find out how to get your dog posted if you haven't sent in your photos yet!