Today's dog featured in Dogtown Vancouver's Adoption Chapter is Kiro, from Hug-A-Bull. Here's what they had to say about her...
NAME: Kiro.
BREED: Pitbull.
RESCUE ORGANIZATION: Hug-A-Bull.
OTHER INFO: Are you looking for a mature mutt who loves to play? Meet Kiro, a ten year old gal with plenty of energy. Playfully boisterous outside, calm and collected at home. The best of both worlds, Kiro's up for a game of fetch or a rainy day in cuddling on the couch. She'll (quietly) hold down the fort while you're out. This grey-muzzled beaut is gentle and caring with children, she prefers to have her space around other animals. A home without fur babies would be ideal! Find out more on this pretty lady here!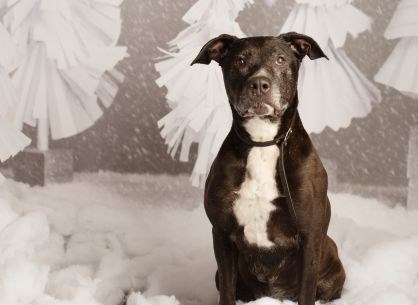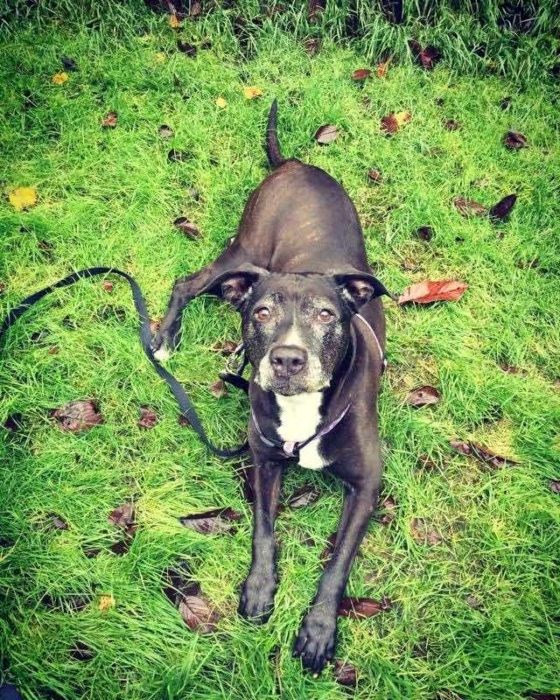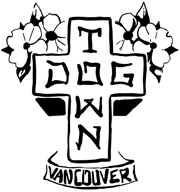 It's a new dog once a week! Click here to find out how to get your dog posted if you haven't sent in your photos yet!