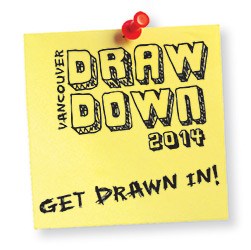 Now in its 5th year, Vancouver Draw Down is a city-wide day of drawing that celebrates creativity and challenges commonplace ideas about what drawing is and what it can do. Reconnect with the power and pleasure of making your mark at over 40 FREE drawing workshops on Saturday, June 14th.
The Daily Drawing Challenge is precisely that - a challenge from Vancouver Draw Down for you to draw every day. The seven-day Daily Drawing Challenge is designed to get your imagination and ink flowing in preparation of the 2014 Vancouver Draw Down workshops on June 14th.
We double dog dare you to take part in today's challenge. Choose one or both of the options below, have fun, and share it on the Vancouver Draw Down Facebook page and Instagram. Tag it #DailyDrawing.
JUST FOR FUN (5 mins): Draw a route you took through the city today on an existing map.
CHALLENGING (15 mins): Draw a route you took through the city today.
To get you inspired (and convince you, really, anyone can draw) Vancouver Draw Down invited seven prominent Vancouverites to participate in the challenge.
First up is Councillor Andrea Reimer.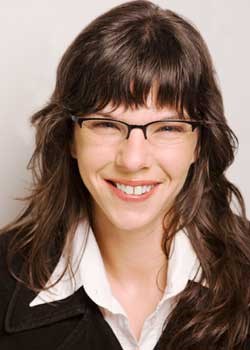 Which of the two challenges did you pick? 
The Challenging option: I drew a route that I took through the city today.
How was the experience?
I did this at work and all I had to create this was highlighters and a very old box of pencil crayons.
Andrea's Masterpiece: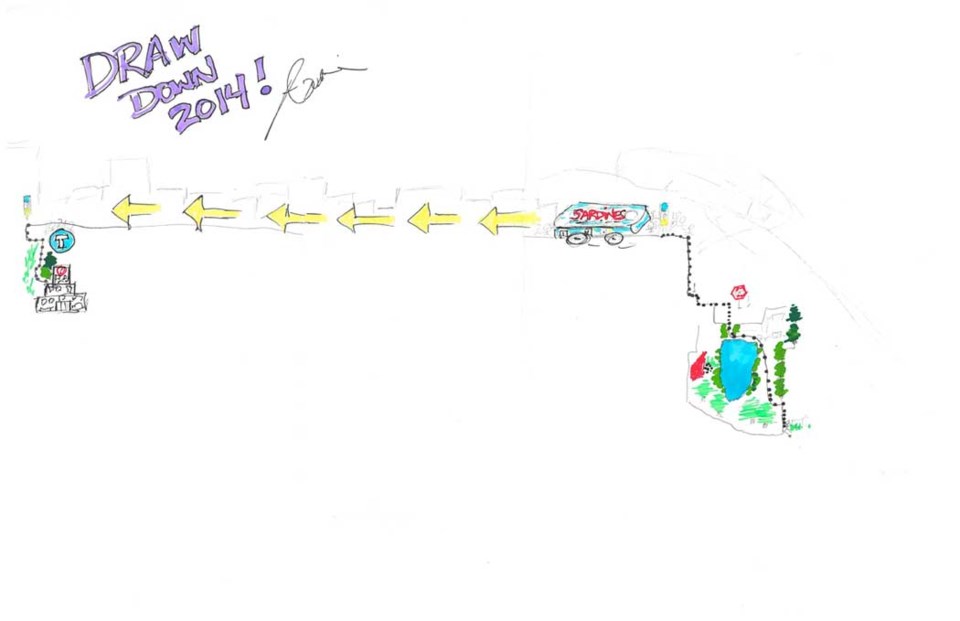 THANKS ANDREA!
Andrea Reimer was elected to City Council in 2008. Aside from being a member of the Greenest City Action Team, she is the Chair of the Standing Committee on Planning and Environment, Director of the Greater Vancouver Regional District, and the Executive Director of the Wilderness Committee. On a sunny day, you can find her in the garden with her husband and daughter or playing soccer with the VanCity FC Soccer Club.