Another entry from the wild world of local crowdfunding campaigns...
Written and illustrated by two locals with a pretty twisted sense of humour, Dumb Answers to Kids' Questions provides some serious comic relief for parents and adults that are tired of kids' most annoying quality; curiosity.
As the book's Kickstarter campaign asks, "in an age where there's Google, Siri, Alexa and Ask Jeeves (google it), why are these pint-sized dweebs still bothering you?"
In all seriousness, this picture book is a pretty hilarious interpretation of all the silly answers adults give kids when faced with the "tough questions" like, where do babis come from, or, do all dogs go to heaven?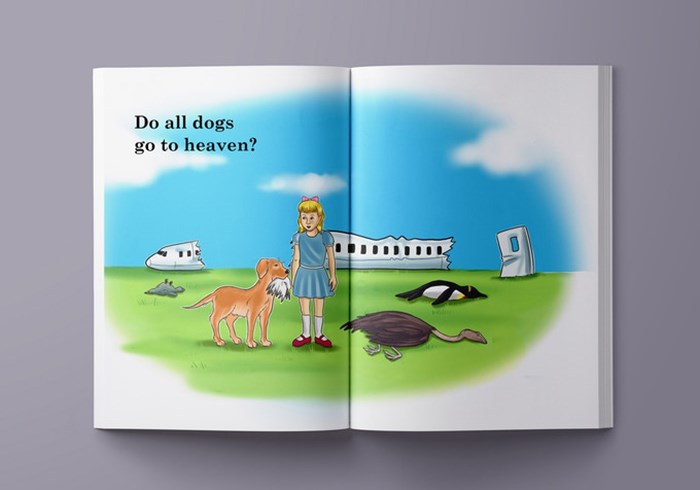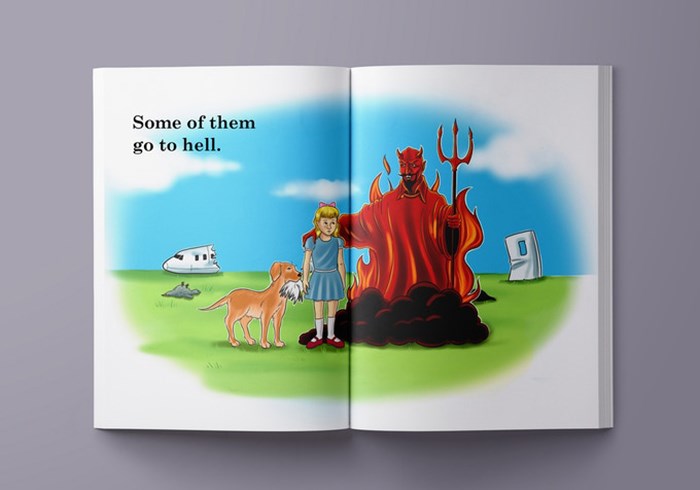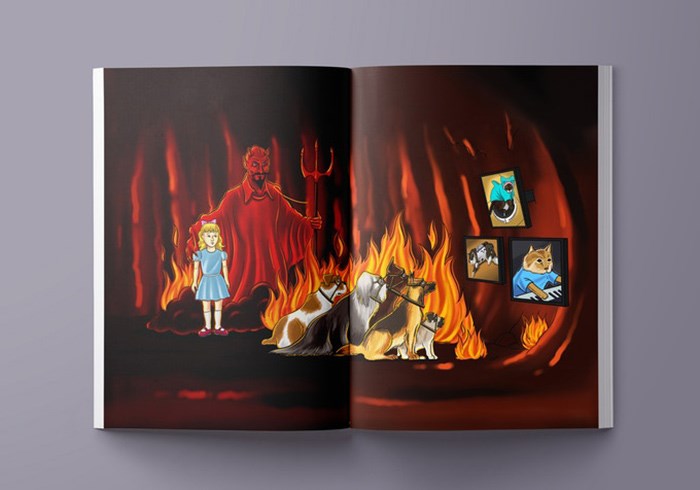 From all the things you want to say to all the things you'd never say, Dumb Answers to Kids' Questions is a must for any parent or soon-to-be parent in need of a good laugh (or cry).
Remember, ask a dumb question, get a dumb answer.
To learn more, you can visit the book's Kickstarter campaign HERE.