The LA-based creative director behind the Antisocial Skateboard Shop logo and those Skulls With Sunglasses that were made in Vancouver is traveling an art show to town next Tuesday!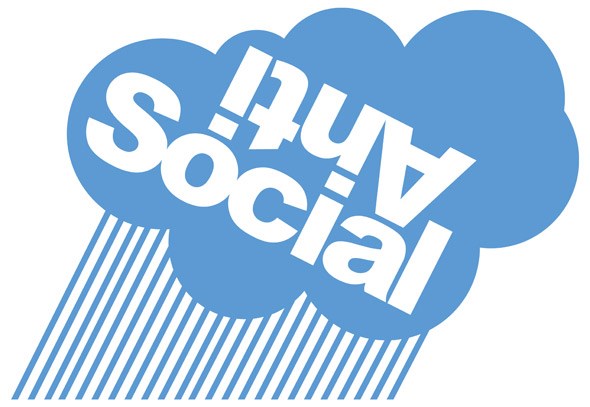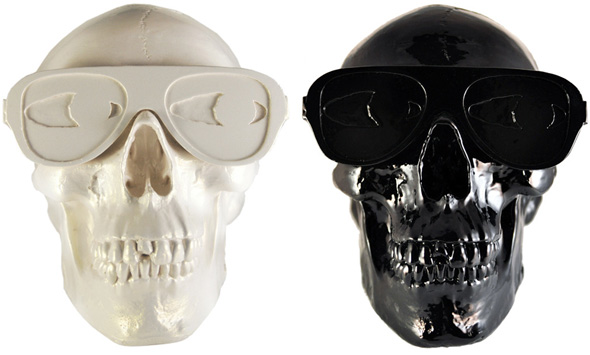 My dear friend, Michael Leon, is traveling up the coast from California as you read this, with his Cult Of Stacks show and a team of skateboarders in a van. The show launched in Japan last month and is now making it's way through the Pacific states, making stops in San Francisco, Portland and Seattle before finally landing here. It contains work from a number of artists you might be familiar with. Here's the official word:
"Cult of Stacks…11 Years of Stacks design and skate photography by Eric Elms, Kevin Lyons, Geoff McFetridge, Michael Leon, Evan Hecox, Paul Stec, Laura Leon, Steven Harrington, Nick Neubeck, Rick Myers, Paul Hutchison, Mark Owens, Bob Kronbauer, Matt Irving, Rob Abeyta Jr., Mike O'Meally, Jon Humphries, Joshua Petherick, Andy Jenkins, Jonathan Zawada, Gillian Schwartz, and more…"
I'm incredibly proud to present a preview of some of the work that will appear in this show below. Enjoy these images and be sure to stop by Antisocial next Tuesday. Full details are at the bottom of this post...