All this burger talk reminded me of this: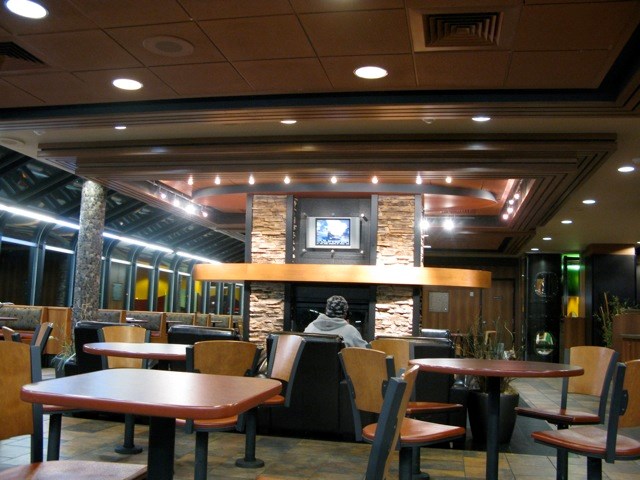 No...this isn't Vancouver's newest sports bar or the latest chain of restaurants....don't let the stainless steel and exposed rock confuse you....it's McDonald's but it's been Vancouverized.
Fully equipped w. tv's, leather couches, exterior heaters and fireplace, this place is the mother of all Mickie D's.  It's massive, when I'm upstairs here, it feels like I'm on the ferry, but it's not moving...and I'm in Burnaby.
 I've been to a bunch of Mcdonald's over the years from the one in Delta w. the fireplace inside, to the massive playground at Canada's first one in Richmond.   None of them even come close to this one just off the Willingdon exit in BBY.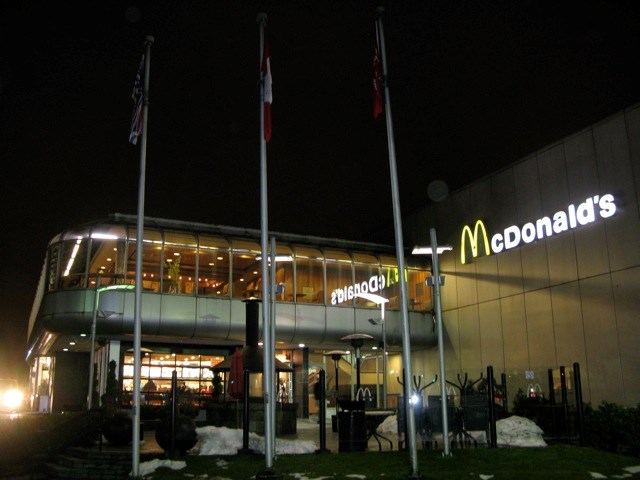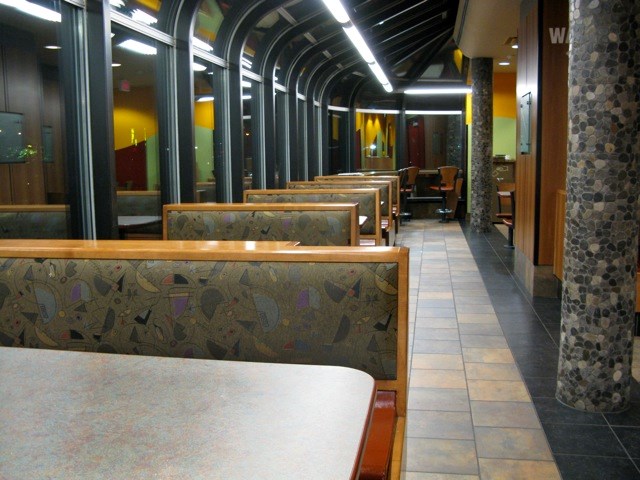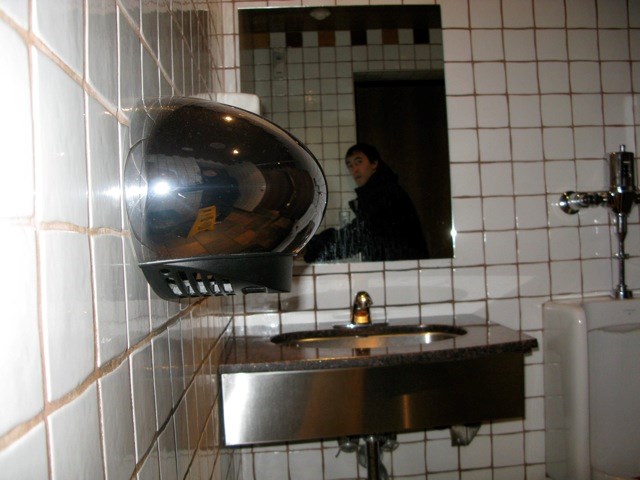 they even got one of those super good hand dryers....I didn't go number two but if they had a bidet in there....wouldn't surprise me....