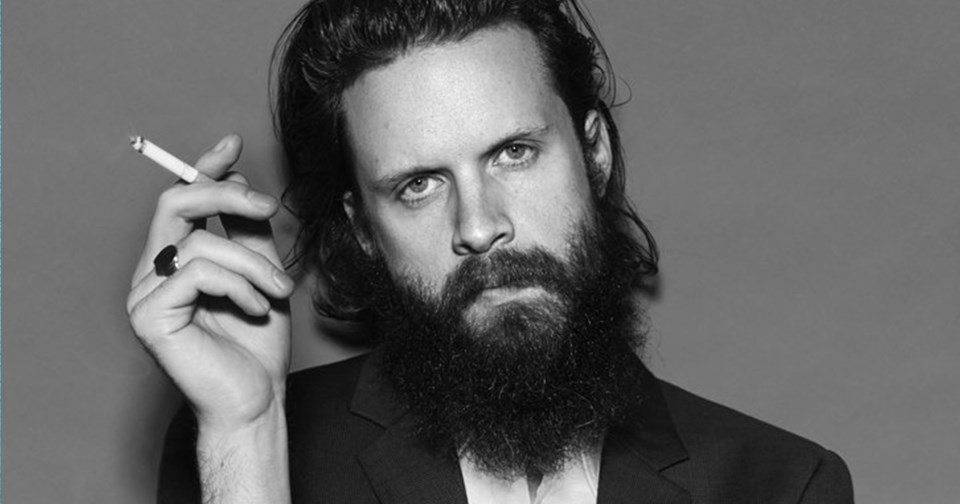 Father John Misty's smooth rockin' indie sounds will get you moving, grooving, and feeling mighty fine at The Malkin Bowl when he plays there this week!
But he's just one of the Top 15 must-see artists playing in Vancouver this week, picked by our city's #knowfun Selectors at
Do604
.
The Top 15 playlist - hear this week's best artists here
https://open.spotify.com/user/do604/playlist/3JZh1e5yI2WQI5zTZPLZ9s
Subscribe to the playlist, or return back at the beginning of every week to hear who's the best of the best playing Vancouver.
Rising Appalachia
at The Imperial - Tuesday May 23
A swirl of folk simplicity, textured songwriting and beautiful harmonies. 

Bonobo
at The Commodore - Wednesday May 24 & 25
Meet the melodic genius himself, his cutting edge jams will push you out of any of your insecurities or boundaries and set you free.

Woods
at The Fox - Wednesday May 24
Love is Love. There's no in between, so show your support for Brooklyn's improvisational lo-fi band.

Ho99o9
at The Cobalt - Wednesday May 24
Feel united with Ho99o9's dark epic beats that are as intense as their rhymes.

Municipal Waste (& many more) at Modified Ghost Festival II 
at various locations - May 25-28th
Join Municipal Waste & many more in headbang-inducing riffs and straight up aggression during the Modified Ghost Festival II, May 25-28th.

Father John Misty
at Malkin Bowl - Friday May 26
When you're seeing Father John Misty, you're in for a surprise. A song could start of with a quiet folk vibe then progresses onto a cinematic scale.

Smokepurpp  
at Fortune - Friday May 26 (2 Shows!)
Feel the buzzing energy zapp you when Smokeprupp hits Fortune!

Ephwurd
at Celebrities - Friday May 26
Meet one of the biggest names of dubstep. Ephwurd's got razor-sharp skills and venue-smashing performance techniques.

Barely Alive
at Harbour Event Centre - Saturday May 27
Barely Alive, along with the sweet lineup of Myro, T!G3R HOOD$, and LSD, will bring you back to life with their incredible mixes.

The Shins
at Queen Elizabeth Theatre - Saturday May 27
See the multi-GRAMMY-nominated band live in action at The Queen Elizabeth! 

HXDB
at VAL is Open Pt 2 (Last party at Vancouver Art and Leisure) - Saturday May 27
You might want to keep an eye on HXDB because he's one of Canada's most prolific, driven and exciting bass scene figures! Make this sad event (the closing of Vancouver Art & Leisure) a wicked one.

Ponytails
at Railway Stage & Beer Cafe - Saturday May 27
Come show some support to our city's very own psychedelic pop band! 

Glad Rags at Head Zine Launch
at Black Lab - Saturday May 27
Get rockin' and rollin' to Glad Rags' punk when they rip it at Black Lab.

Dixie's Death Pool
at The China Cloud - Saturday May 27
From acousmatic folk rock to psychedelic, Dixie's Death Pool's got it all!

The Birthday Massacre
at Venue - Sunday May 28
Feeling a little down? The Birthday Massacre is the perfect high energy pick-me-up that you need! 

At anytime check out our Vancouver Events calendar to see the best of what's coming to our city. Never miss another great show!