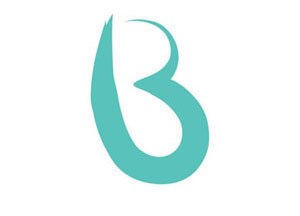 IT'S FITNESS

FRIDAY

!
For the next 3 months I'm blogging about my adventure to complete the 36 classes in 90 challenge put on by and in partnership with Barre Fitness!
Hopefully you'll join me and be motivated to get fit! I'll be sharing recipes, exercises, class and workshop ideas, and more.
And *BONUS* if when I complete the challenge and go to 36 classes, I get to give away TWO 2-Week Trial passes to Barre Fitness to some lucky VIA readers!
So encourage me on twitter follow the challenge hashtag: #BBFC and I'll see you at the Barre!
There are some all-star people that attend Barre Fitness classes, and every now and then Barre will feature them in post called "Barre Stars". These tell motivational and inspiring stories from people from all walks of life, and how Barre Fitness has changed them.
Check out the stories below (if the font is too small you can see all the images over on their facebook page)...and maybe you have a story of your own you can share!