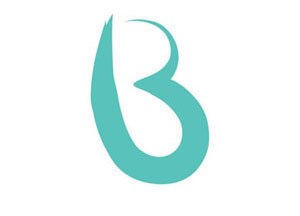 IT'S FITNESS

FRIDAY

!
For the next 3 months I'm blogging about my adventure to complete the 36 classes in 90 challenge put on by and in partnership with Barre Fitness!
Hopefully you'll join me and be motivated to get fit! I'll be sharing recipes, exercises, class and workshop ideas, and more.
And *BONUS* if when I complete the challenge and go to 36 classes, I get to give away TWO 2-Week Trial passes to Barre Fitness to some lucky VIA readers!
So encourage me on twitter follow the challenge hashtag: #BBFC and I'll see you at the Barre!
I DID IT! I took the 36th classes and completed the Barre Body Fitness Challenge!
Just in the nick of time too (I'm in Ontario currently).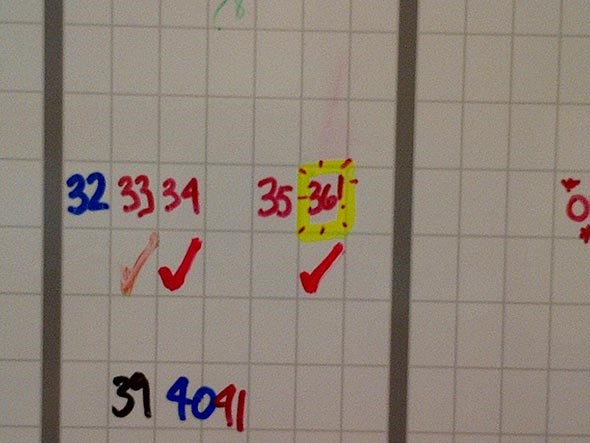 I actually took 38 classes in total during the challenge...I kind of wanted to make it to 40 but life, packing, Tofino, and concerts all too quite some time away.
Also, check out how well these other amazing ladies did: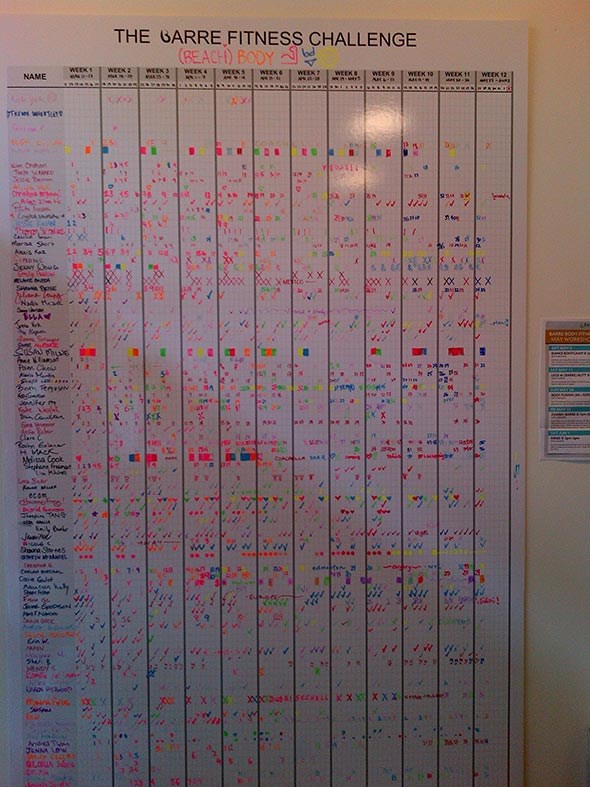 I got my before and after photos done...although I feel more than you can really see in the photos - stronger in my core and legs/arms (I can see new muscles!) - The girls also took my measurements and I lost inches across the board in total, except in my biceps which I gained (I didn't think that there were muscles there to tone!), and that should help me hold my camera!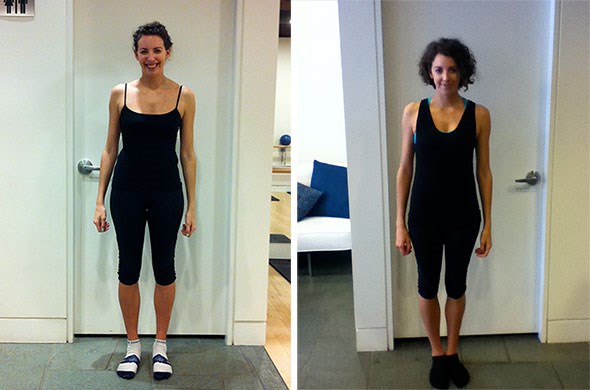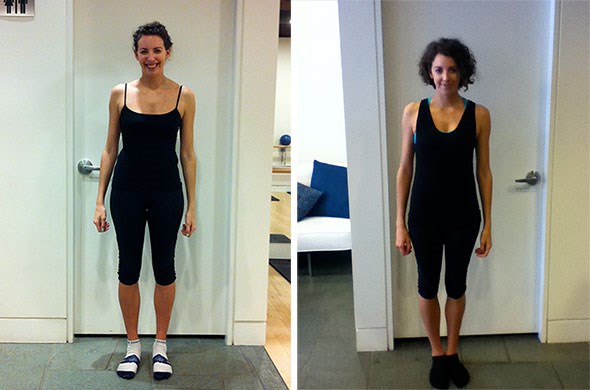 And as promised, since I reached my goal, I get to give away TWO two-week passes to Barre Fitness...you can enter on our Facebook page by telling us what YOU would like to work on in class...core, flexibility, toning, etc!
And I'll see you at the barre!