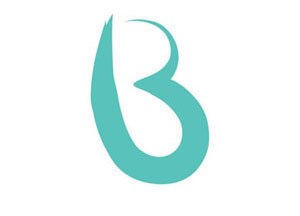 IT'S FITNESS

FRIDAY

MONDAY

!
For the next 3 months I'm blogging about my adventure to complete the 36 classes in 90 challenge put on by and in partnership with Barre Fitness!
Hopefully you'll join me and be motivated to get fit! I'll be sharing recipes, exercises, class and workshop ideas, and more.And *BONUS* if when I complete the challenge and go to 36 classes, I get to give away TWO 2-Week Trial passes to Barre Fitness to some lucky VIA readers! So encourage me on twitter follow the challenge hashtag: #BBFC and I'll see you at the Barre!
So here it is...Day One.
The 90-Day Challenge at Barre Fitness runs from March 11th - June 2, 2013 and I'm taking it on!
The goal is to go to 36 classes in 90 days and get fit! Which, I'm here to tell you, I am not. So hopefully these classes will whip me into shape and have me eating better.
Every Friday I'm going to give you a new post on my progress, but more importantly fitness tips, recipes and more from the wonderful ladies of Barre Fitness.
If you want to take this on with me, the 3-month class package is on sale until today online, and you can sign up for the challenge in-studio and have your measurements taken.
I'm excited to be able to give away two 2-week passes to Barre Fitness if I complete the challenge, so if I'm doing well, it could mean free stuff for you!!!
So, my first question for you, dear readers, what's your favourite healthy breakfast recipe?! Tweet me it!