Green Glasses is a new company that produces Canadian-designed sunglasses and prescription eyeglasses that are handcrafted with all natural, organic, sustainable materials. They're Canada's first sustainable eyewear company and they've been turning heads with their contemporary line made of non-toxic, phthalate-free, renewable, 100% biodegradable materials. Very awesome.
To add to that, for every pair of eyeglasses they sell, a percentage of the proceeds are donated to the David Suzuki Foundation. If sustainability is your thing and you're looking for a style that reflects your values, you can't go wrong with these.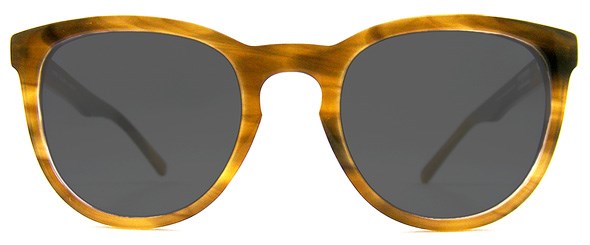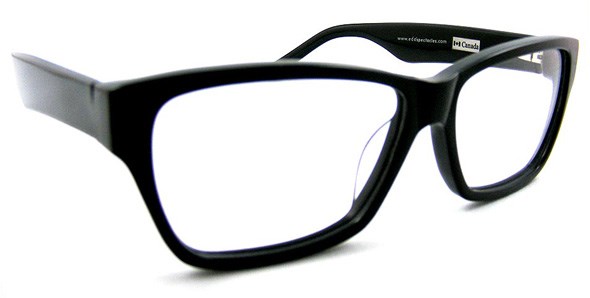 We're giving away 2 pairs of Green Glasses to one lucky reader! One pair of sunglasses and another pair of prescription glasses. Simply SUBSCRIBE to our FREE V.I.A. weekly newsletter below, before September 12th. We do draws for prizes for our subscribers semi-regularly, so once you're on our list you're entered to win any and all of our future prize draws!

Don't want to enter and simply want to buy a pair? Get em at greenglasses.ca