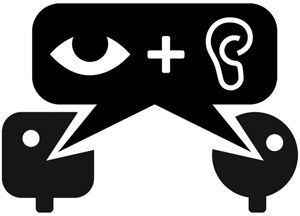 SCENE AND HEARD showcases the independent music scene here in Vancouver. With over 28,000+ artists, boasting more than 140,000+ tracks, the CBC Music/CBC Radio 3 web site is the absolute ultimate authority, and the home, of independent music in Canada.
With that massive library along with tools for members (free to join!), we're taking advantage of what they've set up by bringing you a fresh batch of music every week featuring local groups who have tracks (entire albums, even!) on the R3 site.
Stanley Park's 125 Anniversary is this weekend, and it's filled with fun activities, free music, and an awesome beer garden. We asked the Beer Barons of Stanley Park Brewing to put together a list of awesome Vancouver music (that you can hear this weekend!) and they gave us a killer set.
Not only that, but we're happy to announce that we are giving away a pair of Meet & Greet passes for the LIVE at Second Beach stages for Aug 24/25. It includes a backstage pass, meet & greet with bands in the green room, side stage viewing and a VIP gift bag.
Um, how AWESOME is that?!?!
To win tweet: Just entered to win a @stanleyparkbrew Meet & Greet prize pack for the #SP125 celebration! on @VIAwesome http://bit.ly/1eY7BUm
And to hear the playlist, click the images below!