V.I.A.'s Home Grown features only the most awesome companies in Vancouver. From tiny, single-person operations to the big players, we profile our favourite businesses and interview their owners.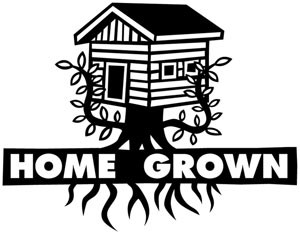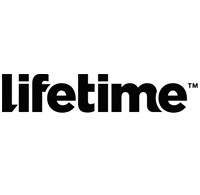 Lifetime Collective
Established 2002
Lifetime is a Vancouver-based clothing brand that draws on a wide range of creative humans for inspiration. Since 2002 they've been working closely with local and international talent building up a true... well... collective of people who support the brand and who gain support in different ways in return. I am actually one of these people, as are a few other V.I.A. contributors!
Having two main designers with a similar yet different aesthetic, the multitude of pieces they've produced have always appealed to a wide range of different folks - like you and me - and are distributed to over 300 stores throughout the world. While "making nice things that are meant for living in" is an important part of what they do, moreso might be their mission to keep the brand as "a means of creating art, building friendships, and finding new ways to keep independent from the uniform standard".
I am proud to present this Homegrown feature on this truly great company.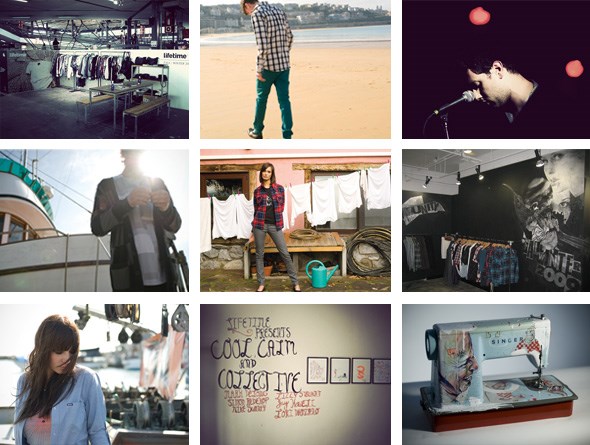 We got Reid Stewart from Lifetime Collective on the horn to answer a few questions...

(pictured: Nick Brown (general manager), Trevor Fleming (designer), Reid Stewart (designer))
If Lifetime is known for only one thing amongst it's customers, what would it be?
Originality.
Aside from your own, what's your favourite Vancouver business, and why?
Collage Collage! Bringing art to the kids in the community! Amazing and much needed.
What can we expect from Lifetime in the coming months?
The release of our upcoming Holiday 2009 Collection and an art show coming up at the Lifetime space.
What keeps you here? Like what's the best thing about Vancouver?
There aren't that many other clothing companies here!