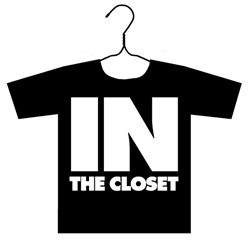 Welcome to "In the Closet", an intimate look into the wardrobes of stylish Vancouverites.
Meet Molly, style editor for local publication Momentum Mag, whose eccentric wardrobe matches her bubbly personality. Composed of bold prints and bright colours, Molly is a ray of sunshine on the otherwise drab and drenched streets of Vancouver. Luckily, the weather was on our side the day of the shoot which had some of Molly's favourite spots on the 600-block of East 15th Street serve as the backdrop. Read on to learn more about Molly's vibrant style while adding a little brightness to your day.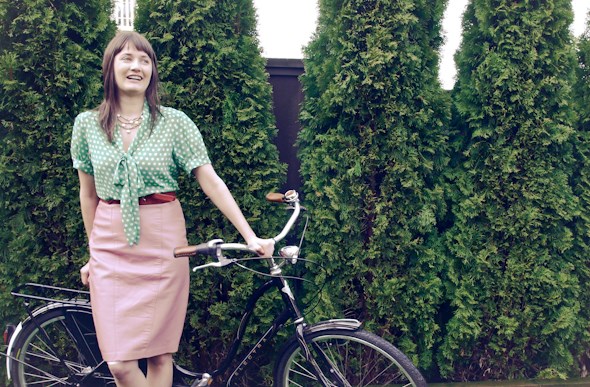 Tell us a little about yourself...
When I moved back from London 3 years ago, I promised myself 2 things. 1) That I would live by myself and not share a small flat with 3 other people and 2) that my commute to work would be a breeze. So, I moved to Fraser Street and started riding a bike downtown to work et voila, a new passion was born. Contributing to Momentum Mag, an urban cycling magazine, as style editor has allowed me to combine passions and challenge me as a stylist.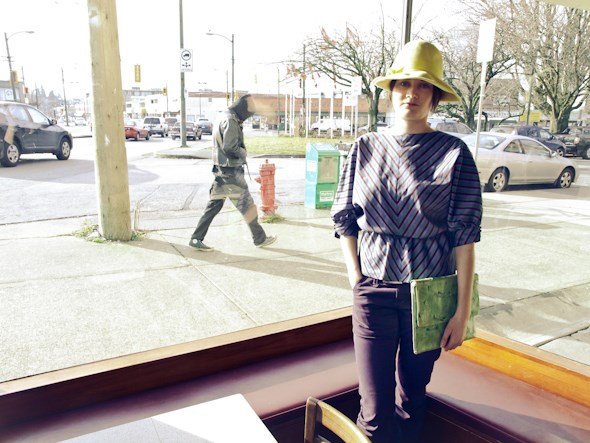 Firstly, because style is a concept that has just been introduced into North American cycling culture and I find I'm an educator as much as a stylist. "Actually yes, you can wear high heels on a bike." And secondly, style within the context of cycling forces me to consider functionality more often. We all have those pieces in our closet that you can only wear if you're not planning on sitting down that much or after a bout of the flu but when you get on a bike, your clothes need to move with you.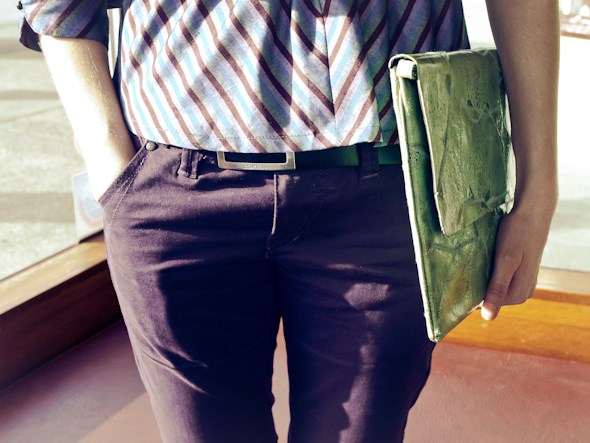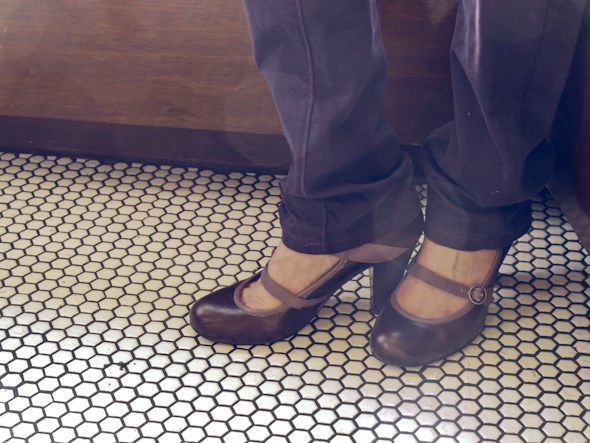 How would you describe your style? 
My style is an extension of my personality. More often than not, it's not to be taken too seriously and is meant to make people raise an eyebrow. I also love to dress in colour, bold colours, clashing colours. There is way too much black in Vancouver and there are just way too many other colours to choose from!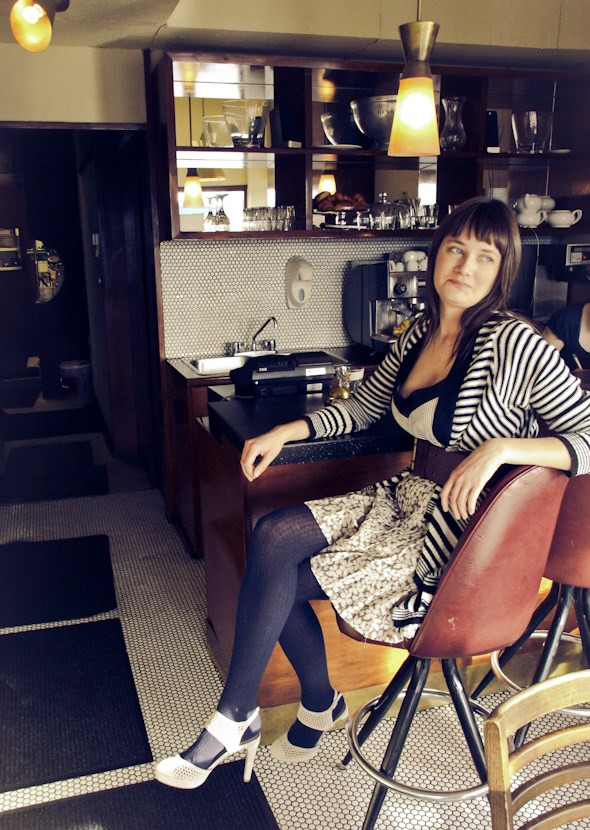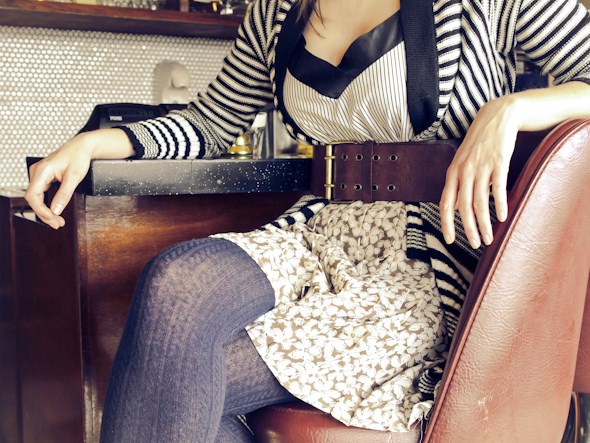 Best places to shop in Vancouver?
Neighbour, Lark, Adhesif, Dreams, Dutil, Joe Fresh, Value Village / Salvation Army, [and] My Sister's Closet.
Any thrift store that is offering $5 for a bag of clothes. At the same time, I should never shop at a thrift store that is offering $5 for a bag of clothes.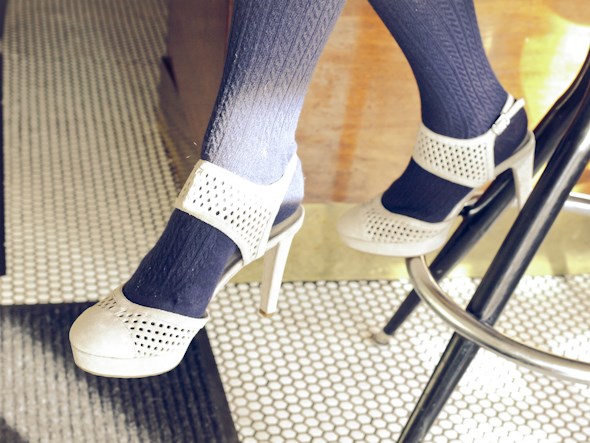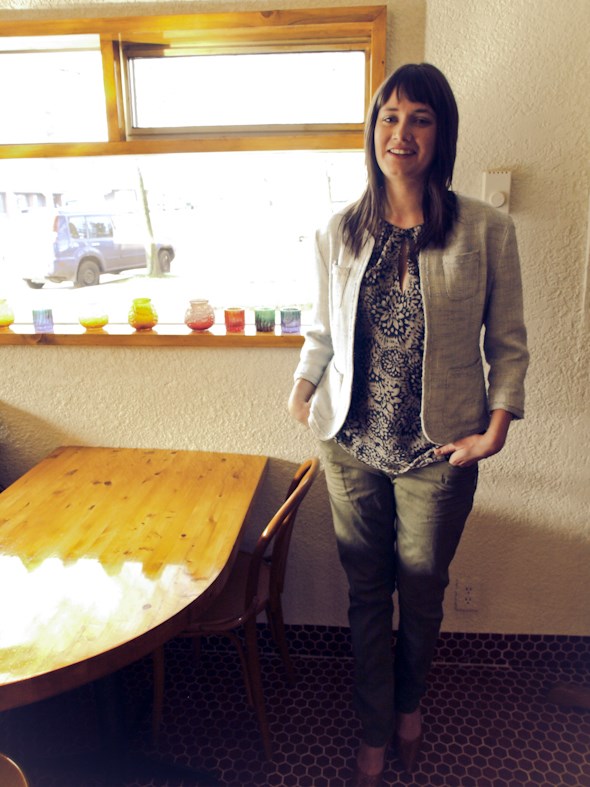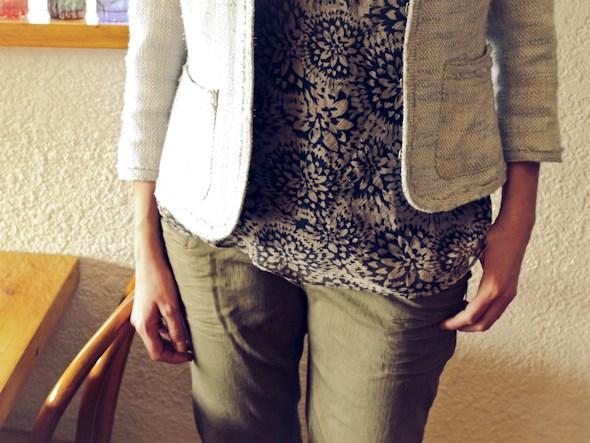 What item from your wardrobe would you save if your house was on fire? 
Absolutely, without a doubt, my lace pantaloons.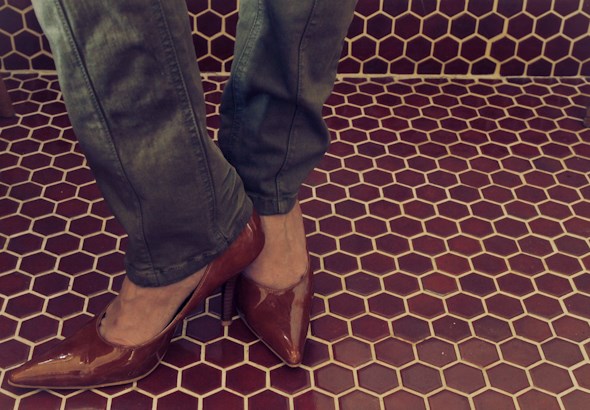 What's the most sentimental piece you own?
A beautiful blue and green printed summer dress my Gran used to wear during her summers at our family cabin. I still go to that cabin, wear the dress and it feels like I'm in the 1920s.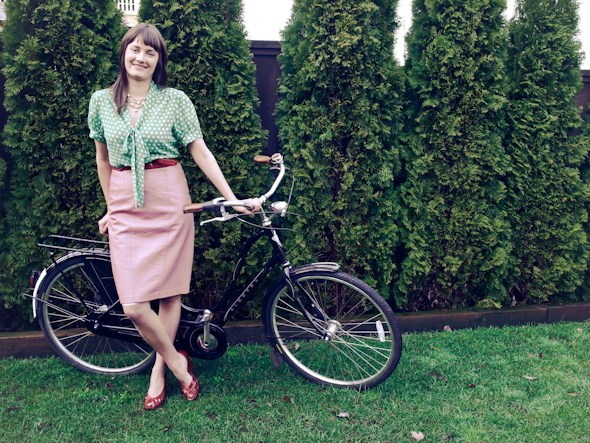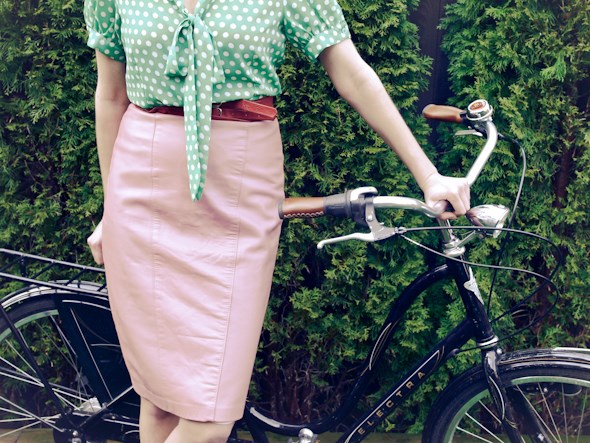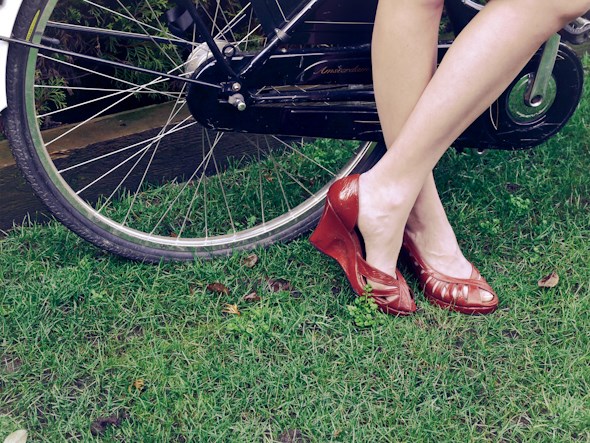 Is there an outfit in your wardrobe that you think is hideous but you just can't part with?
Yes. It's a long, multi – coloured skirt I got at Erin Templeton's.  I love the way the skirt feels when I wear it but I haven't found any way to wear it (or anything to wear it with) where it actually looks good. However, I regard the difficult pieces  as styling 'challenges' and I won't get rid of the skirt until I find an awesome way to wear it. And believe me, I will.