Vancouver's International Wine Festival runs from February 20th to 28th and whether you are just getting into wine or a connosiseur, there is something for everyone.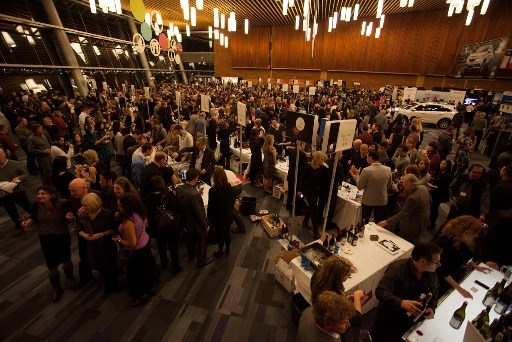 The International Festival Tastings, are held from February 25 to February 27 at the Vancouver Convention Centre on Thursday, Friday and Saturday evenings from 7pm-10pm as well as a Saturday matinee from 2:30pm-5pm. The theme country for this year's festival is Italy and there are over 60 wineries to explore in the Italia section along with wineries from around the world. The ticket price which ranges from $75 to $95 depending on the evening includes over 500 wines to taste. Cheese, bread, chocolate and gelato tastings are also included. The International Tastings are an excellent way to discover new wines and a guaranteed fun night out. This event attracts all ages from twenty-somethings to the distinguished crowd and is perfect for both newbie and serious wine drinkers. Act quickly if you want to attend as the Saturday evening event is already sold out.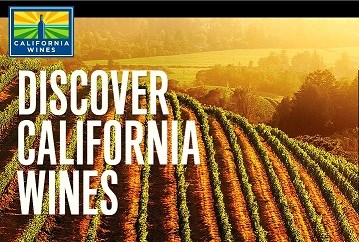 On Wednesday, February 24th from 8:30pm-11:00pm, California Wines presents California Cruisin' with over 14 wineries participating along with music, entertainment and small tapas bites. A wine mingler event, guests spend the evening sipping and swirling while wandering from station to station. Held at the Waterview, a special event space located directly across from Granville Island Market. Cost $69.00 inclusive per person.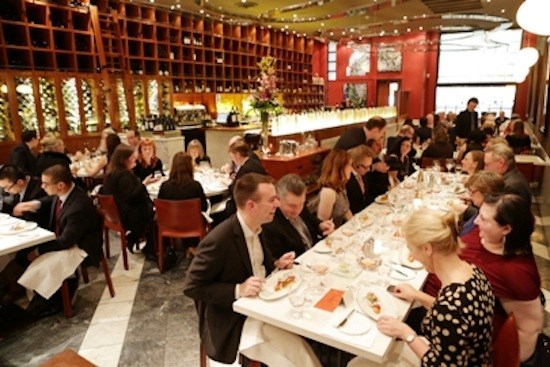 For food and wine-lover's Vancouver's best restaurants celebrate the Festival by hosting special winemaker's dinners. If you forgot to make a Valentine's reservation, you can still buy tickets for one of the special Festival dinners until February 9th. Treat your sweetheart to an exclusive and memorable evening. Visit the website for the full list of restaurant participating and see our highlights below: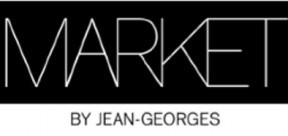 Monday, February 22nd: Market by Jean-Georges hosts Washington's Chateau Ste Michelle winery for the MARKET DINE featuring a multi-course West Coast dinner paired with nine wines. Tickets: $149.00 inclusive.6:30pm-10pm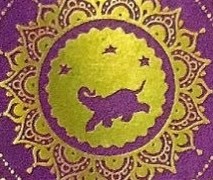 Tuesday, February 23rd: Vij's Restaurant hosts Italy's Giusti Wine for the FROM BUBBLES TO PASSITO featuring a multi-course dinner paired with 10 wines. Tickets $200.00 inclusive per person. 7pm-10:30pm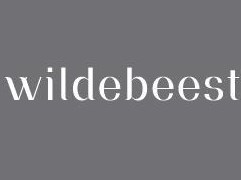 Wednesday, February 24th: Wildebeest Restaurant hosts winemakers from Washington's Columbia Winery and Napa Valley's William Hill Estate Winery for the GET WILDE! 4 course dinner paired with eight wines. Tickets: $175.00 inclusive. 6:30pm-9:30pm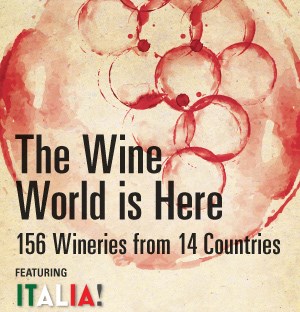 Wine Festival proceeds support Bard on the Beach Shakespeare Festival.
See you at the Vancouver International Wine Festival!