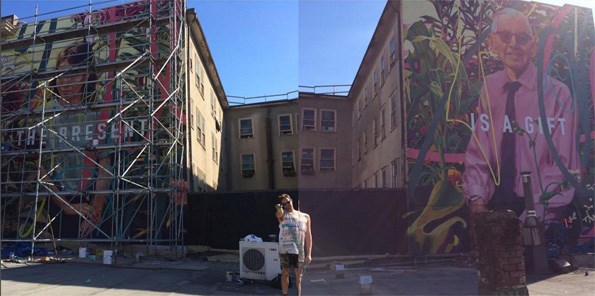 In the lead up to ROVE the Mount Pleasant art walk coming up on September 30th we are going to introduce to you to some of the artists, galleries and curated spaces that will be taking part!
Today we are excited to share that artist Jay Senetchko will be opening his studio to ROVE! For ROVE he will be sharing a sneak preview of new large-scale works as well as the work of Jeremiah Birnbaum.
You may recognise Jay and Drew Young's "The Present is a Gift" mural on the twin towers of the Belvedere on Main and 10th! This mural as well as others around Main Street will also be featured on the ROVE map so there will be plenty to enjoy on the night.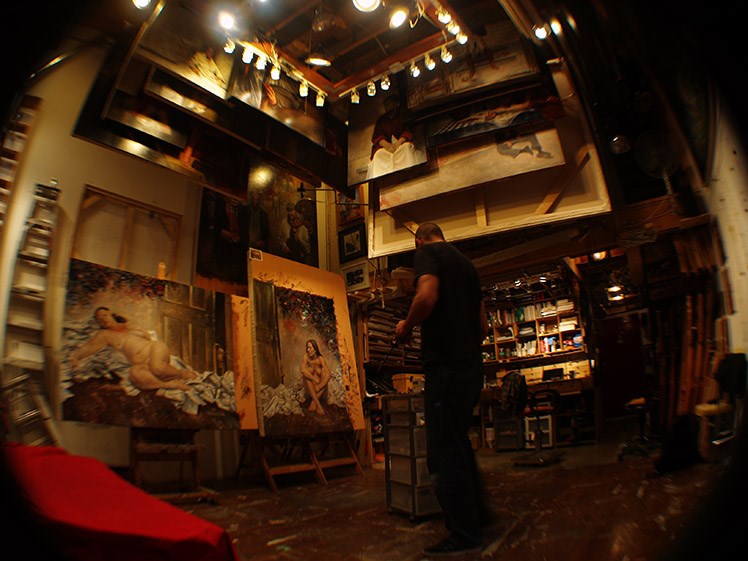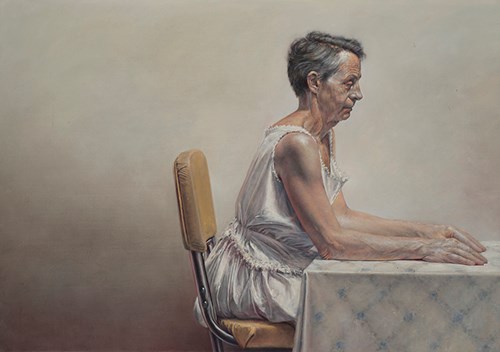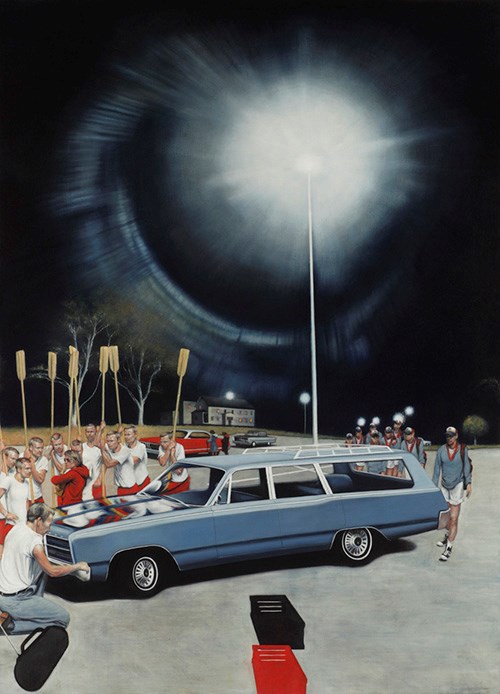 ---
Stay connected to ROVE by finding us on Instagram, Facebook and Twitter.
ROVE with us on Friday, September 30th from 6pm to 10pm and then party with us at the ROVE after party at the The Projection Room starting at 10pm until late! RSVP here